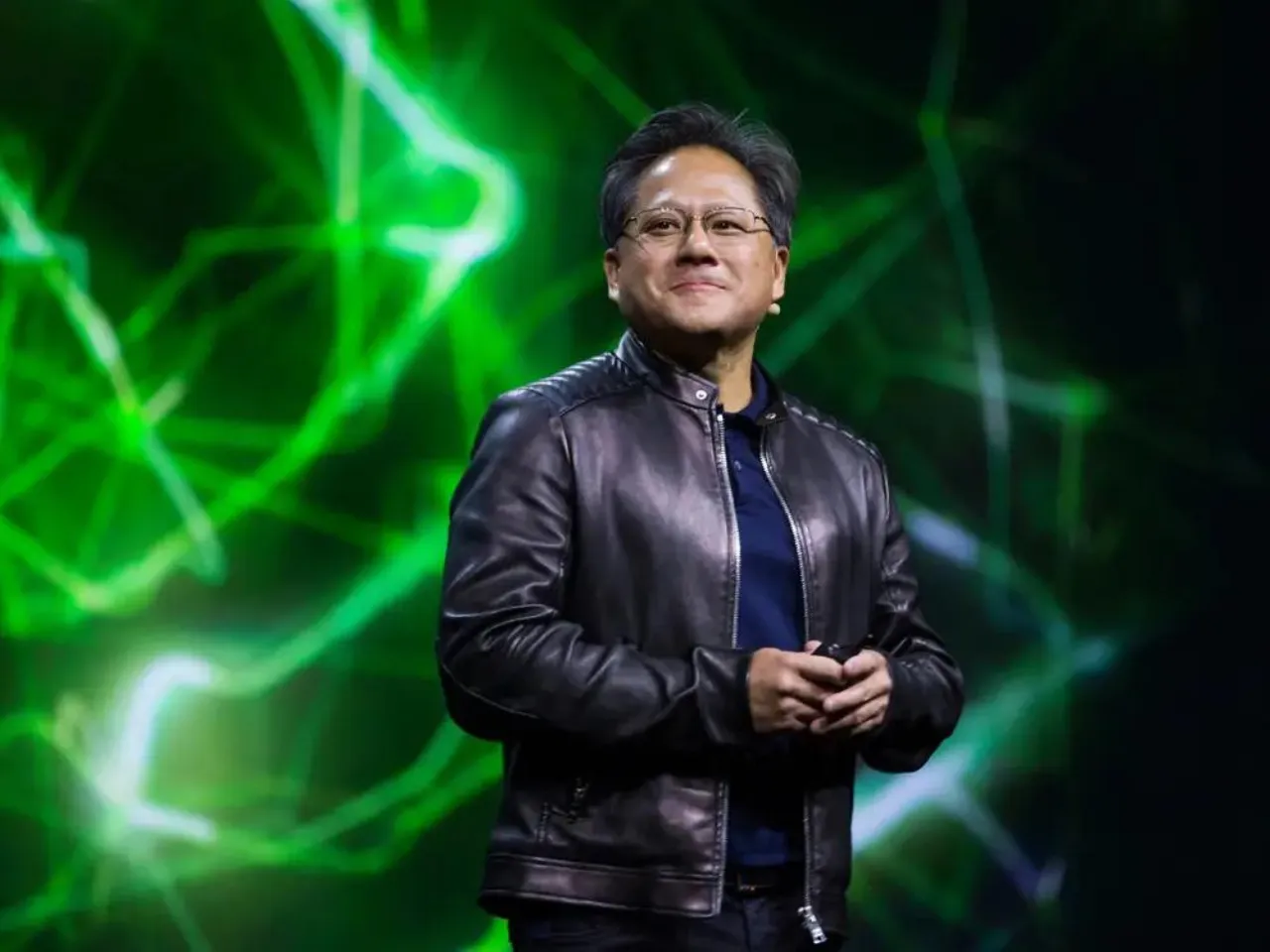 In a recent event in Bengaluru, Jensen Huang, the founder and CEO of NVIDIA, a leading American chip company, expressed his optimism about India's potential to become a global leader in the field of Artificial Intelligence (AI). 
He emphasized that the vast pool of IT professionals in India could be reskilled to form the largest group of AI experts globally, turning the country into the world's largest exporter of AI technology.
During the event, Huang highlighted that India has a rich resource in the form of computer scientists produced at a significant scale. He urged the nation to transform this resource into an AI powerhouse, suggesting investments in infrastructure and factories to build and export AI technology from India. He noted that the country already has the necessary data and computer science expertise to achieve this.
Huang's comments came after his meeting with Indian Prime Minister Narendra Modi earlier this week in New Delhi. He predicted that AI could potentially become India's largest export product in the coming years, surpassing any other country in the world. He emphasized that India has the advantage of actual intelligence, referring to the country's engineers and scientists.
NVIDIA partnerships with Indian companies
Recently, NVIDIA partnered with Indian conglomerates Reliance Industries and the Tata Group to advance AI technology in India.
According to the company, The partnerships aim to build indigenous AI-based systems and language models, fostering the development of AI in various sectors, including communication, automotive, and IT services.
Furthermore, NVIDIA plans to assist Jio in creating an AI supercomputer technology for building AI models while also working with Tata Motors on implementing AI in various domains, such as design, engineering, and autonomous vehicle capabilities.
Huang believes this is a golden era for India, noting a significant international interest in investing in the country. He also mentioned that NVIDIA is currently collaborating with over 15,000 AI-based startups globally, including a considerable number in India.
Also Read: