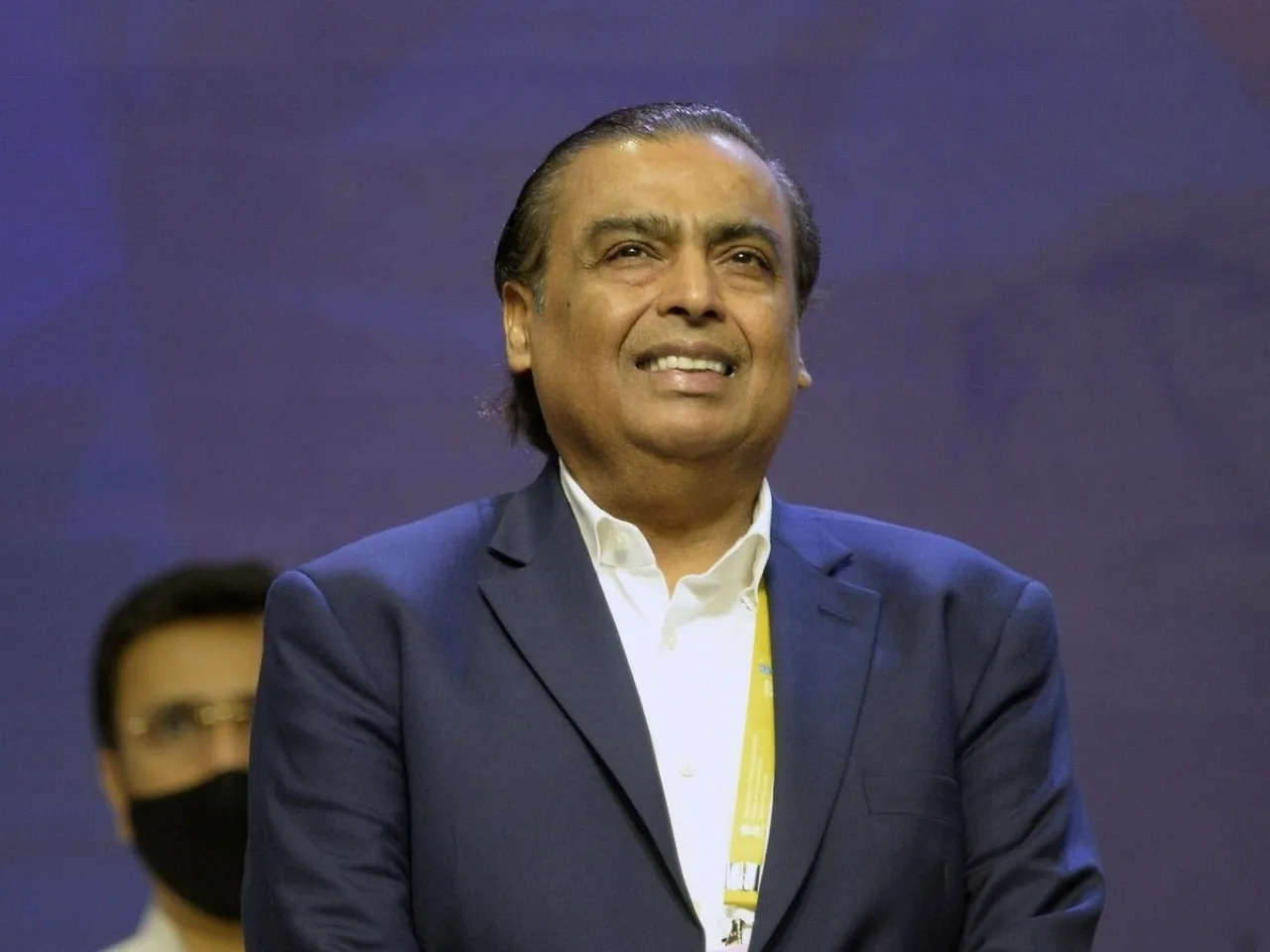 Reliance Industries-owned Jio Platforms has partnered with NVIDIA to build a state-of-the-art cloud-based AI compute infrastructure to accelerate India's position as a growing force in artificial intelligence.
According to the company's statement, The new AI cloud infrastructure will enable researchers, developers, startups, scientists, AI practitioners and others across India to access accelerated computing and high-speed, secure cloud networking to run workloads safely and with extreme energy efficiency. 
The new infrastructure will greatly speed up a wide range of India's key initiatives and AI projects, including AI chatbots, drug discovery, climate research and more.
As part of the collaboration, NVIDIA will provide Jio with end-to-end AI supercomputer technologies, including CPU, GPU, networking, and AI operating systems and frameworks for building the most advanced AI models. Jio will manage and maintain the AI cloud infrastructure and oversee customer engagement and access.
Mukesh Ambani, Chairman & Managing Director, Reliance Industries Limited, said on the partnership, "As India advances from a country of data proliferation to creating technology infrastructure for widespread and accelerated growth, computing and technology super centres like the one we envisage with NVIDIA will provide the catalytic growth just like Jio did to our nation's digital march. I am delighted with the partnership with NVIDIA and looking forward to a purposeful journey together."
This state-of-the-art platform will be a catalyst in accelerating AI-driven innovations across sectors, from healthcare and education to enterprise solutions. Our vision is to make AI accessible to researchers, start-ups, and enterprises across the nation, thereby accelerating India's journey towards becoming an AI powerhouse," said Akash Ambani, Chairman of Reliance Jio Infocomm Limited.
Also Read: