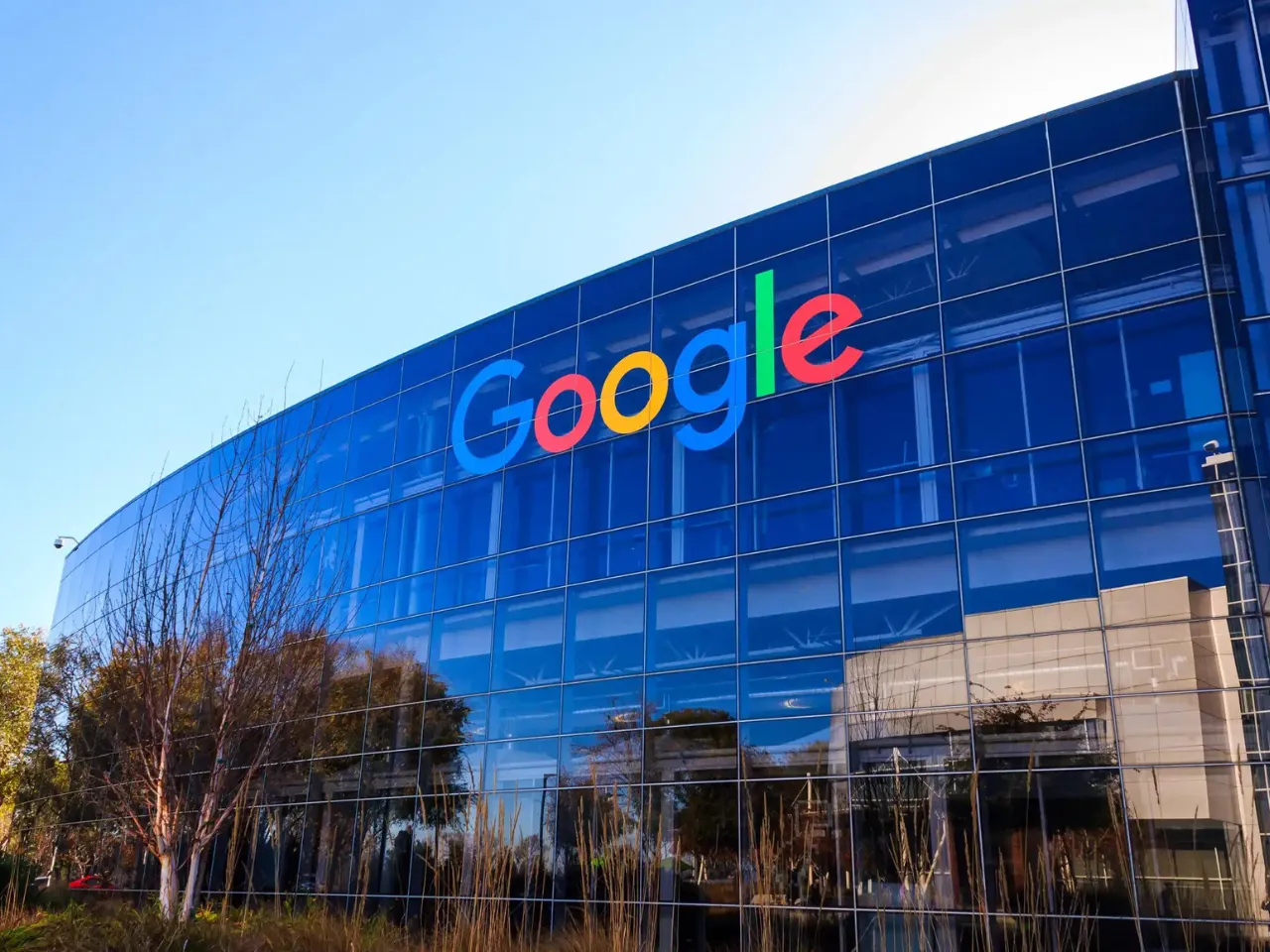 Google Cloud, a platform offered by Google, said it is partnering with CERT-In within the Ministry of Electronics and Information Technology (MeitY) in the area of generative artificial intelligence (AI) and cybersecurity. 
According to the statement, the partnership will enable the advancement of the cybersecurity skills of learners and government officials in the country.
The purpose of the partnership
CERT-In, the Indian Computer Emergency Response Team, collaborates with Google Cloud to enhance cybersecurity training and skills. They plan to train 1,000 government officials in the best methods for defending against cyber attacks.
The partnership will also organize hackathons and use advanced AI technology to improve cybersecurity, with guidance from Google Cloud and Mandiant experts.
What will Google offer?
As part of the partnership, Google will offer 100,000 new scholarships for their Cybersecurity Certificates to community learners. These certificates, created and instructed by Google experts, will give people the necessary skills for careers in cybersecurity.
Google Cloud partnership with ONDC
The partnership with CERT-In isn't the first. Previously, Google Cloud announced its collaboration with the government-backed ONDC to expand and innovate the e-commerce sector in India.
The partnership is aimed to increase the current 10% e-commerce penetration by integrating millions of remote stores into the open network. To spur innovation and tackle key challenges for the upcoming billion digital users in India, they are organizing a nationwide hackathon.
This event seeks to create solutions that make digital commerce accessible to everyone, irrespective of their digital skills, location, or financial background, encouraging a community of developers, students, and startups to innovate within the ONDC structure.
Google Cloud partnership with Apollo Hospitals
Additionally, The cloud giant has also expanded its partnership with Apollo Hospitals to build a digital platform, Apollo 24|7.
The new digital platform is aimed at delivering an omnichannel healthcare experience to people in India with telemedicine services, online doctor consultations, home delivery of medication, and improved clinician decision-making.
Also Read: