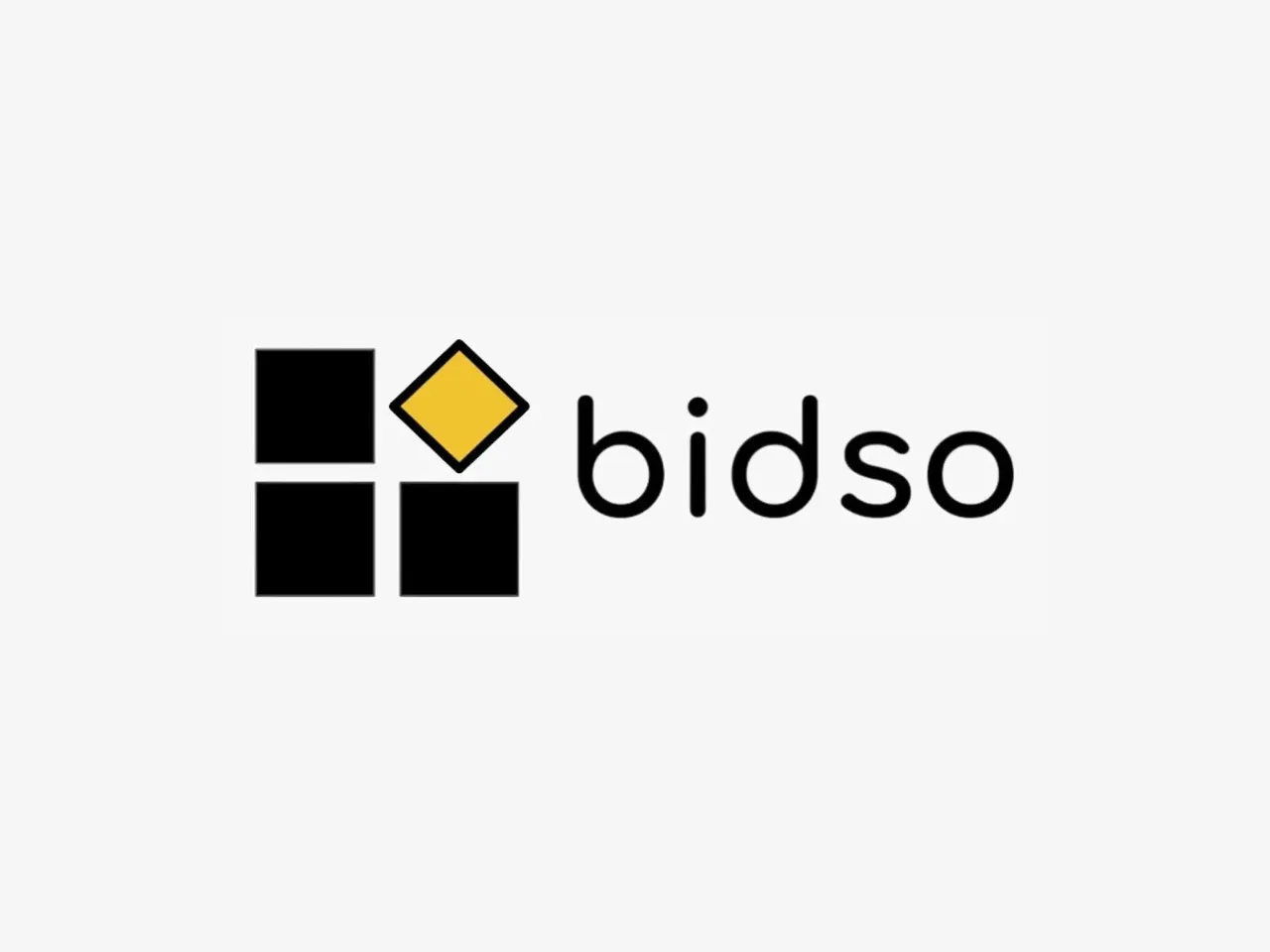 Technology-enabled B2B sourcing startup Bidso has raised $1.5 million or Rs 12.42 crore in a funding round led by PeerCapital, with participation from DeVC and angel investors including Mohit Sadaani (The Mom's Co.), Nishit Garg (RTP Global Partner), OfBusiness Founders Fund, Saurabh Jain (Livspace CEO), and Revant Bhate (Mosaic CEO).
According to the company's statement, The round witnessed a $1.2 million investment from Peer Capital, while $300,000 was led by remaining investors.
The startup said it plans to focus on expanding geographies and demand channels, strengthening Bidso's handpicked group of manufacturers, and constructing the technology stack.
Founded in 2022 by Ashwin Jain, Rahul Agarwal, Vivek Singhal and Aditya Krishnakumar, Bidso offers a full-stack platform that helps brands in finding the right product, suppliers, and price while ensuring high standards of quality control, and transparent and efficient fulfilment.
Notably, The startup aims to contribute to the 'Make in India' initiative by improving the manufacturing capabilities of Indian small and medium-sized enterprises.
Also Read: