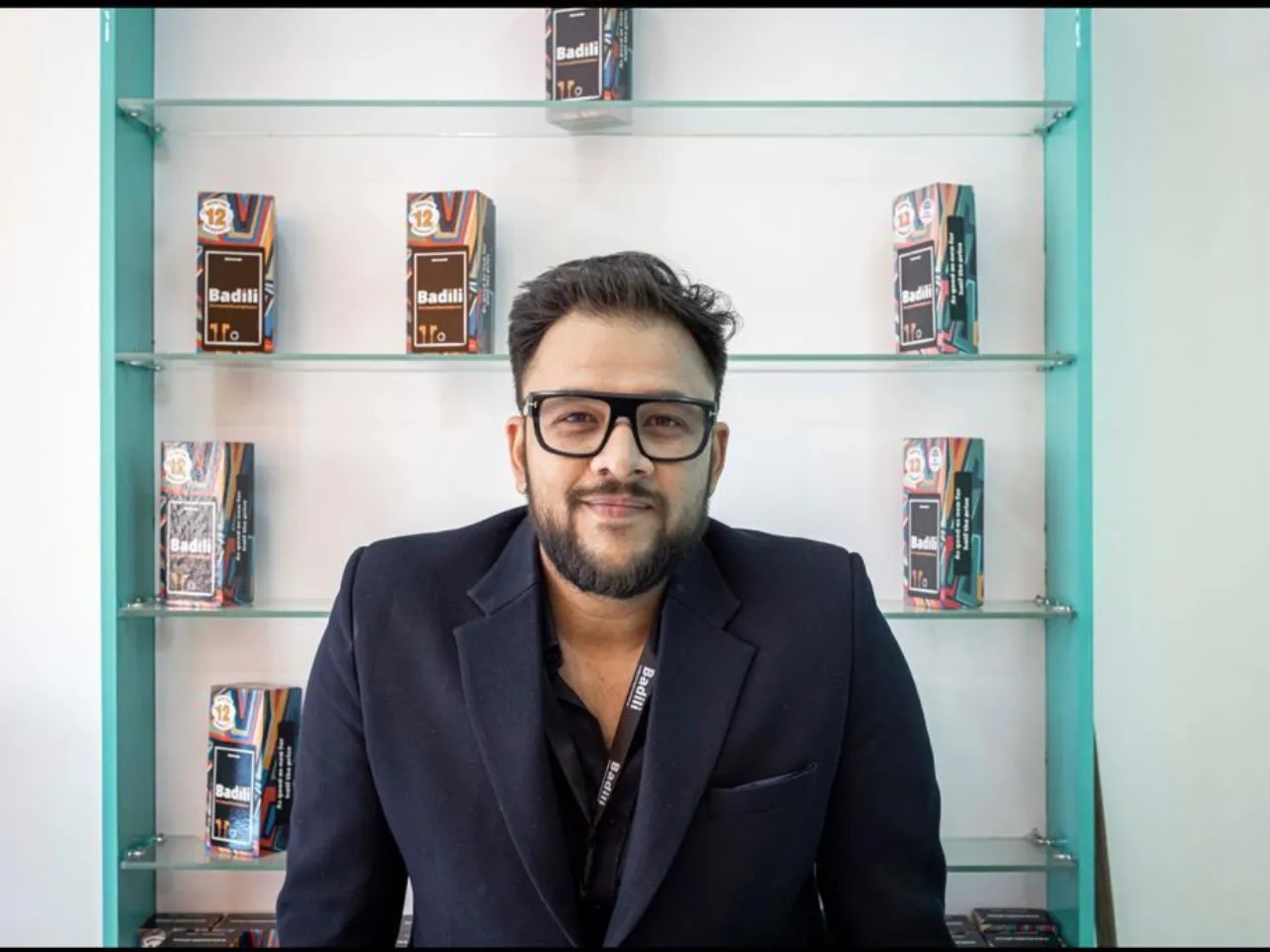 African ReComm startup Badili, that buys and sells used smartphones, has raised $2.1 million in a pre-seed funding round led by V&R Africa, Venture Catalysts, Inflection Point Ventures, Grenfell holdings, Uncovered Fund Japan, SOSV, and other family offices, from Kenya, Nigeria, South Africa and India. 
The round has been led by IPV, marking Badili as its maiden investment in the African continent.
According to the company's statement, The raised capital will be used for the physical expansion of the company across a few markets in Africa as well as for the working capital, marketing, operations and repairing labs & admin.
Launched in March 2022 by serial entrepreneurs Rishabh Lawania and Keshu Dubey, Badili buys pre-owned phones and sells refurbished smartphones that are tagged "as good as new, for half the price" and come with a 12-month warranty.
The global refurbished smartphone industry is forecast to grow at an annual growth rate of 10.23% between 2022 and 2027. The overall used phone market in Sub-Saharan Africa alone was over 90 million phones in 2020, as per the internal research done by Badili.
Statements:
Ankur Mittal, Co-Founder & COO of Inflection Point Ventures, said, "Refurbished smartphone market is globally a big market, especially in emerging markets like India and Africa where the population is younger and aspirational. In terms of consumption patterns and growth of the startup ecosystem, Africa is going through the curve that India went through as tech innovation entered our lives and work decades ago. That's what makes African startups a right fit from our investment thesis POV."
Rishabh Lawania, Founder & CEO of Badili, said, "At Badili, we're building Africa's first ReCommerce company. We work on the concept that one's trash can be another one's resource. The used devices acquired go through an extensive repair & refurbishing process and are finally sold to our network of mobile retailers.
There are a large number of devices that are ready to be sold or exchanged every year. The upgrade or replacement cycle for an average smartphone user in Africa has come down to 15-18 months, and that's where Badili comes in. Recommerce around the world has grown at a fast pace with companies like Back Market, Cashify, Aihuishou, and Amazon Renew, amongst others.
"We work a lot on the hardware side as well — i.e., refurbishing the devices so that we can make them equal to or better than the original devices in many cases. We look as deep as onto the motherboard level for repairs while making, selling, distributing, and everything else scalable for such devices. We ensure all the processes in the factory are according to the latest standards. Because of being so focused on building the processes and on the quality, we have been able to change the way people consume electronics," adds Rishabh.
The refurbished gadget segment is still a very touch-and-feel market where there is still a trust deficit. Badili will be building its O2O footprint over the next four to six quarters across Eastern and Western African regions.
Badili said it is on a mission to create a parallel economy for consumer electronics across Africa that is standardized, sustainable, and affordable when it comes to price. It wants to make the process of buying a refurbished smartphone as common/ seamless as buying a used car.
Also Read: