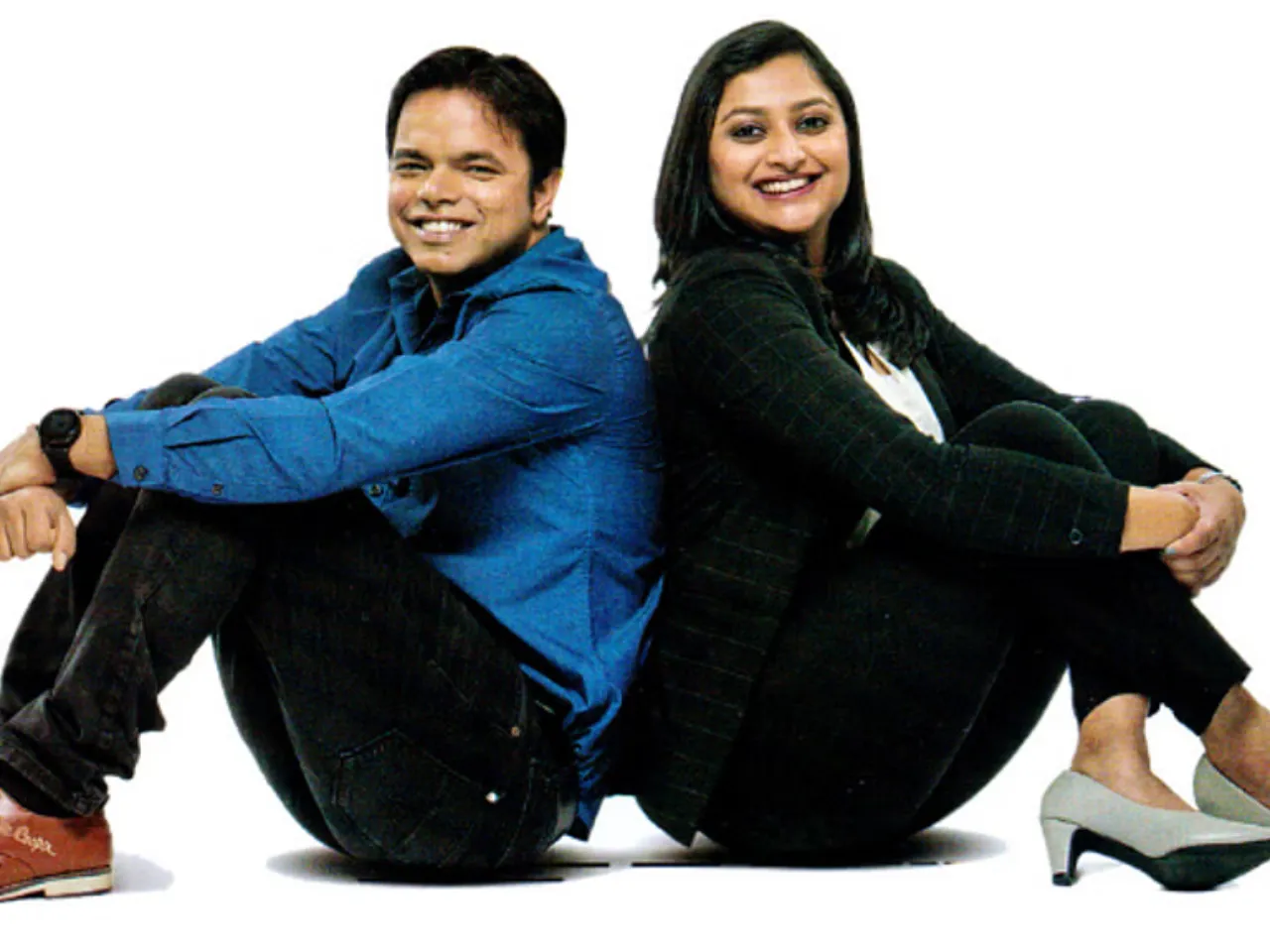 BharatAgri, an advisory-led e-commerce platform dedicated to farmers, has raised a Series A funding of Rs 35 crore or $4.3 million. The round was led by Arkam Ventures, a venture fund that focuses on startups catering to 'Middle-India'. 
The round also saw participation from Capria Ventures and existing investors, India Quotient, 021 Capital, and Omnivore. 
What is the purpose of fundraising?
The funds will be used to scale BharatAgri's ecommerce platform into new geographies and strengthen its last-mile delivery. Rahul Chandra, MD, Arkam Ventures will join the board of the agritech startup, according to a release. 
In September 2021, BharatAgri raised $6.5M in a Series A round from Omnivore, with participation from existing investors India Quotient and 021 Capital.
Addressing the challenges of the Indian agriculture sector
BharatAgri is revolutionizing the agricultural landscape by addressing the core issues of low production and reduced income from Indian farms. The primary challenges stem from the lack of scientific knowledge and affordable crop inputs at the grassroots level.
To combat this, BharatAgri provides farmers with personalized scientific crop calendars, offering real-time guidance on crop cultivation.
The platform's predictive algorithms offer advice tailored to specific crops, regions, and climatic conditions. According to the startup, this helps in ensuring farmers receive timely and relevant guidance to enhance yield and reduce costs.
Expanding the ecommerce footprint
The startup claims that its e-commerce platform boasts a vast array of over 10,000 agricultural products, ranging from fertilizers and seeds to farming equipment. These products are available across 20,000+ pin codes in India.
According to Siddharth Dialani, Cofounder, BharatAgri, BharatAgri aims to further strengthen its rural supply chain, expand the user base and become the largest and the de facto e-commerce platform for farmers.
The impact of digital integration
BharatAgri's integration of advisory and e-commerce services has proven beneficial for farmers. The platform has enabled a 30% increase in production, a 10% reduction in costs, and a 100% improvement in earnings for farmers. The company's commitment to leveraging digital tools is evident in its plans to establish multiple warehouses across various regions.
Talking about the latest investment in BharatAgri, Rahul Chandra, MD, Arkam Ventures said, "Agri inputs is a $44B market in India and suffers from stock outs, misinformation and non-scientific usage behaviour. The quintessential Indian farmer is now seeking digital information and is concerned with farm yields, crop as well as personal safety and household wealth. BharatAgri is a fantastic combination of custom advice and ready assortment of products - reducing confusion around usage of chemical products and giving fastest access to the best quality agri brands."
What does Arkam Ventures do?
Founded in 2020 by seasoned venture capitalists Rahul Chandra, previously Co-founder & MD of Helion Venture Partners, and Bala Srinivasa, a former partner at Kalaari Capital, Arkam Ventures specializes in tapping into the vast Middle India market. Unlike many of its contemporaries that primarily invest in top-tier startups, Arkam supports emerging founders aiming to develop tech solutions for the next 400 million Indians.
With its initial fund of USD 106 million, Arkam has diversified its investments across sectors like financial services, skilling, food, agriculture, mobility, healthcare, and SaaS. Their current portfolio boasts 16 innovative companies, including fintechs like Jar and Kreditbee, agritech firms such as Jai-Kisan and Jumbotail, skilling platforms like Smartstaff and Cusmat, and SaaS ventures including Spotdraft and Signzy.
Arkam recently introduced its second fund, targeting $180 million. The firm plans to maintain its investment focus on its core sectors while also scouting for leaders in emerging domains like Manufacturing Tech and EVs.
Also Read: