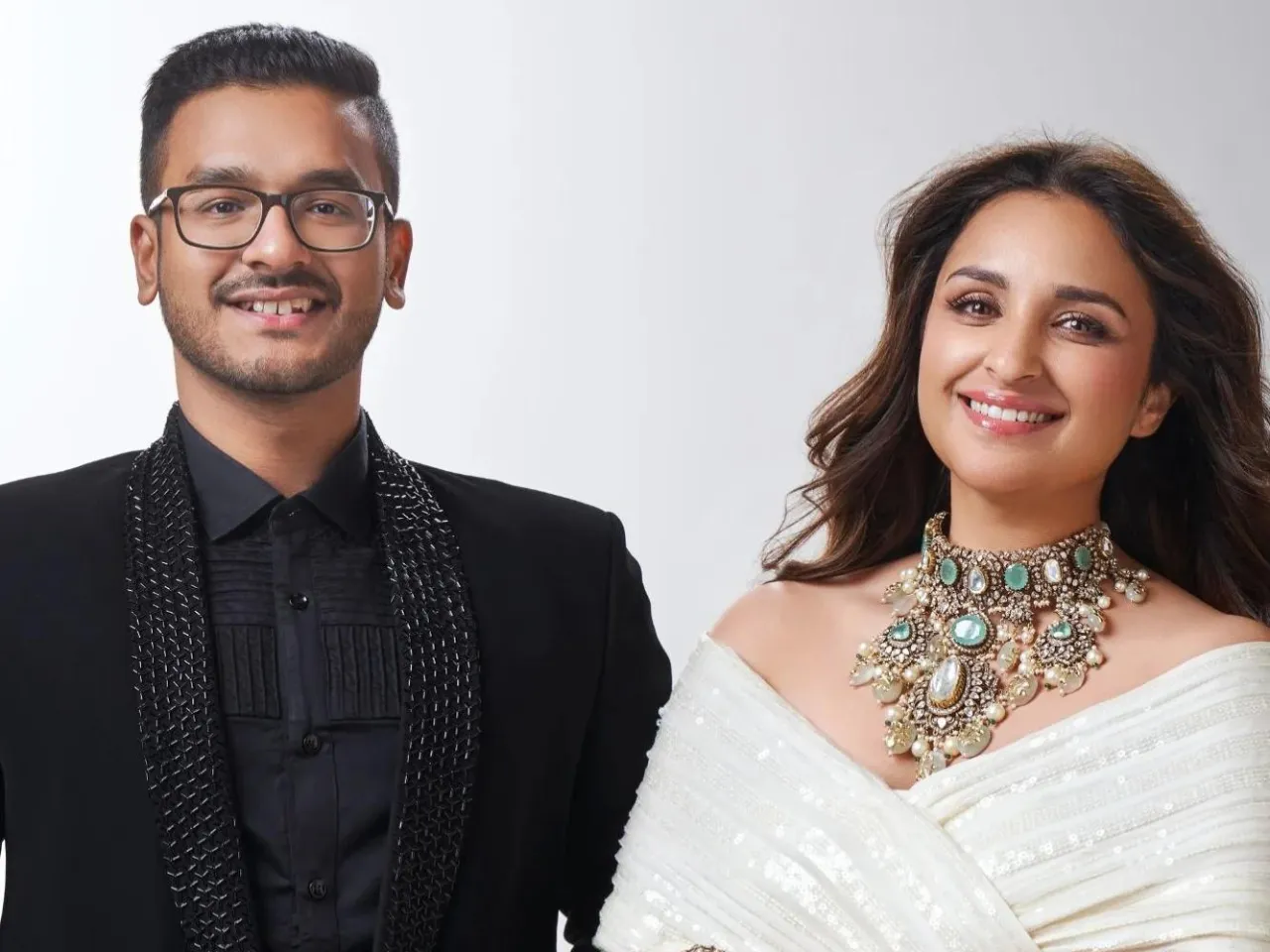 Bollywood actor Parineeti Chopra, who has worked in films such as Kesari, Saina, Meri Pyaari Bindu, and Golmaal Again, has invested an undisclosed amount in Tritiyaa Fine Jewellery, a jewellery boutique brand.
According to the company's statement, The brand aims to use the funds to scale its presence in multiple locations such as Bombay, Bengaluru, and Visakhapatnam. Additionally, the brand said that will be opening its first offline store in Jubilee Hills, Hyderabad.
"Jewellery is a treasure that lasts for generations. Happy to partner with a new age jewellery boutique brand. Very excited about this partnership with the young and energetic entrepreneur Kanthi Dutt. This partnership is not just an investment; it's a testament to our shared vision of redefining elegance and style in the jewelry world," said Parineeti Chopra.
It's worth mentioning that Parineeti is not the first time investor in the Indian startup ecosystem. Prior to this, She invested in Clensta, a health and personal care brand.
Commenting on the developemnt, Kanthi Dutt, said, "My love for jewellery defines celebration of life's precious moments. At Tritiyaa, every piece is a masterpiece and each moment is an occasion. We offer a very exclusive gold and diamond jewellery collection, including that of uncuts, victorian, rare precious stones. Our partnership with Parineeti will take Tritiyaa to greater heights and I can't contain my excitement."
"Parineet is a very cheerful and happy person. I was looking for someone who resonates with my style of jewellery. Parineeti being a new bride, she understands how important jewellery is for a bride. We collectively wanted to put our best foot forward in making the day memorable by crafting statement pieces that speak about the bride. Can't wait for Parineeti to show off our collection during her wedding," Kanthi added.
The Indian jewellery market is expected to grow by $21.54 billion between 2022 and 2027, with a CAGR of 5.54%. This growth is driven by the cultural significance of jewellery in India, especially during events and celebrations such as marriages and festivals.
The Indian wedding industry alone is worth $50 billion, with jewellery constituting a significant portion of this value. The market is fragmented, with the presence of various international and regional vendors.
Also Read: