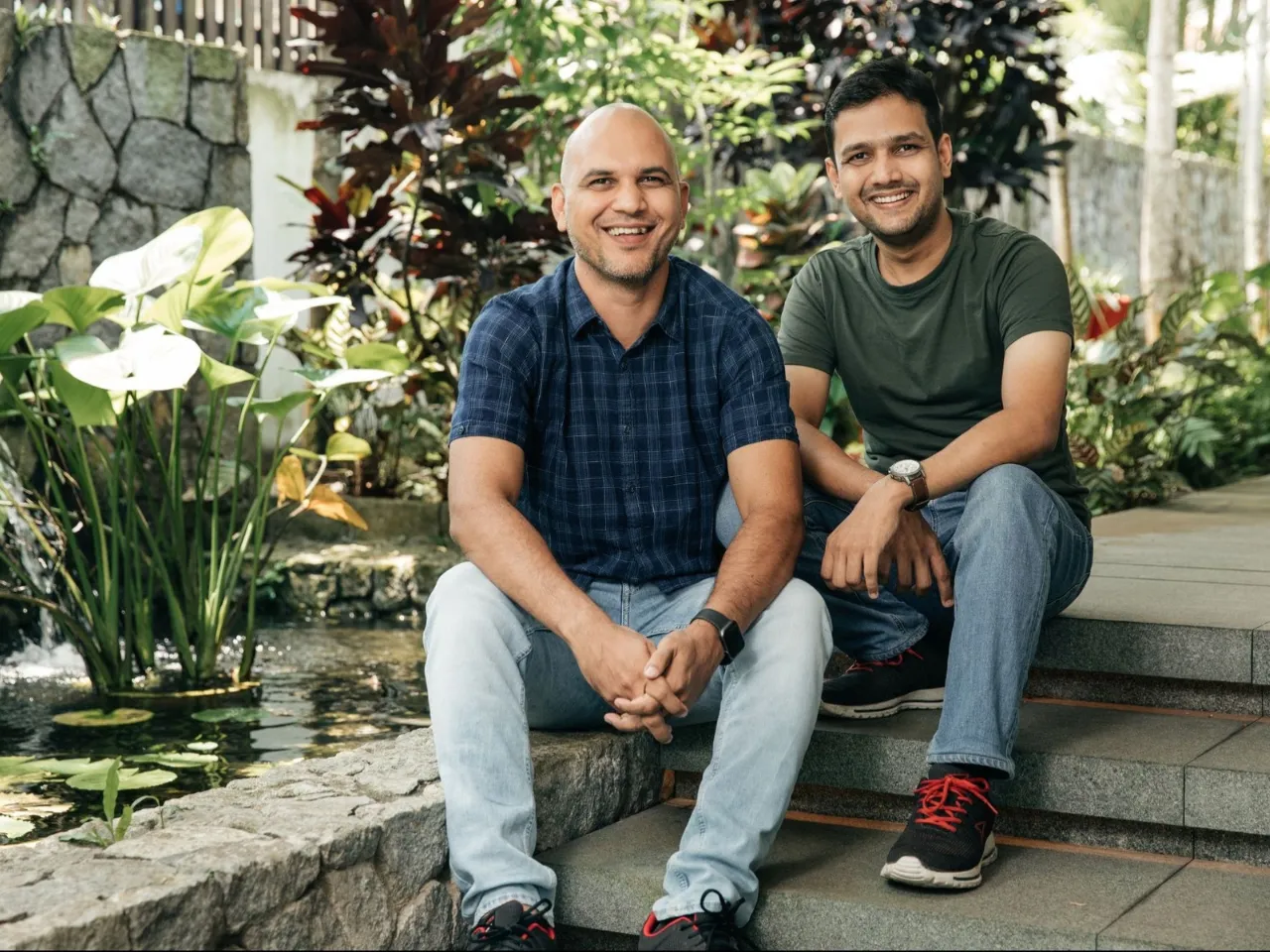 Chennai-based B2B manufacturing startup Boxs today announced it has raised $1.6 million in a seed funding round led by Surge, a rapid scale-up program by Peak XV. The round also saw participation from Titan Capital and Zetwerk founders, a B2B unicorn startup. 
With this round of funding, Boxs will focus on strengthening its product offering and expanding its manufacturing capabilities, the statement said.
Founded in May 2022 by Satheesh Ramdass and Vikram Venkatesan, Boxs is a B2B manufacturing platform for interior designers and architects that helps them to create bespoke designs and ship them as ready-to-install products. 
The startup provides a software tool to help the designers easily create client quotations while having visibility into costs and margins.
Boxs said its online platform, which offers a library of modules for interior designers, allows for the endless customization of these modules, and at every step, prices are calculated with an instant pricing engine so that designers have full visibility over their costs. Instead of building from scratch, designers can have their designs delivered as fully assembled products, similar to purchasing goods from IKEA.
"For far too long, interior design firms have been stuck with decades-old systems and processes and spend a disproportionate amount of time managing workers onsite to ensure the final build quality and timelines are met. Even large, established firms struggle to build their designs on time," said Vikram Venkatesan.
He further said the new funds will help the company on building out tech and manufacturing capabilities to provide customers a superior, hassle-free experience, better profit margins and shorter timelines.
 Also Read: