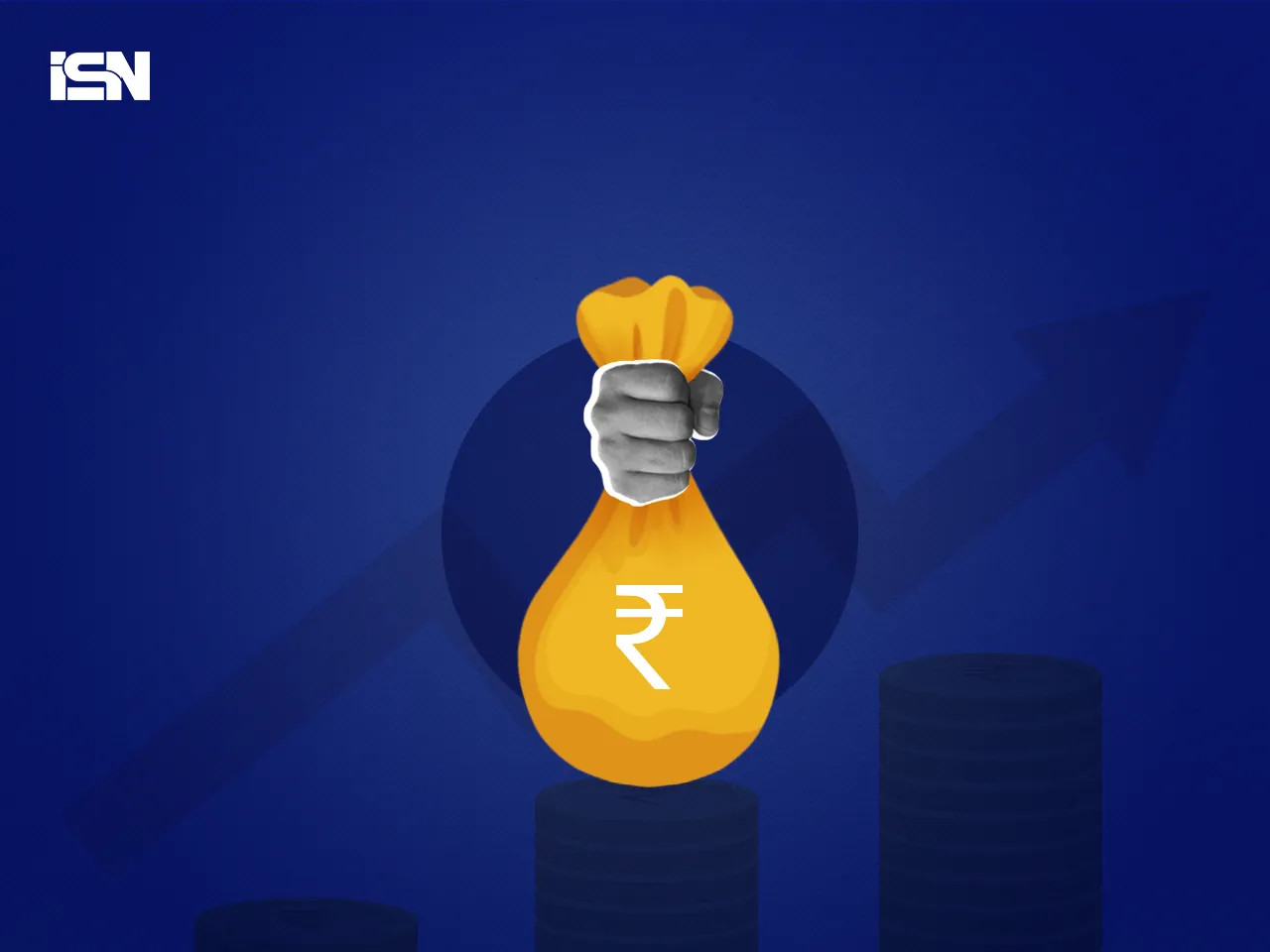 Noida-based branding and promotional platform PrintBrix has raised an undisclosed amount in funding led by EvolveX, an early-stage program founded by We Founder Circle (WFC). 
The round also saw participation from angel investors, including Neeraj Tyagi, Navneet Gupta, Amit Prakash, Amit Tyagi, Vamsi, Vikas Aggarwal, Anurag Agrawal, Ujjwal Chugh, and others.
According to the company's statement, the raised capital would be used to develop a comprehensive technology platform to provide end-to-end solutions. The startup would also focus on expansion into multiple cities.
Founded in February 2022 by Shreshth Aggarwal, PrintBrix offers a unified destination for printing, designing, and delivering promotional items, streamlining processes and enhancing operational efficiency. The startup aims to become the world's premier online hub for marketing products and services tailored to modern businesses.
Bhawna Bhatnagar, Co-Founder of EvolveX, said, "PrintBrix's innovative approach of seamlessly integrating branding elements struck a chord with us as investors. The ability to provide a comprehensive solution for printing, designing, and delivering promotional items, while effectively bridging the gap between offline and online marketing is truly compelling. This investment aligns perfectly with our commitment to supporting ventures that drive tangible, transformative changes in the market. At EvolveX, we are committed to providing them valuable support as they continue to make strides in reshaping the marketing landscape."
Also Read: