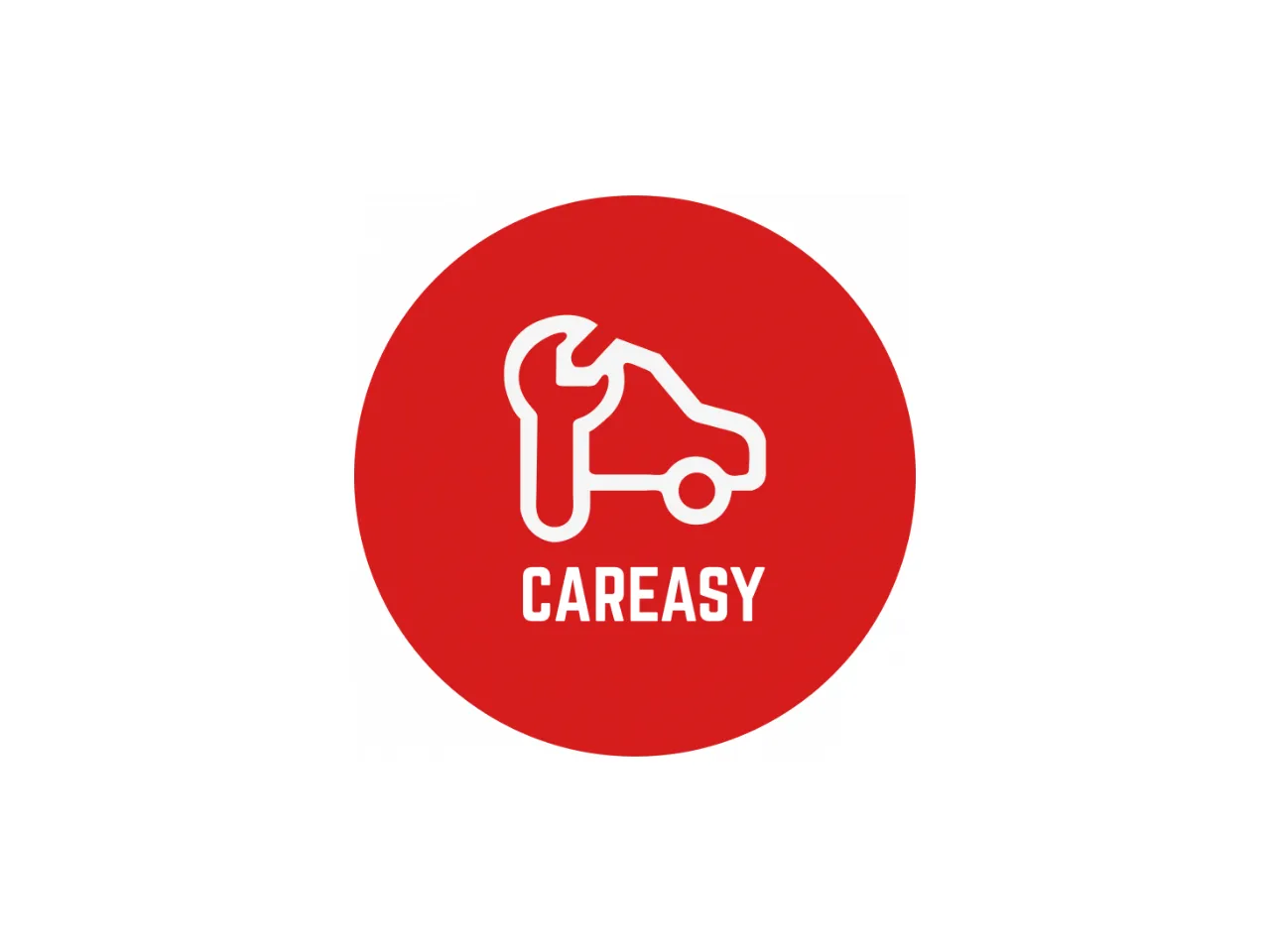 Car Services startup Car Easy has raised an undisclosed amount in a seed funding round led by ah! Ventures Angel Platform, EvolveX, We Founder Circle, and Alaka Capital. .
The round saw participation from angel investors such as Arvind Agarwal (CFO-Pay U India and Ex-CFO Nykaa), Anand Padmanabhan (President Corporate Affairs- Shahi Exports), Vinay Soni (Finance Director – Flipkart), Abhishek Gupta (CEO- Turbotic and Ex-KPMG Partner) and Saurabh Singh (Head Business Strategy and Program Management- Greaves Electric Mobility).
Founded by Prathap Simha PV and Himanshu Rath, The startup provides car washing and value-added services to B2B and B2C clients.
Car Easy claims to have serviced over 35,000 vehicles to date with the help of more than 100 blue-collar workers. At present, The startup has a presence in 22 cities and has saved 3.6Mn litres of society water, it said.
Prathap Simha PV (Vikram), founder and CEO, said, "Our solution provides the overall vehicle washing and detailing for our B2B clients. We are also looking at opening our own franchisees in a few months across key cities in India. We have scaled our revenue in FY-22 by 3 times compared to the previous year and are looking at maintaining the same growth journey or even exceeding the same this year." 
"We are a profitable start-up, and our focus will continue to be not only growth but sustainable growth where fundraising will be more of a choice for us rather than a survival. We have a good order pipeline in place and this year we are looking at both organic as well as inorganic growth by acquiring a few start-ups which are working in a similar space. This fund-raise will help us expand our founding team," said Himanshu Rath.
Also Read: