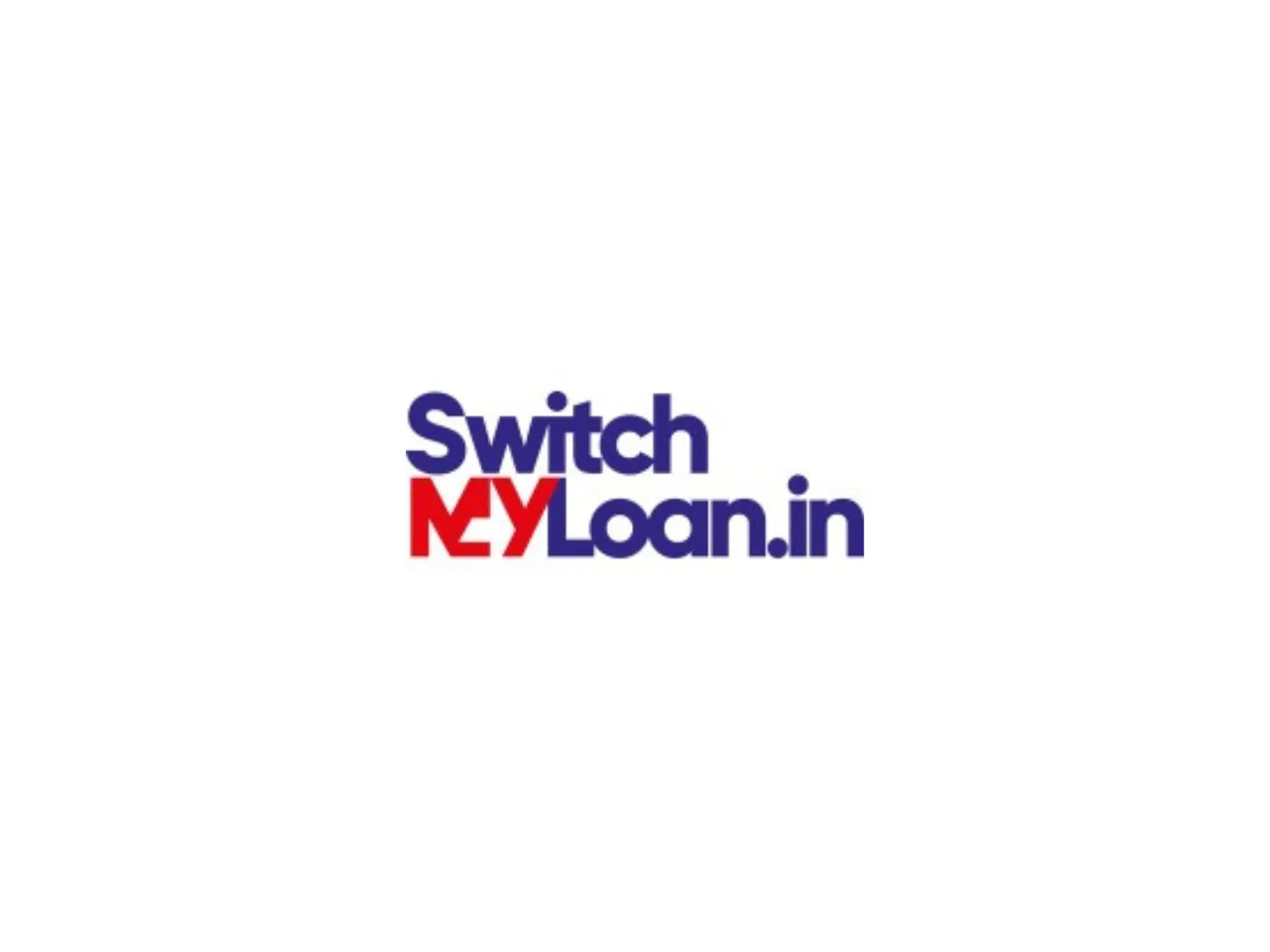 Lending aggregator, SwitchMyLoan has raised an undisclosed amount in a pre-Series A funding round led by O2 Angels Network, a Noida-based angel syndicate and deeptech accelerator.
The round also saw the participation of marquee investors Rajesh Ranjan, Dr Jaydeep Thaker, and family, Angel Scions, and Sirius One Capital Fund, a SEBI-registered alternative investment fund.
According to the YourStory report, The startup plans to use the raised capital for the development of technology and expansion.
Founded in March 2021 by Chintan Panchmatiya, Himanshu Panchmatiya, Hemali Bhatt, and Raj Kariya, SwitchMyLoan is a tech-based loan aggregator platform that strives to provide customers with a simple, hassle-free, and personalised experience.
The platform provides various options for home loans, loans against property, business loans, personal loans, auto loans (used car and new car), loans against securities, and education loans.
The founders believe that finding a loan that suits customers' needs is a hard and tiresome journey, and the lack of information about the latest interest rates, total cost, documentation etc.
The fintech startup brings multiple loan providers to its platform and assists customers in the end-to-end journey of availing loans. HDFC Bank, ICICI Bank, Axis Bank, TATA Capital, Bajaj Finserv, Aditya Birla, Union Bank of India, Indian Bank, State Bank of India, Bank of Baroda, Bank of India, and Central Bank of India, are some of the notable lenders on its platform. 
SwitchMyLoan said it works closely with the customers to understand their needs and offers products accordingly. 
Also Read: