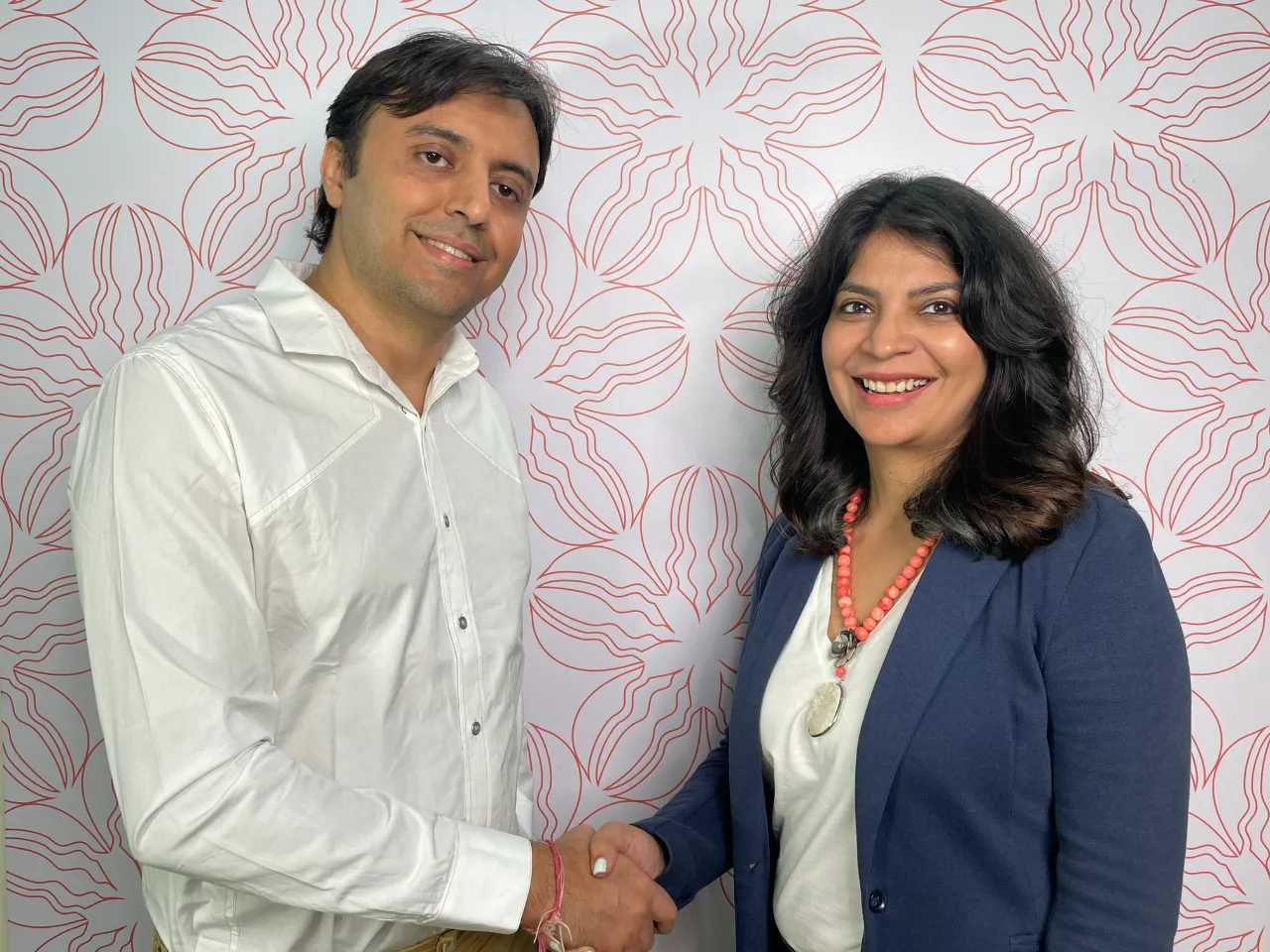 Women's wellness brand Inaari has raised Rs 4 crore in funding from health and wellness e-commerce platform HyugaLife to further develop its product range and strengthening the presence in its market.
Founded by Rashmi Putcha, a Certified Hormonal Health Coach, The startup said it addresses a significant void in women's health support.
Its meticulously curated product line caters to women's well-being throughout various life stages, spanning from puberty to menopause.
It effectively tackles critical concerns such as period care, PCOS/PCOD, fertility, and menopause support. Through HyugaLife.com's investment in Inaari's expansion, both brands stand to make a more profound impact in the women's wellness arena.
The company in a statement said that the partnership enhances its resources and outreach while granting HyugaLife.com access to Inaari's wealth of expertise in women's health. 
Men and women exhibit distinctive hormonal patterns, with men's cycles spanning 24 hours and women's bodies operating on an approximately 28-day cycle. Despite this fundamental difference, women often adapt their lifestyles to align with men's routines, raising concerns about whether women receive healthcare that caters to their distinct biology and wellness requirements.
Rashmi Putcha, Founder of Inaari, shared, "Inaari's health supplements are meticulously crafted for women's specific needs. Since our inception, we've witnessed incredible transformations. Women have shared stories of overcoming challenges related to PCOS, achieving regular menstrual cycles, and discovering newfound confidence in their bodies. These stories drive our mission – to empower and uplift women by offering comprehensive wellness solutions." 
Sachin Parikh, Founder of HyugaLife.com said, "We firmly stand behind Inaari's mission of empowering women through health. Women are integral to any economy, and it's high time they no longer have to fit into a world primarily designed for men. Inaari retails its supplements through e-commerce platforms like HyugaLife.com, Amazon, and Flipkart."
Also Read: