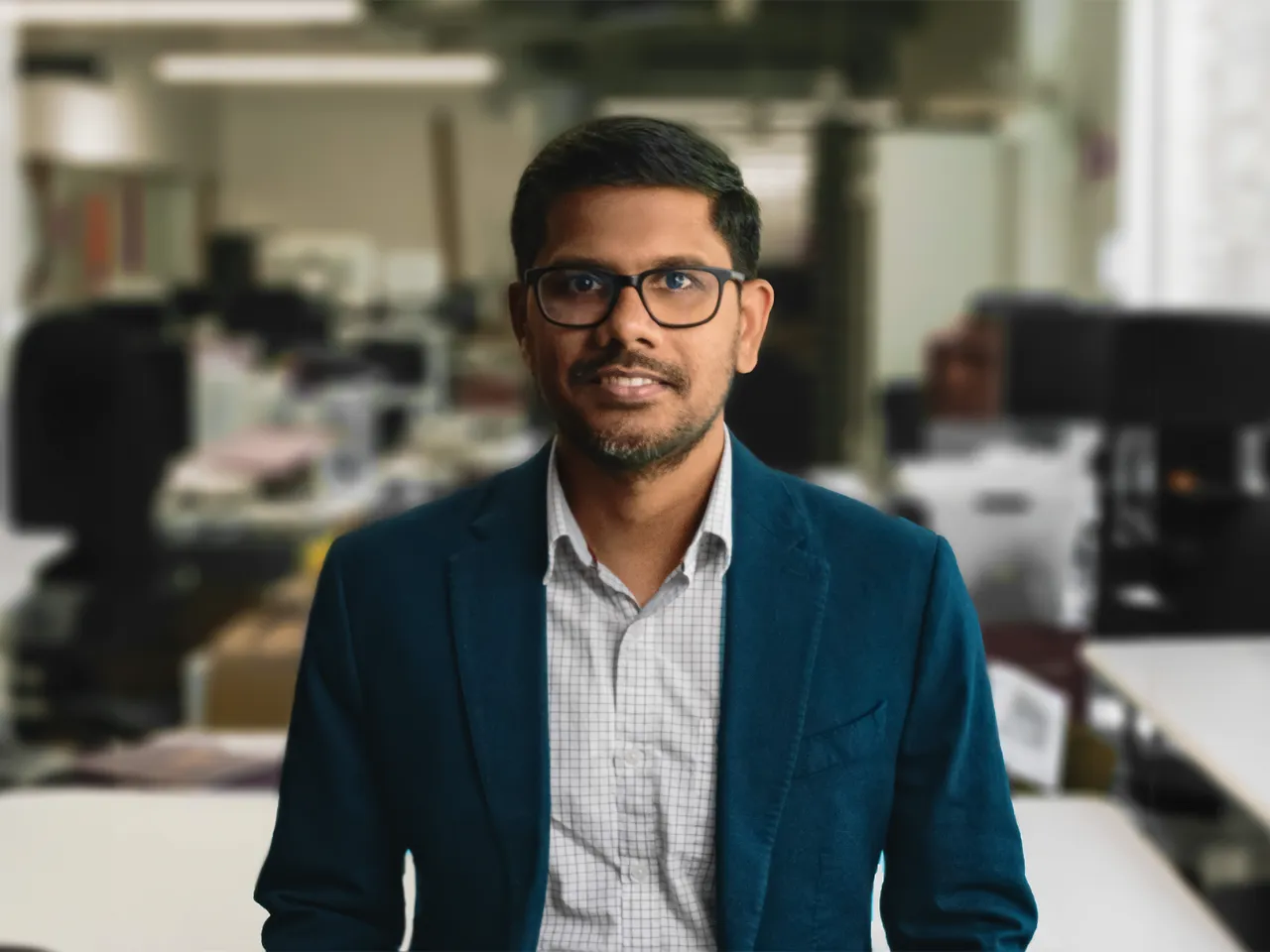 Troubled edtech giant Byju's Senior Vice President for international business, Cherian Thomas, has resigned and has joined US-based Apple-focused app studio Impending Inc. as Chief Executive Officer (CEO). 
The development comes days after Byju's laid off 100 employees, to what it says is part of a periodical performance review.
Announcing the appointment, Impending Inc., the innovative company behind popular apps like Heads Up, Clear, and Classics, said Thomas will help the company on expanding and scaling its product portfolio while also growing and reinforcing a global talent pool. 
The company also said Thomas is known for its unique user experience (UX) innovations, such as swipe to complete, tilt to change, pinch to insert, and flip to change; Impending has been a leader in its field.
It's worth mentioning that Thomas was Byju's first international hire in 2017, who played a vital role in establishing Byju's US operations. Notably, He was at the helm of Byju's owned educational gaming firm, Osmo, as its CEO, achieving revenue in excess of $100 million in FY21. 
Prior to Byju's, He was the co-founder of Cucumbertown, which was later sold to Japanese conglomerate Cookpad in 2016. 
"Impending espouses everything I'd do if I were to start again. There's no looming deadline or pressure to meet metrics to impress a board. It's a process of execution, failure, evolution, re-release, and scaling, all without scrutiny," said Cherian Thomas. 
"We share a vision of creating inspired apps with the potential to become pop-culture phenomena without compromise. We are committed to making this vision a reality together," said Phill Ryu, Co-Founder of Impending Inc., speaking about Thomas' appointment.
The development comes after several senior officials, including investors and auditor Deloitte, resigned from the edtech giant due to dissatisfaction with the company's management concerning internal processes, governance, and audit matters.
Last month, The edtech giant appointed Arjun Mohan, former CEO of upGrad, as the CEO of its international business. The company has also onboarded Infosys veteran Richard Lobo as an exclusive advisor to help transform its HR function. 
Also Read: