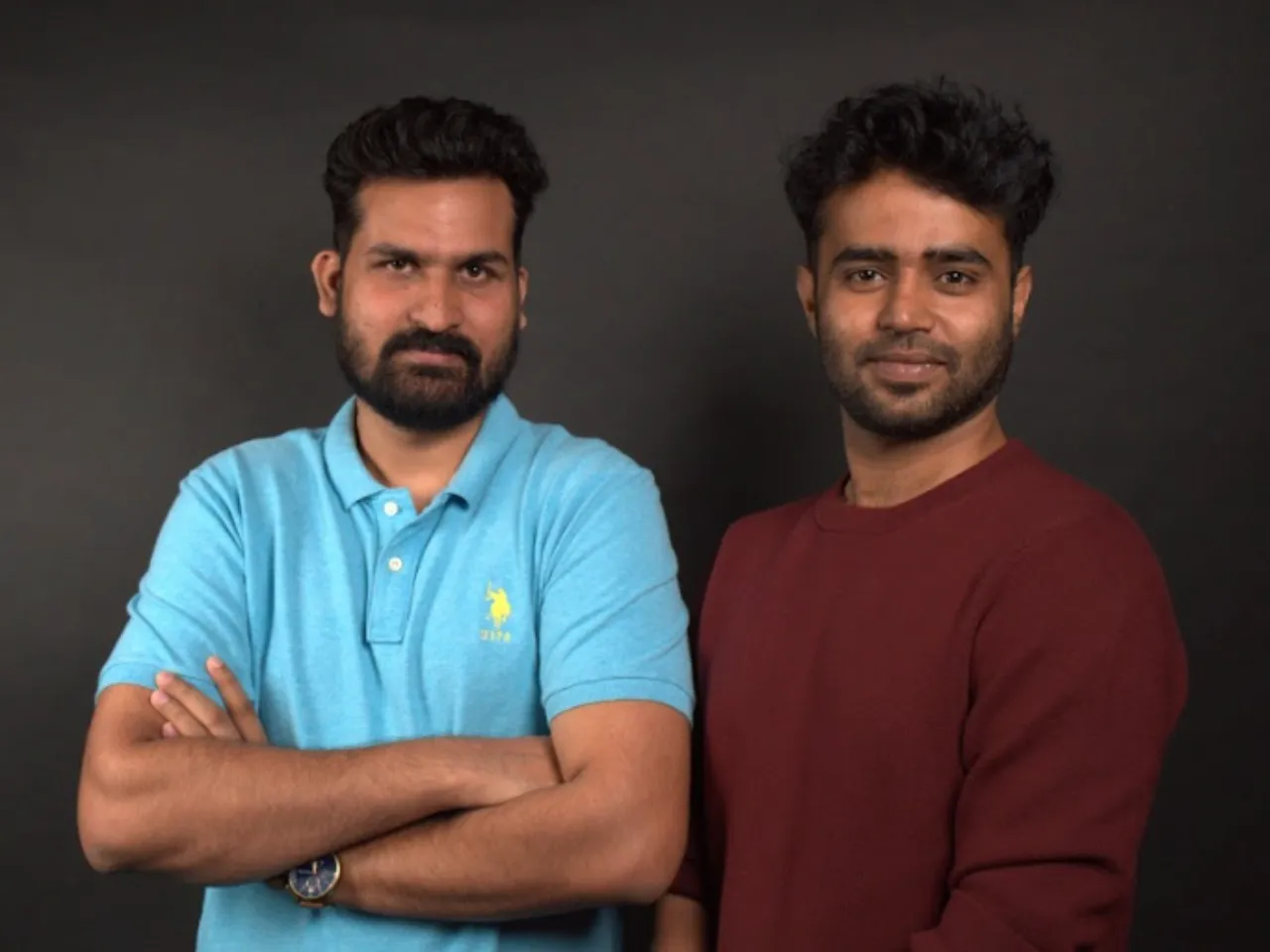 Bengaluru-based fintech startup Cheq has raised $500,000 from the US-based Y Combinator Accelerator Program. 
With this funding, the fintech startup has also joined the Y Combinator Accelerator Program for the summer 2023 batch.
Founded in 2021 by Manish Kumar Shukla and Sudhanshu Shekhar, The startup has introduced India's first UPI-enabled payment wallet specifically designed for foreign tourists. 
For tourists, Cheq has streamlined the KYC process, allowing users to complete it at partner branches across India without any hassles. Once the setup is complete, users can easily add funds using their preferred international debit or credit card, allowing them to make payments at over 55 million stores across India without incurring any commission fees and reduced foreign exchange charges.
The wallet, which was developed in collaboration with Transcorp International Limited, has an extensive acceptance rate, ensuring that tourists can make transactions anywhere, from local tea stalls to luxurious five-star resorts.
It's worth mentioning that the startup charges a one-time joining fee of Rs 800, which is equivalent to nearly US$10.
Cheq's CEO, Sudhanshu Shekhar, said the company's mission is to make India's digital banking revolution accessible to everyone, including foreign tourists. He pointed out the challenges foreign tourists often face, such as high commissions on ATM withdrawals. With the introduction of the Foreign Tourist Wallet, Cheq aims to bridge this gap and offer a seamless payment experience to visitors from all over the world. The wallet also boasts of robust data privacy policies and bank-grade security, ensuring the safety and security of users while making digital payments. Additionally, proactive customer support is readily available for immediate assistance.
Cheq, which also provides at-home verification facilities in over 22 cities, claims that people from 16 different nationalities use its UPI solution to make payments.
Also Read: