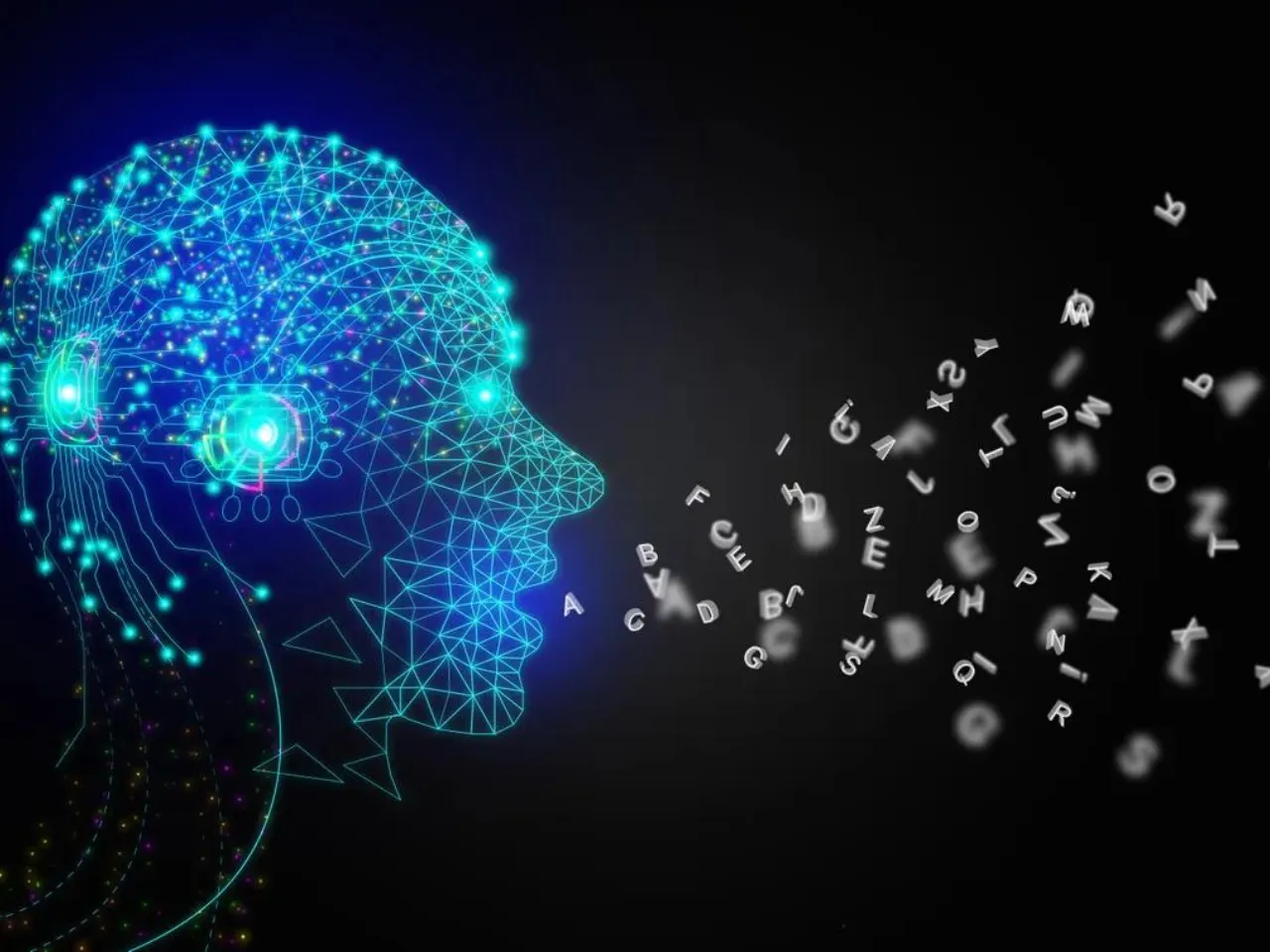 Protean eGov Technologies (Protean), an e-governance solutions company, today said it has partnered with Google Cloud to accelerate DPI (Digital Public Infrastructure) deployment and the adoption of Generative AI and cloud in both public and private sectors. 
With this partnership, Both Protean and Google Cloud will set up a centre of excellence harnessing the potential of recently launched Google's open commerce solution for ONDC combined with Protean's ONDC Buyer and Seller platforms to supercharge adoption of ONDC by participants, according to the company's statement.
The company said the partnership will strengthen its identity authentication solutions (eAuthentication, eKYC, eSign) and Data Services with Google's cloud computing and AI capability to scale up its adoption.
Protean says the Centre of Excellence aims to spur innovation in delivering digital public goods across diverse ecommerce sectors, healthcare, agriculture, mobility, education and financial services. 
The e-governance solutions company will leverage the advanced GenAI and VertexAI offered by Google Cloud to solve many use cases and deliver eGovernance solutions across these sectors.
Suresh Sethi, MD & CEO of Protean eGov Technologies, said, "We are excited about this partnership with Google Cloud as we believe it holds the potential to accelerate India's digital transformation agenda on the back of delivering digital public infrastructure and open digital eco-systems.
Bikram Bedi, Managing Director, Google Cloud, India said, "Our partnership with Protean will enable them with our best tech and brightest minds to solve some of the toughest challenges in their digitization efforts across various sectors in India. This is a unique opportunity to unlock innovation at scale and create significant social and economic impact."
Also Read: