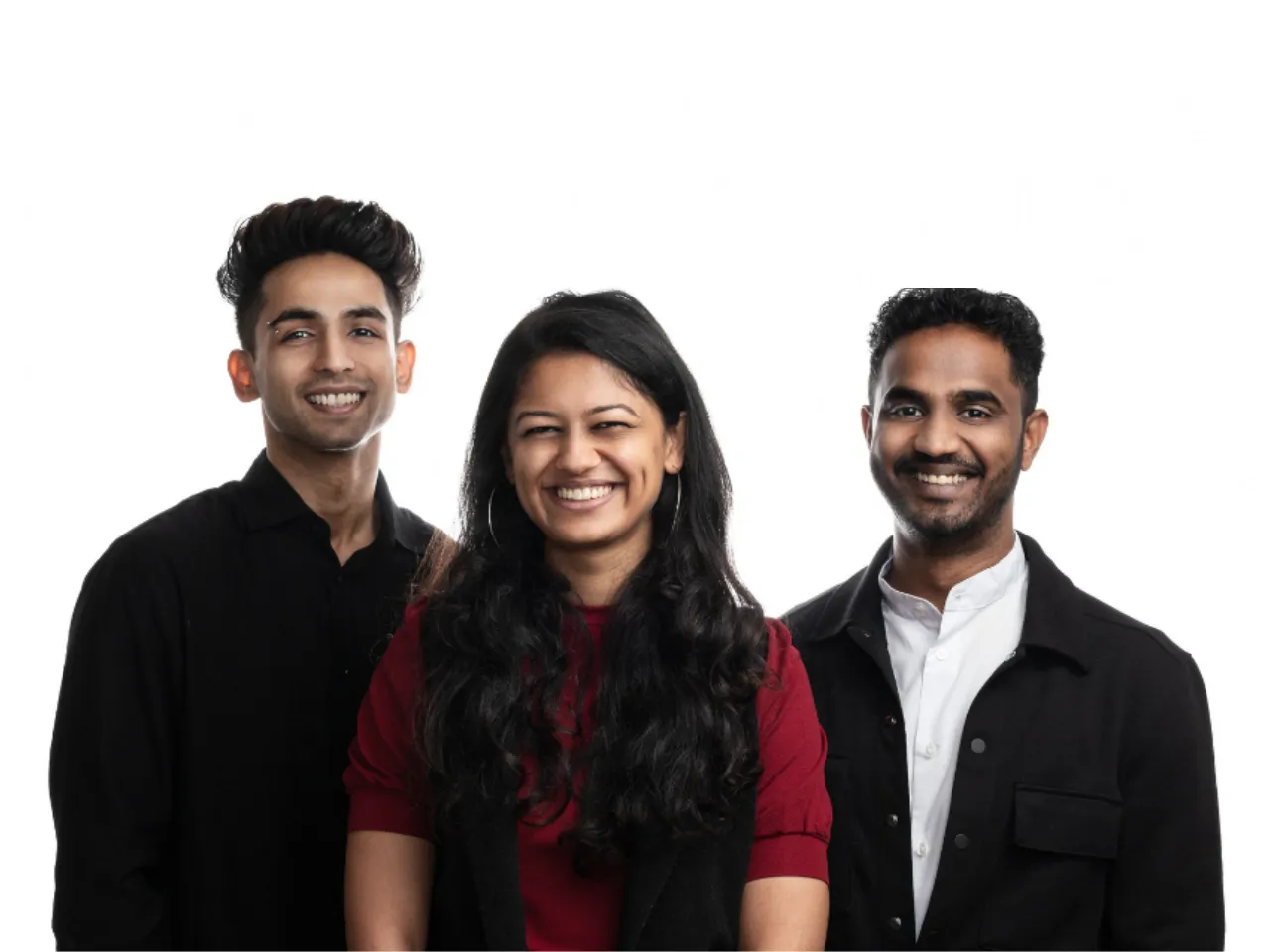 Bengaluru-based codeless AI infrastructure startup Pixis has raised $85 million in a series C1 funding round led by Touring Capital, taking its total raised amount to $209 million.
Apart from Touring Capital, Grupo Carso, General Atlantic, Celesta Capital and Chiratae Ventures also joined the round.
Pixis wants to strengthen its AI capabilities
According to the company's statement, The raised capital will be used to deepen AI capabilities, accelerate global expansion, and invest in R&D to refine and launch a generative AI-powered creative studio. The startup also plans to build strategic product and business partnerships.
Why Touring Capital invested in Pixis
Founded in 2018 by Shubham A Mishra, Vrushali Prasade, and Hari Valiyath, Pixis offers a no-code AI platform through which it helps brands scale all aspects of marketing and augment their decision-making in a world of infinitely complex consumer behaviour.
The startup has developed accessible AI technology for growth marketing and has a rich product suite that includes targeting, in-flight performance optimization and generative AI capabilities. 
It claims to have more than 200 global brands as its customers, including DHL, Carsome, JOE & THE JUICE, Kavak, and HDFC Bank.
Nagraj Kashyap, co-founder and General Partner at Touring Capital, said, "We passionately believe in the power of generative AI to transform enterprise software use cases. We see Pixis as a pioneer in this category and have been thoroughly impressed by the platform's powerful technical capabilities translating into rapid customer adoption. We are excited to partner with Pixis, having had a years-long relationship with the team."
Pixis Creative Studio helps brands generate photorealistic creative assets
Recently, Pixis launched a creative studio that enables brands to instantly generate photorealistic creative assets – both 3D images and videos – through text prompts. According to the startup, The creative studio is deeply integrated into its marketing campaign optimization capabilities, embedding contextual campaign data into the creative asset generation process.
"This is shaping up to be an exciting year for Pixis as we welcome Touring Capital as investors; the Touring team have been important thought partners over the years and we are delighted to announce our new partnership. With this capital raised, we will continue to concentrate on strategic channel partnerships with renewed vigour, and invest heavily in our R&D efforts," said Shubham A. Mishra.
Founded in 2023 by Nagraj Kashyap, Priya Saiprasad, and Samir Kumar, Touring Capital is a venture capital firm focused on investing in the next generation of early growth stage, AI-driven SaaS companies around the world.
Also Read: