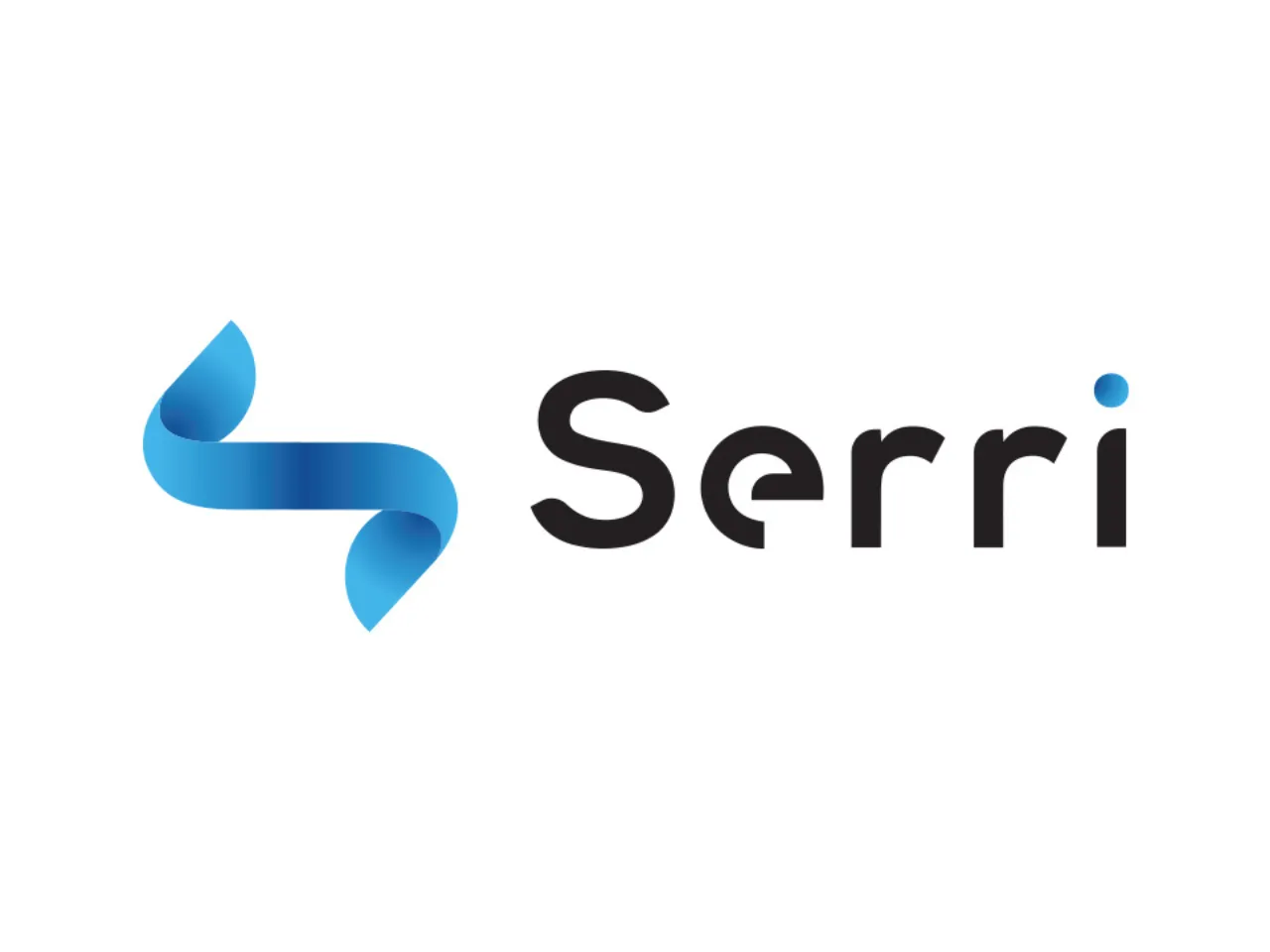 Mumbai-based Community marketing SaaS startup Serri has raised $100,000 in a pre-Seed funding round led by well-known investors from India, Singapore & Japan, including Shiru Startups, Rishav Agarwal (founder of Picxele) and Krishnamani Kanan (co-founder of Deliver.sg).
The startup said it is also backed by startup programs from Google, Deshpande Startups & Riidl.
Serri aims to accelerate the product roadmap and tap into USA & Southeast Asian markets. Besides this, the startup will also hire engineering talent to grow its team.
Founded in 2022 by Saad Jamal, Mohammad Wasil, Amit Dubey and Shubham Raj, SerriOS helps brands boost sales by enabling them to leverage communities using AI chatbots & multi-platform dashboards, which help them sync communities across WhatsApp, Discord and business tools.
Also Read: