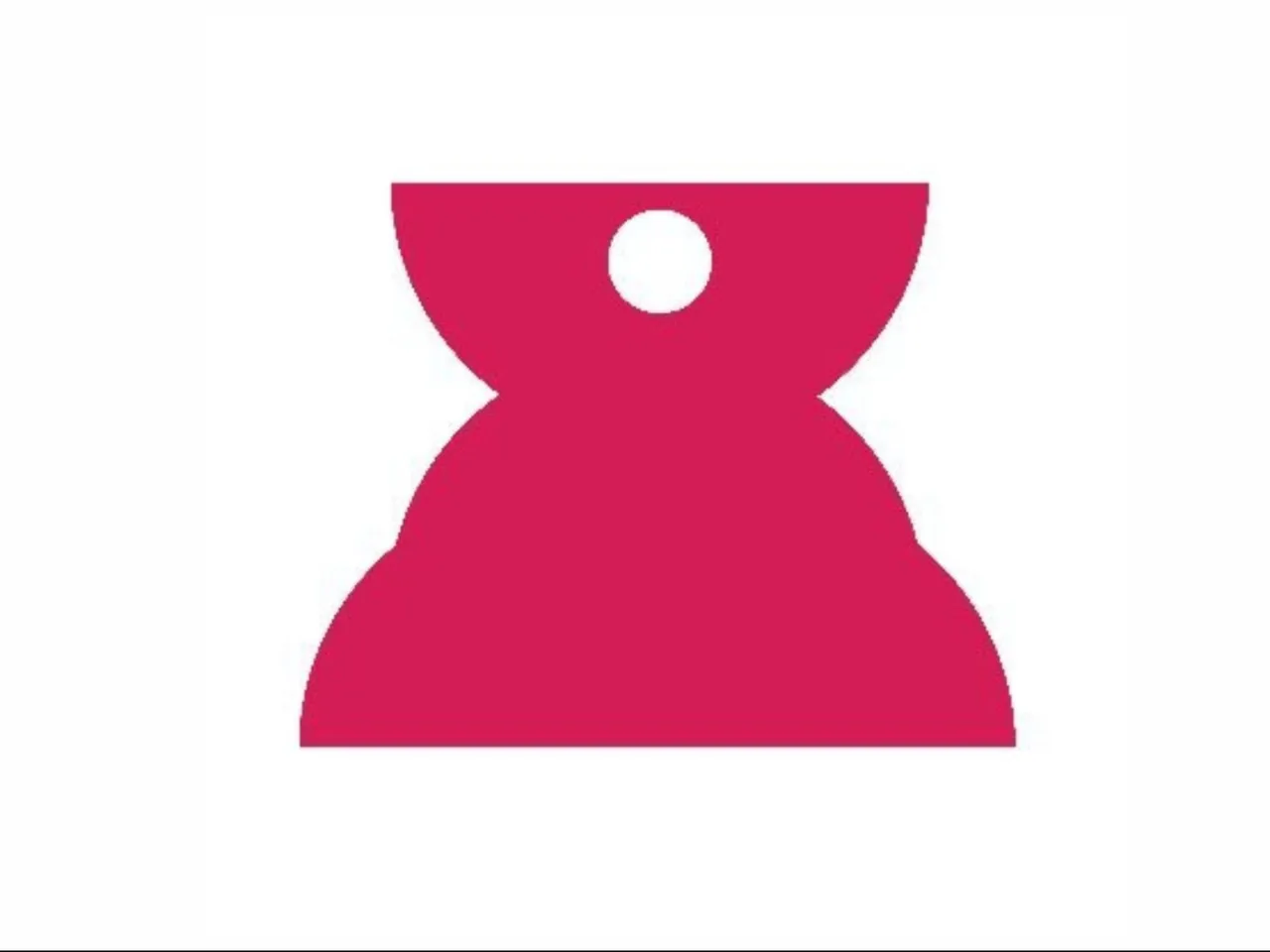 Consumer cloud computer maker Selligion Technologies has raised Rs 5 crore in a pre-Series A funding round led by Malpani Ventures. 
According to the company, the raised capital would be deployed towards research and development and to augment the manufacturing efforts for Selligion's next phase of expansion.
The company said it is focusing on changing the face of learning and redefining computing in India by leveraging cloud technology and providing affordable yet uncompromised computers on a subscription model to every Indian student deprived of a quality computing ecosystem due to a lack of spending capabilities.
Apeksha Mehta, Co-Founder and Spokesperson at Selligion Technologies, said, "At Selligion, we are dedicated to empowering every child with essential digital skills by offering powerful computer hardware, a user-friendly operating system, and a robust cloud infrastructure. Thanks to our recent Pre-Series round A funding, we are poised to make significant strides in our mission.
"Our research efforts will focus on further enhancing our offerings, with the aim of increasing our manufacturing capacity multi-fold—allowing us to reach more than 1 lakh students by march 2024. Through our subscription-based model, we are committed to providing affordable and easily accessible advanced computers to students across India. These devices will serve as a catalyst for their growth, equipping them with the necessary digital skills to pursue rewarding careers," Mehta added.
Aniruddha Malpani from Malpani Ventures said, "Embracing digital literacy is the key to unlocking India's potential, but with only 10-15 percent of Indian homes owning a computer, our nation's digital infrastructure demands immediate strengthening. We aim to bridge this divide, creating a technologically inclusive ecosystem that empowers every learner, regardless of their background, to thrive in the digital age. By strengthening our digital foundations, we can forge a brighter, more equitable future for our beloved nation."
Also Read: