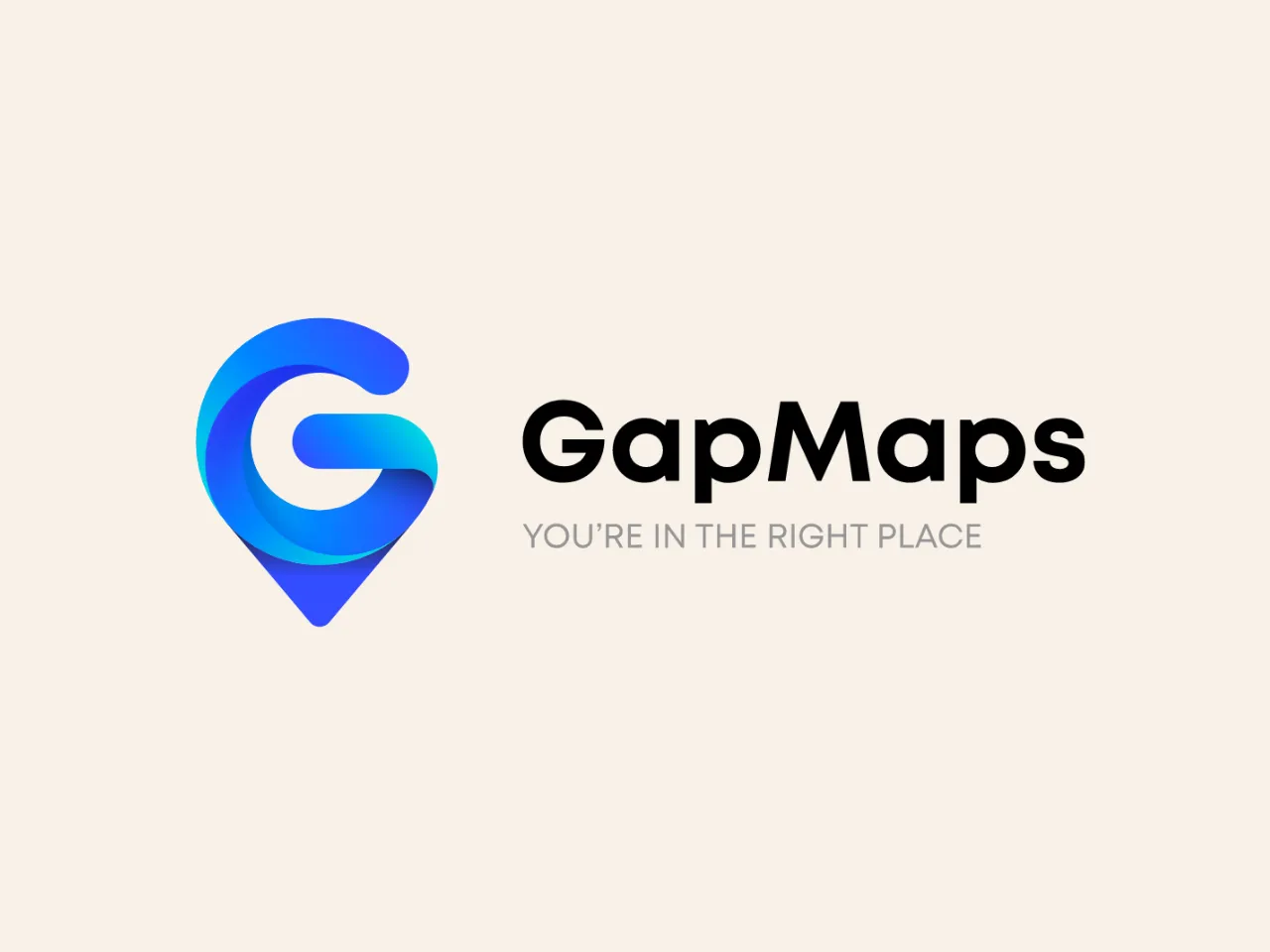 Cloud-based mapping software company GapMaps said it has expanded the scope of its data collections available in GapMaps Live for several markets, including Indonesia, India, Singapore, Malaysia, and the Middle East. 
According to the company's statement, The move aims to provide brands with more comprehensive data, thereby aiding them in making informed location decisions.
"Getting high-quality data across Asia and the Middle East has been difficult until now. Our newly launched datasets aim to change that," said Anthony Villanti, the Managing Director and Founder of GapMaps.
The newly added features in GapMaps Live comprise enhanced demographic data, including finer details on population size, age profiles, languages spoken at home, education status, occupation summaries, and other crucial statistics in key catchment areas.
A significant addition is the data on the 'consuming class', households with disposable income to buy more than just the basic necessities. These data sets are essential for market planning and location feasibility purposes. GapMaps said it provides data at a granular level with the aim of helping brands understand the distribution of the consuming class down to a 150-meter grid level.
Another highlight is the inclusion of gridded population data. The platform now provides micro area population estimates, updated more frequently than government or third-party data, thereby ensuring more current information.
Data concerning points of interest (POI), like business locations, is also part of the new offering. GapMaps tracks a set number of competitor and reference brands across various industry sectors, providing valuable insights into competitors and sectors in specific catchment areas.
Villanti further added, "Our updated datasets ensure comprehensive country coverage for our clients. They can visualize key variables at different geographic levels. Previously, brands relied on government or third-party data, which, in many cases, might be outdated or even non-existent."
Also Read: