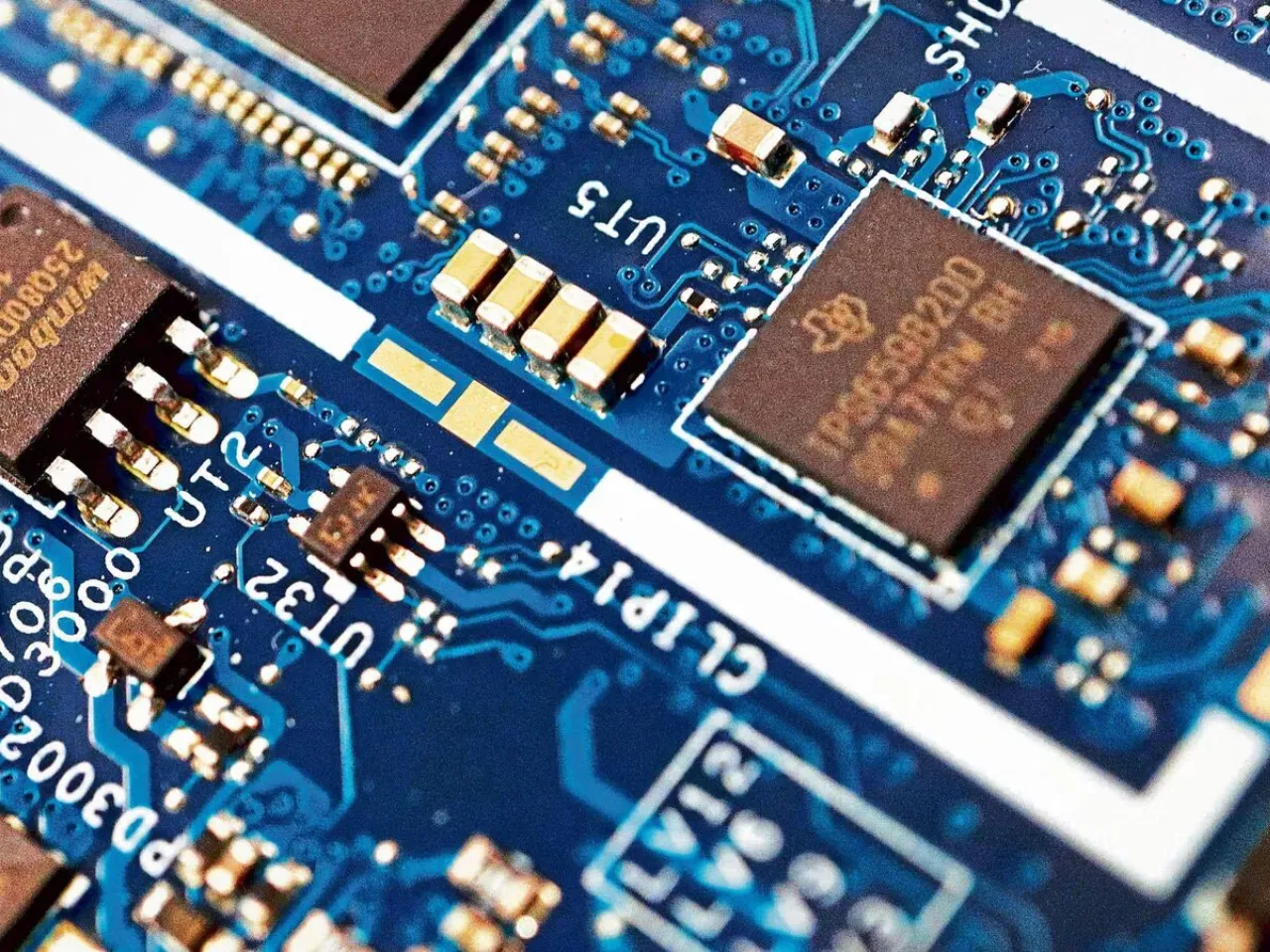 Semicon service and equipment provider, Lam Research India has signed a Memorandum of Understanding (MoU) with the Centre for Nano Science and Engineering (CeNSE) at the Indian Institute of Science (IISc), Bengaluru.
According to Lam Research, The partnership is aimed at jointly developing a customised course offering for Indian universities to teach semiconductor fabrication technology utilising its solutions virtual fabrication software, 'SEMulator3D'.
The programme is scheduled to start in August 2023 with a cohort of 30 students focused on device integration, including physical design learning, process flow development and virtual metrology. IISc and Lam Research will work on the framework of the pilot course syllabus, with the first stage expected to be completed by December 2023 and the second stage by June 2024.
Commenting on the partnership, Rangesh Raghavan, Corporate Vice President & GM, India at Lam Research said, "IISc has been a longstanding partner for Lam Research in India, and we are happy to extend our relationship to help spur talent development in the semiconductor industry."
Prof. Srinivasan Raghavan, Chairperson of CeNSE, IISc said, "We are happy to partner with Lam Research in this regard. Lam Research has been our Industry Affiliate for many years, and this collaboration is an extension of our commitment to solving industry challenges through academic research and technological innovations."
Lam Research Corporation is a global supplier of innovative wafer fabrication equipment and services to the semiconductor industry.
Also Read: