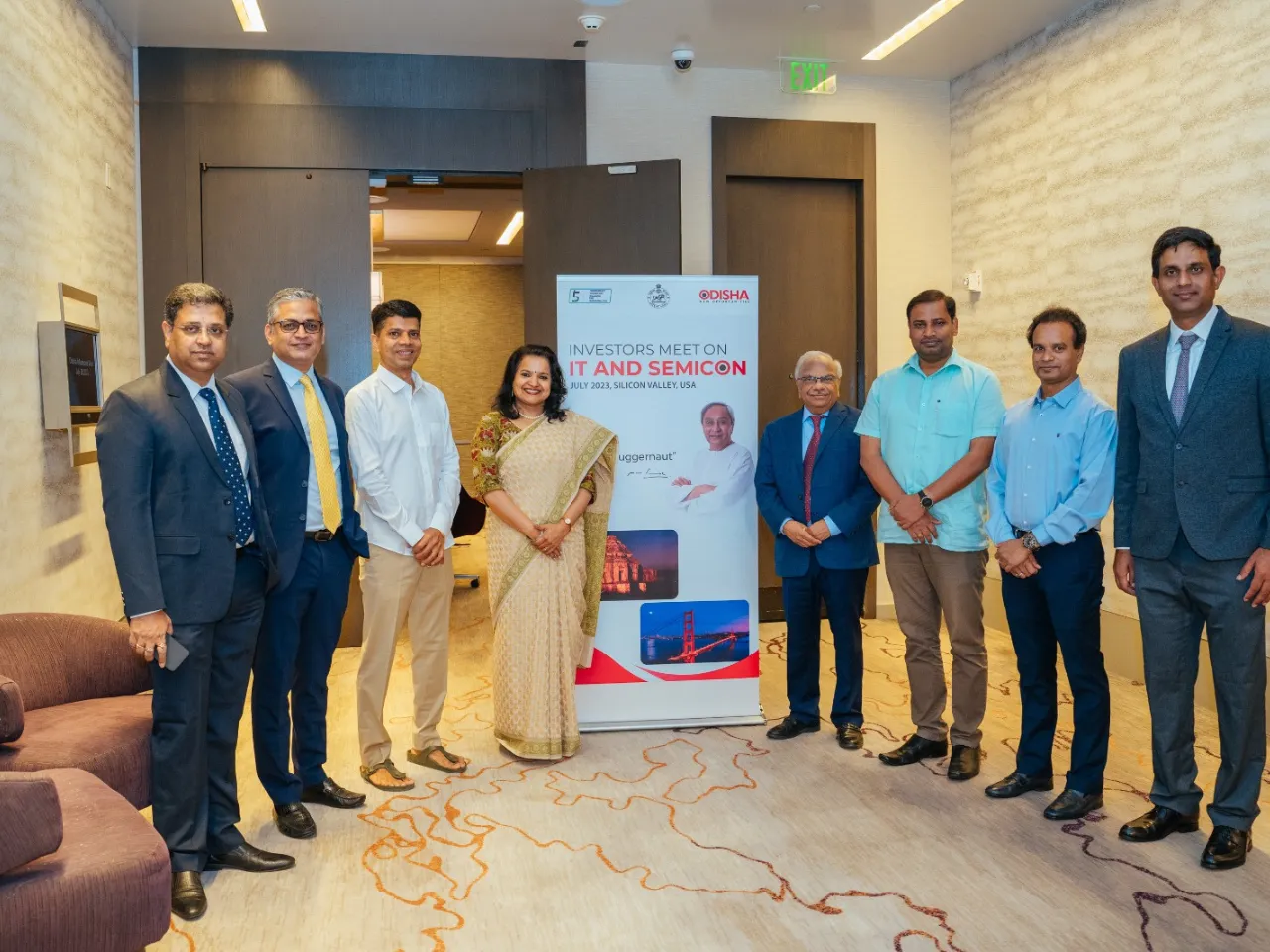 US technology giant Silicon Power Group said it plans to invest around Rs 1,000 crore to build a 150mm carbide (a semiconductor component that goes into chips used in electric cars and other industrial power and energy applications) manufacturing facility in Odisha, India. 
According to the company's statement, The investment will be facilitated through its Indian subsidiary, RIR Power Electronics and will begin operations in the next 18 to 24 months.
An official statement from the Chief Minister's office said, "The investment is part of our strategic push to attract more businesses to our state, particularly in the IT and electronics sectors." The delegation from Odisha includes the Chief Minister's Secretary and the 5-T Secretary VK Pandian, Development Commissioner Anu Garg, the Principal Secretary of Electronics and IT Manoj Mishra, Electronics and IT Minister Tusharkanti Behera, among other high-ranking officials.
Founded in 1994 by Mehta, Silicon Power Group has solidified its presence in the market as a top-tier solutions provider specializing in the design, development, manufacturing, and testing of high-power semiconductor devices and utility-grade systems.
The Odisha government has been striving to establish a robust semiconductor ecosystem in the state, and this facility will be the first of its kind within its borders. 
During a detailed discussion with Silicon Power Group's team, the delegation from Odisha underscored the state's thriving industrial environment and the comprehensive incentive package under various policies, with a particular emphasis on the imminent Semiconductor Manufacturing and Fabless Policy.
Also Read: