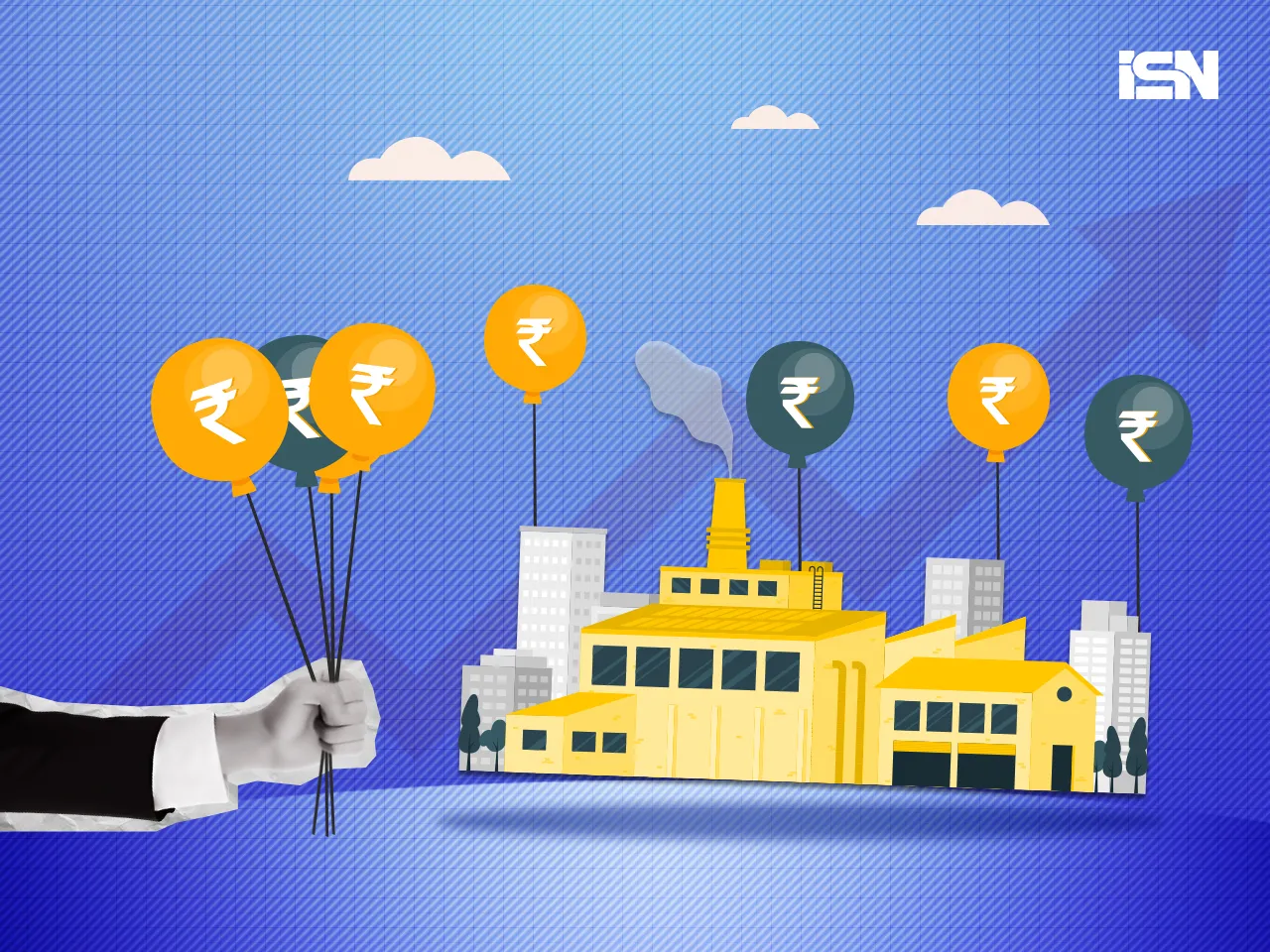 Mumbai-based consumer fitness brand Cube Club has secured $1.1 million in a seed funding round led by Harsh Jain, co-founder of Dream11, Salgaocar Family Office, Siddharth Ladsariya of Everest Fleet, and Rajeev Sahney of New Vernon Capital.
Cube Club launches Dopamine
The startup has launched Dopamine to revolutionize the fitness journey by making it inspiring and communal, while simultaneously offering businesses and experts a global platform for expansion.
Yash Thakur, CTO and Co-founder of Dopamine, said, "Dopamine's AI-driven features will serve as a reliable and insightful companion for fitness enthusiasts, offering tailored guidance and motivation at every step." Thakur expressed confidence that leveraging AI technology will unveil a new realm of personalization and engagement in the fitness domain.
Dopamine is set to operate as an exclusive community within Cube Club, providing influencer content, challenges, and rewards for fitness achievements, with a primary focus on connecting fitness enthusiasts.
Furthermore, the app will serve as a platform for fitness experts to display their offerings, thereby creating a comprehensive fitness ecosystem.
Pratik Agarwal, Co-founder of Dopamine, said, "At Dopamine, we are not just building a fitness app; we are cultivating an ecosystem that unites fitness aficionados, trainers, fitness centers, and product brands under one virtual roof." 
Agarwal underscored the aspiration to forge an environment where every user feels "inspired, connected, and empowered" to reach their fitness objectives.
Dopamine will leverage AI 
According to the company's statement, Dopamine will leverage AI to furnish personalized recommendations, track user progress, and provide insights based on user preferences, thereby elevating the user experience.
Co-founded by Pratik Agarwal, Siddhesh Ghuge, and Yash Thakur, Dopamine connects fitness enthusiasts globally, aiming to amplify their motivation and engagement levels in their fitness pursuits.
Also Read: