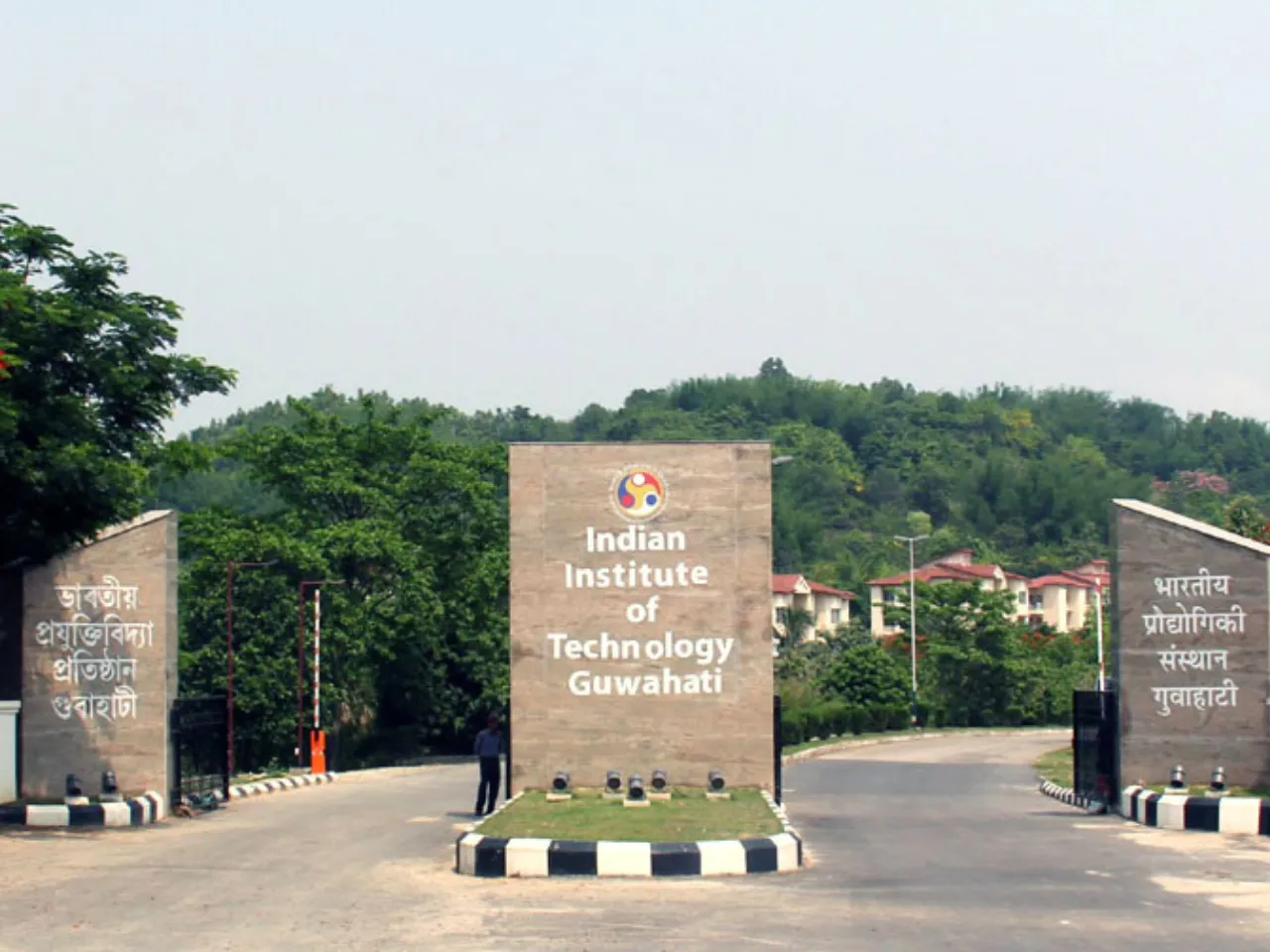 Kalaari-backed global edtech startup AlmaBetter today said it has partnered with E&ICT Academy, Indian Institute of Technology (IIT) Guwahati.
According to AlmaBetter, the partnership will allow learners to acquire an advanced certification in Full Stack Data Science and Artificial Intelligence (AI), and Full Stack Web Development. E&ICT Academies are a joint initiative by the Ministry of Electronics and Information Technology (MeitY), the Government of India, and IIT and NITs.
AlmaBetter, IIT Guwahati will train learners
With this partnership, E&ICT Academy, IIT Guwahati, and AlmaBetter intend to train learners and improve their employability in data science, software engineering, and other specialized fields. 
The curriculum has been designed and vetted by E&ICT Academy, IIT Guwahati, and learners enrolling with AlmaBetter will get an additional Advanced Certification from E&ICT Academy, IIT Guwahati, enabling them to get IIT-certified global standard education.
The learners would have access to guest lectures by the IIT Guwahati faculty and can opt for a campus immersion opportunity at the IIT Guwahati campus. After completing this certification, learners can add a prestigious IIT endorsement to their resumes, enhancing their career prospects, the release notes.
The partnership to reshape tech education in the country
The partnership seeks to transform the technological education landscape in India, where, at present, access to elite institutions and top-tier tech education is confined to a select few. According to a 2018 report, a mere 3% of India's student population secures enrolment in premier institutes like IIMs and IITs.
AlmaBetter said it aspires to augment this percentage by at least 30%, democratizing tech education to make it broadly accessible and affordable for tech enthusiasts and professionals across the nation.
Students targeting IIT-certified programs can now explore a global curriculum through a flexible learning method centered on job outcomes, while also gaining access to AlmaBetter's esteemed network of over 700 hiring partners, the startup said.
What does AlmaBetter do?
AlmaBetter was founded in 2020 by IIT Kharagpur and IIT Delhi alumni Shivam Dutta, Vikash Srivastava, Arshyan Ahsan, Ravi Kumar Gupta, and Alok Anand. The platform provides flagship programs to assist students in establishing careers in high-growth sectors like data science, software development, and blockchain.
In November last year, The edtech startup raised $2.7 million in a seed funding round led by Kalaari Capital. The round also saw participation from angel investors, including Vidit Aarey (CEO, Meesho), Sanjeev Barnwal (CTO, Meesho), Rajesh Yabaji (CEO, Blackbuck), Varun Alagh (CEO, Mamaearth), and Rahul Dalmia (Early backer in Polygon Technology).
Also Read: