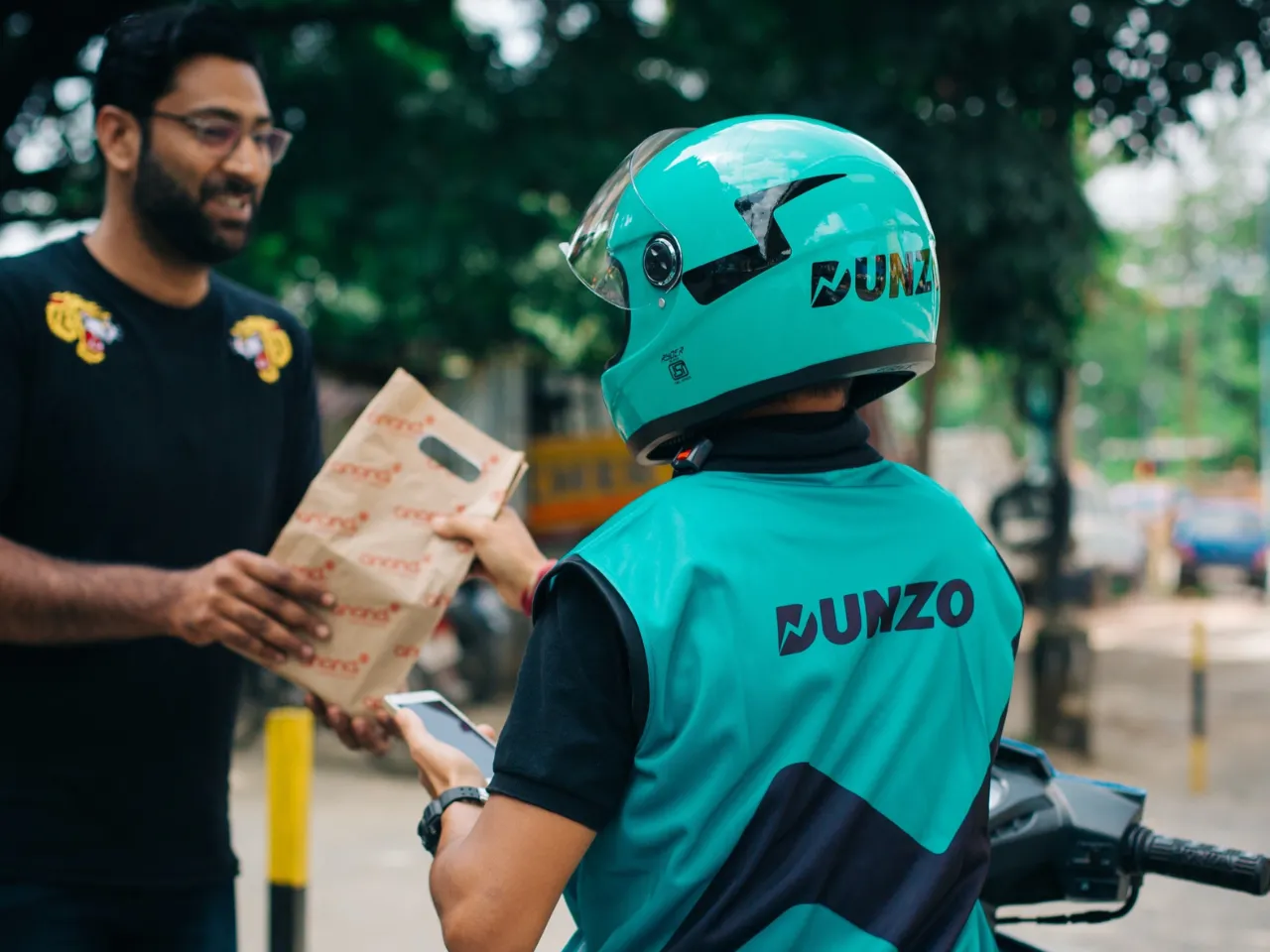 Reliance-backed delivery startup, Dunzo, has once again postponed the payment of pending salaries to its employees.
According to a YourStory report, the financially beleaguered delivery startup has informed its employees it would pay the remaining salaries for June and July month by February 2024 as it continues to face financial uncertainty. 
Dunzo to pay 12% interest on salaries
The report further said that Dunzo has stated that the payout will include an interest of 12% per annum, calculated based on the employee's service period.
For former employees, outstanding payments, which encompass salaries for days worked in August and September, will be disbursed by January-February 2024 as part of the full and final settlement.
"We are working towards ensuring all pending salaries are paid at the earliest. However, we regret to inform you that given the present business situation, the revised timelines by which we will clear pending dues, including salaries for the months of June and July, if any, is January - February 2024," the company told employees in an email/

"Once again, we apologize for this delay. We truly appreciate your patience and understanding, and we reassure you that we are doing our best to resolve this issue," the company added.
Dunzo delaying employees' salaries
This isn't the first time, Dunzo has delayed employees' salaries. Earlier, the Reliance Retail-backed startup first announced a delay in the payment of pending June-July salaries in August. The startup earlier said that employees who resigned or were laid off on or after June 1, 2023, would receive their outstanding salaries for June and July by the first week of October. 
However, this payout date has now been postponed to January-February 2024. 
The report follows Dalvir Suri's exit
The report comes shortly after co-founder Dalvir Suri's exit, who has been involved with Dunzo's business-to-business delivery arm, Dunzo Merchant Services (DMS), in recent weeks. The business emerged as Dunzo's primary driver as the company scaled back consumer-facing operations across the seven geographies in which it previously operated.
Another report claimed that Mukund Jha, the co-founder of Dunzo is leaving the company. However, the company denied the claims and said Jha continues to be an integral part of the team.
Also Read: