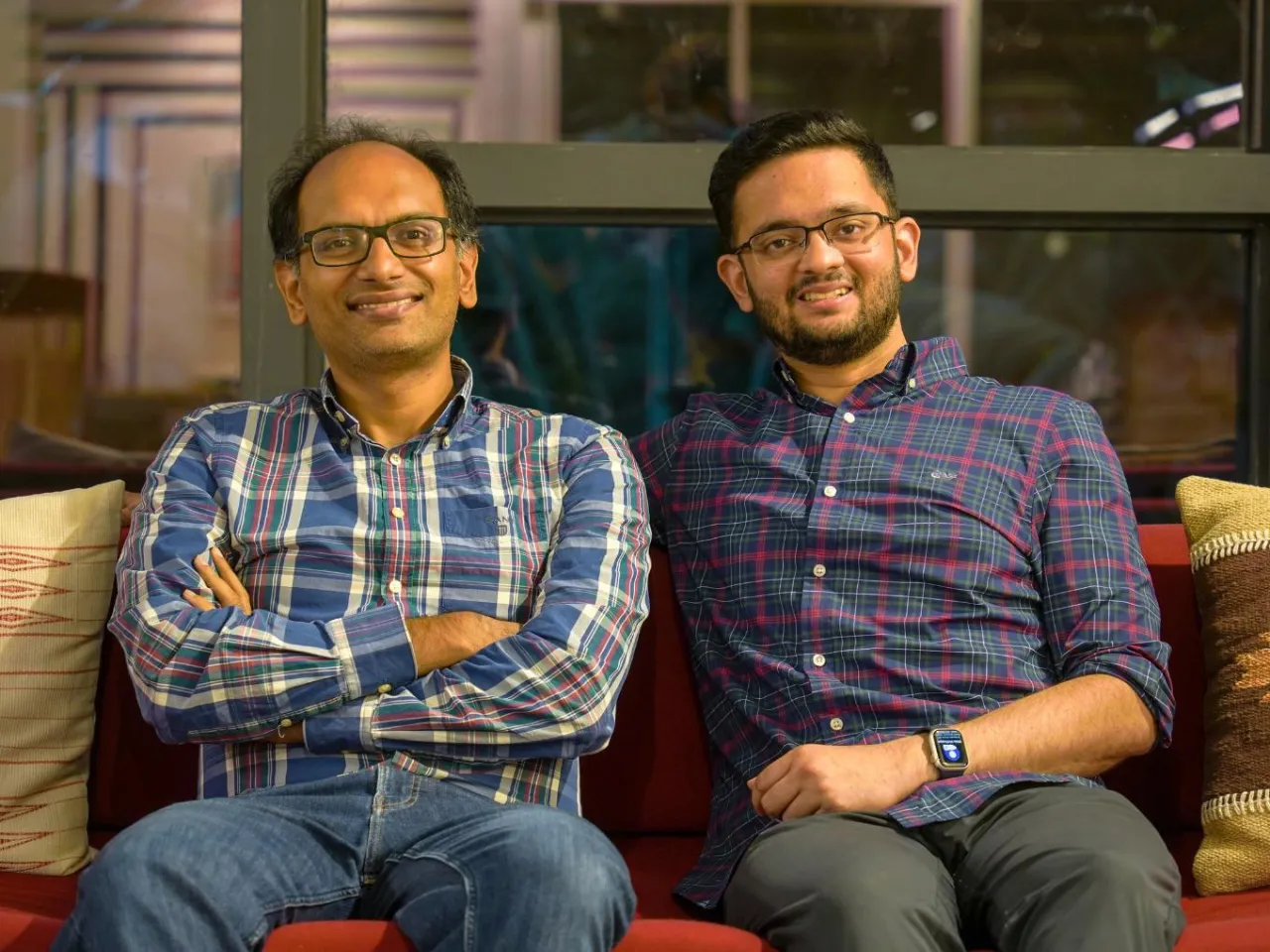 Corporate sustainability platform StepChange has raised over $4 million in a seed funding round led by BEENEXT, Global Founders Capital, with participation from a group of global investors including Genesia Ventures, Whiteboard Capital, Saison Capital, Seedstars, Antler, and Speciale Invest.
The startup plans to use the raised capital to enhance its product offerings, accelerate growth in India, and expand its presence in key international markets.
Founded in 2022 by Ankit Jain and Sidhant Pai, StepChange offers a comprehensive integrated solution to large corporate enterprises and financial institutions to improve their ESG metrics, manage climate risk, and reduce emissions across their supply chains, in-house operations, and financial portfolios.
The startup said it also helps companies benchmark their ESG metrics, identify emissions hotspots, set achievable targets, track improvements, report ESG performance, comply with regulations and communicate the benefits of their sustainability initiatives to their consumers via internationally-recognised science-based methodologies and intuitive cloud-based tools that integrate seamlessly into existing enterprise systems.
StepChange claims to have one of the largest India-specific carbon accounting databases, with over 75,000 emission factors for various products and services. It also claims to have enabled leading enterprises to account for over 250 million tCO2e in the aggregate, equivalent to over 7.5% of India's emissions.
Also Read: