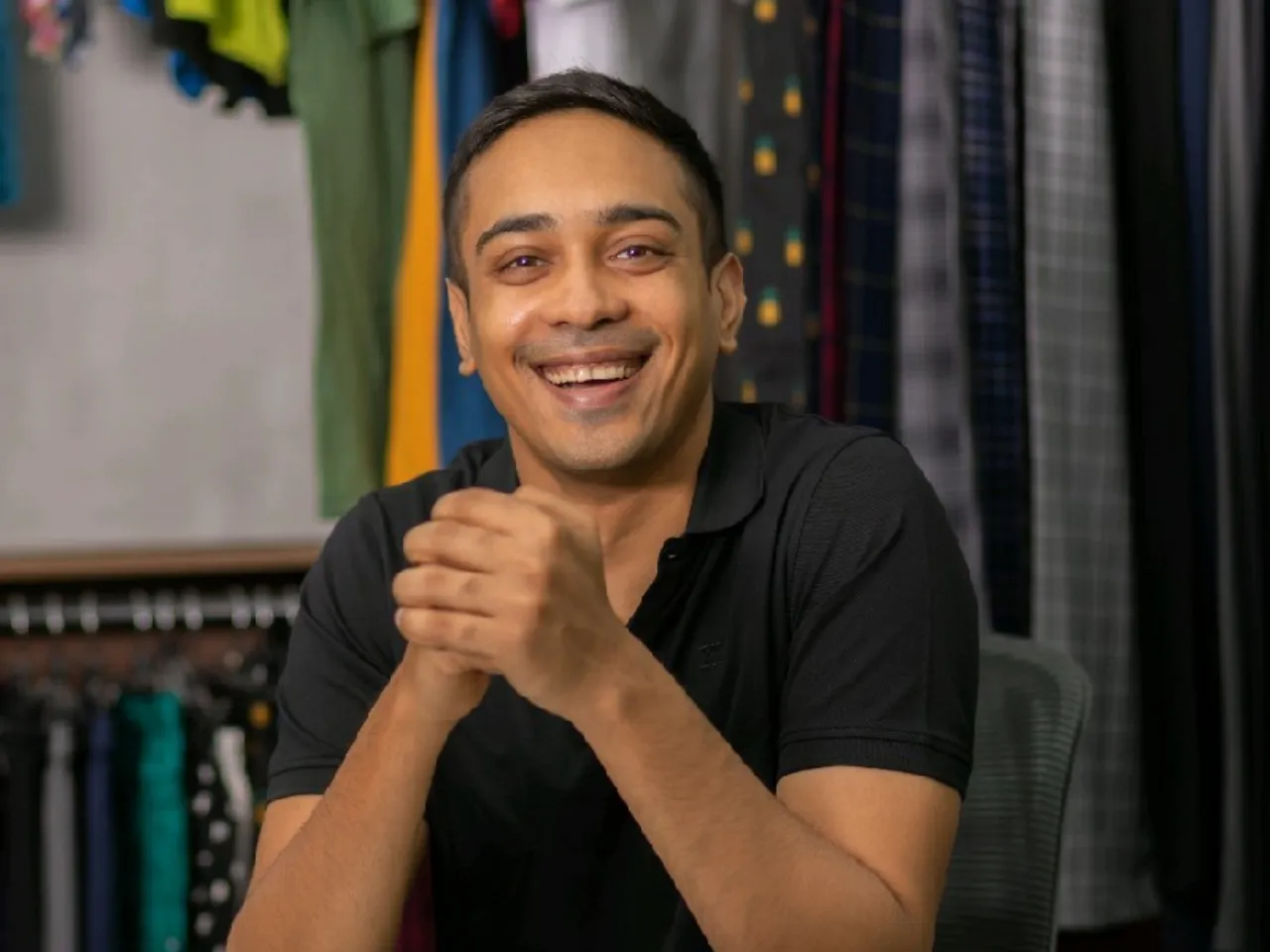 India's men's premium innerwear and lifestyle brand XYXX has raised Rs 110 crore in a Series C funding round led by Amazon Smbhav Venture Fund, with participation from all existing institutional investors, including Sauce.vc, Anicut Capital, DSG Consumer Partners and Singularity Growth Opportunities Fund.
The startup plans to use the raised funds for strengthening its positioning in the men's apparel and lifestyle space.
"We've seen rapid growth right from our inception in 2016 and plan to use the investment to keep doing more of the same, focusing on our core product categories and driving efficiency and profitability through greater scale and better use of technology," said Yogesh Kabra, Founder, XYXX.
The company said it plans to launch its Silver Cotton-made range of innerwear in an array of signature XYXX designs across channels opening up the brand to a completely different market and consumer set, backed by its extensive retail and online distribution network.
XYXX claims to have built a network of over 18,000 retailer partners across India, mapping more than 150 cities and towns.
"Our vision with the $250 million Amazon Smbhav Venture Fund is to empower the next generation of innovative, ground-breaking companies led by visionary founders," said an Amazon Smbhav Venture Fund. "In a short time, XYXX has created strong brand recall with their relentless focus on product market fit and we are excited to work with them for their next phase of growth."
The brand sells its products on several e-commerce platforms such as Amazon, Flipkart, Myntra and Ajio.
Also Read: