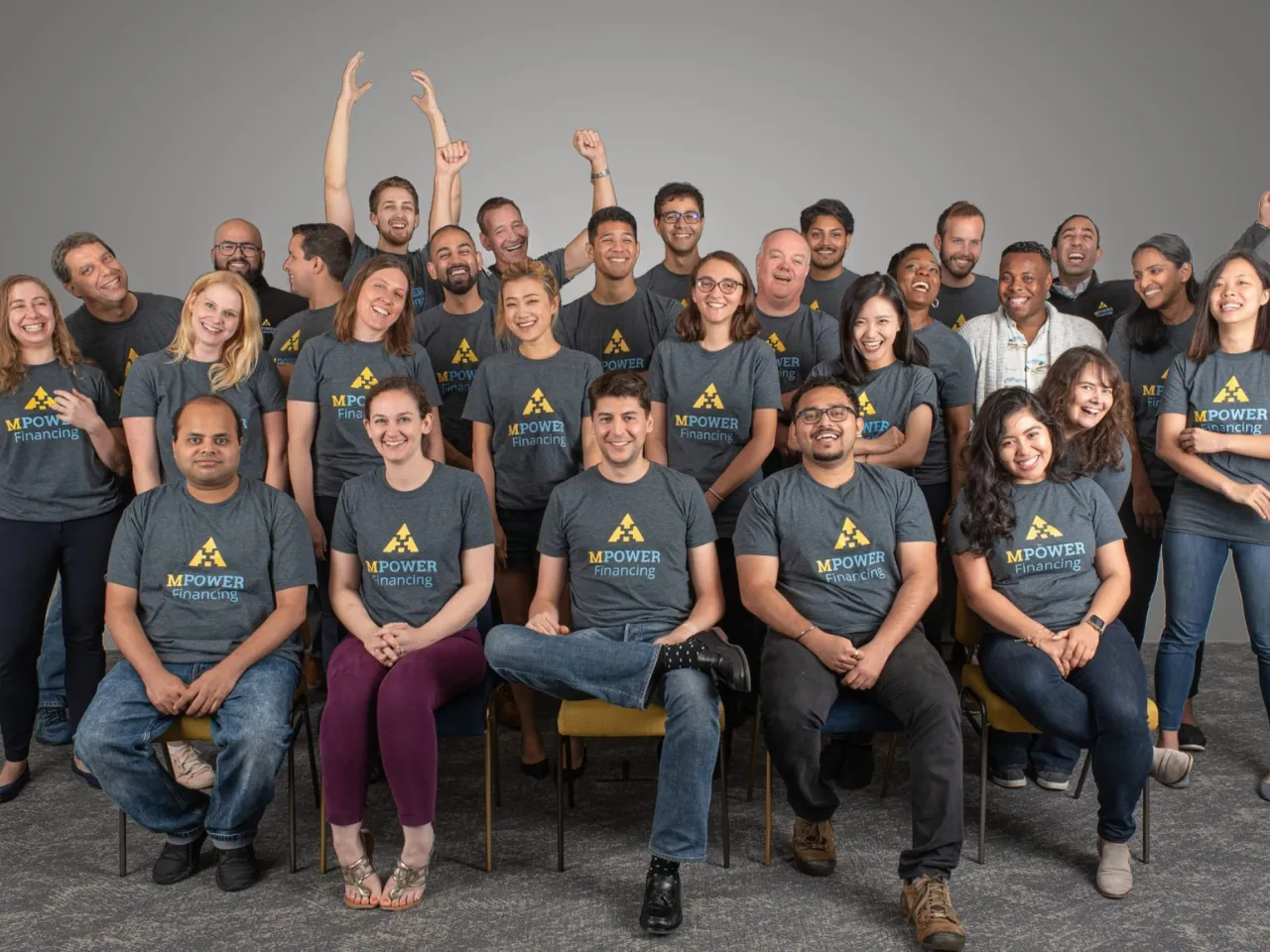 MPOWER Financing, a mission-driven fintech firm that specialises in offering non-cosigned loans to ambitious students worldwide, has closed a $150 million revolving asset-backed warehouse facility through a strategic collaboration with Goldman Sachs.
The startup plans to use the raised capital to expand student loans portfolio which are specifically designed for international and DACA students attending more than 400 colleges and universities across the United States and Canada.
"We are thrilled that Goldman Sachs is supporting the MPOWER team as we contribute to the important mission of making higher education and socioeconomic mobility accessible to the millions of international and DACA students studying in North America. 91% of our students say that an MPOWER loan is instrumental to their ability to study abroad, so this funding will enable us to further democratize access to higher education," said Manu Smadja, CEO and co-founder of MPOWER Financing.
MPOWER Financing is an education loan provider to students from over 200 countries studying in over 400 universities across the U.S. and Canada.  
The company said that its loan procedure is entirely digital, and up to 45% of its clients are first-generation college students majoring in science, technology, engineering, or mathematics. To assist prospective foreign and Deferred Action for Childhood Arrivals (DACA) students, the company's algorithm examines abroad and local credit records and future earning potential, it said.
This financing facility accompanies another facility which MPOWER closed with Deutsche Bank in 2022. Additionally, in 2021 the company raised $100 million in equity capital from a consortium of investors, including Tilden Park Capital Management and King Street Capital Management.