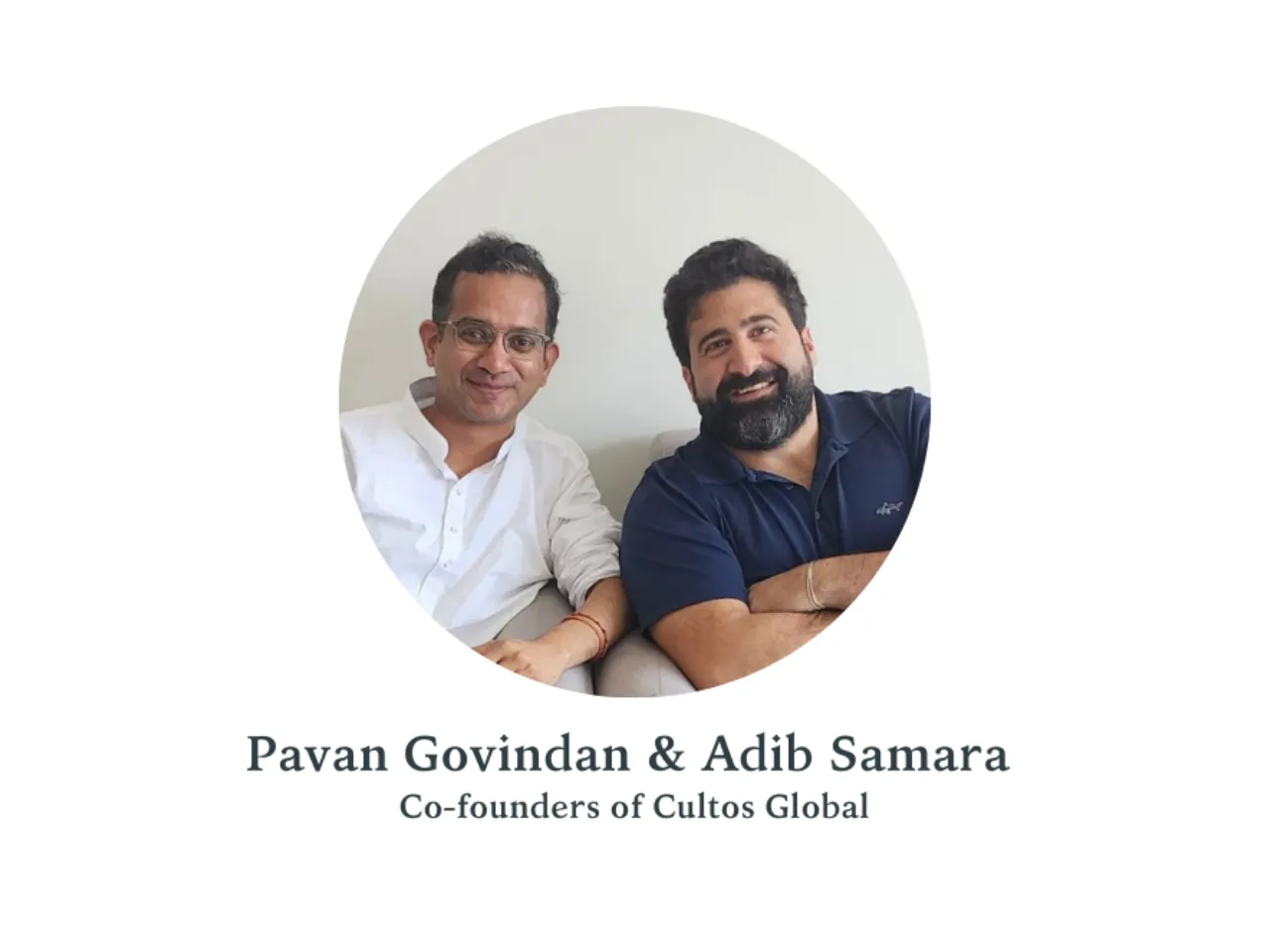 Dubai-based web3 startup Cultos Global has raised an undisclosed amount in a funding round led by Sameer Mehta, the Founder & CEO of boAt Lifestyle, Tarun Katial, the CEO of Coto, and Ashwath Bhat, Finance Head at Fractal Analytics. 
Additionally, Vijay Ratnaparkhe, a veteran in the software industry and the Head of Bosch Southeast Asia, has joined the advisory board. 
What is the purpose of fundraising?
Cultos Global said the raised capital will primarily be channelled towards expanding its product and engineering teams across the UAE and India. Additionally, the startup plans to enhance its platform by introducing several innovative functionalities. 
What does Cultos Global do?
Cultos Global operates as a web3 rewards platform, enabling businesses to launch their own branded tokens. These tokens serve to incentivize customers, fans, or followers to engage in specific actions, fostering a more interactive and rewarding brand-customer relationship.
The platform offers a range of services, including custodial wallets, NFT minting, and facilitating liquidity off-ramps for branded tokens through API or e-commerce integrations.
The startup claims to have established partnerships across various sectors, including retail, automotive, and hospitality, aiming to enhance customer acquisition, engagement, and retention.
Statements
Pavan Govindan, Co-Founder & CEO of Cultos Global, said, "Cultos Global is thrilled and excited to have industry leaders on board as we scale up in our journey to provide brands with the ability to effectively bring their rewards, loyalty and influencer marketing to Web3. This will give brands access to first-party data but with advanced security and enhanced privacy for end consumers. With strategic investors to support our vision, we are now even more confident in establishing Cultos Global as the preferred Web3 wallet for some of the biggest brands globally."
Adding to this, Tarun Katial, a strong proponent of Web3 technology, mentioned, "Cultos Global operates within an ecosystem that prioritizes end-user privacy while providing incentives and empowers brands to engage more effectively. I firmly believe that next-generation loyalty will be pivotal, and Cultos Global stands at its core with its proven web3 technology."
Cultos Global's partnership with TATA Elxsi
Earlier this year, the web3 startup partnered with TATA Elxsi to integrate blockchain mechanisms into its TETHER connected vehicle platform (TCVP), thereby creating a driver rewards program aimed at promoting positive driver behavior and road safety through gamification and incentivization. 
Also Read: