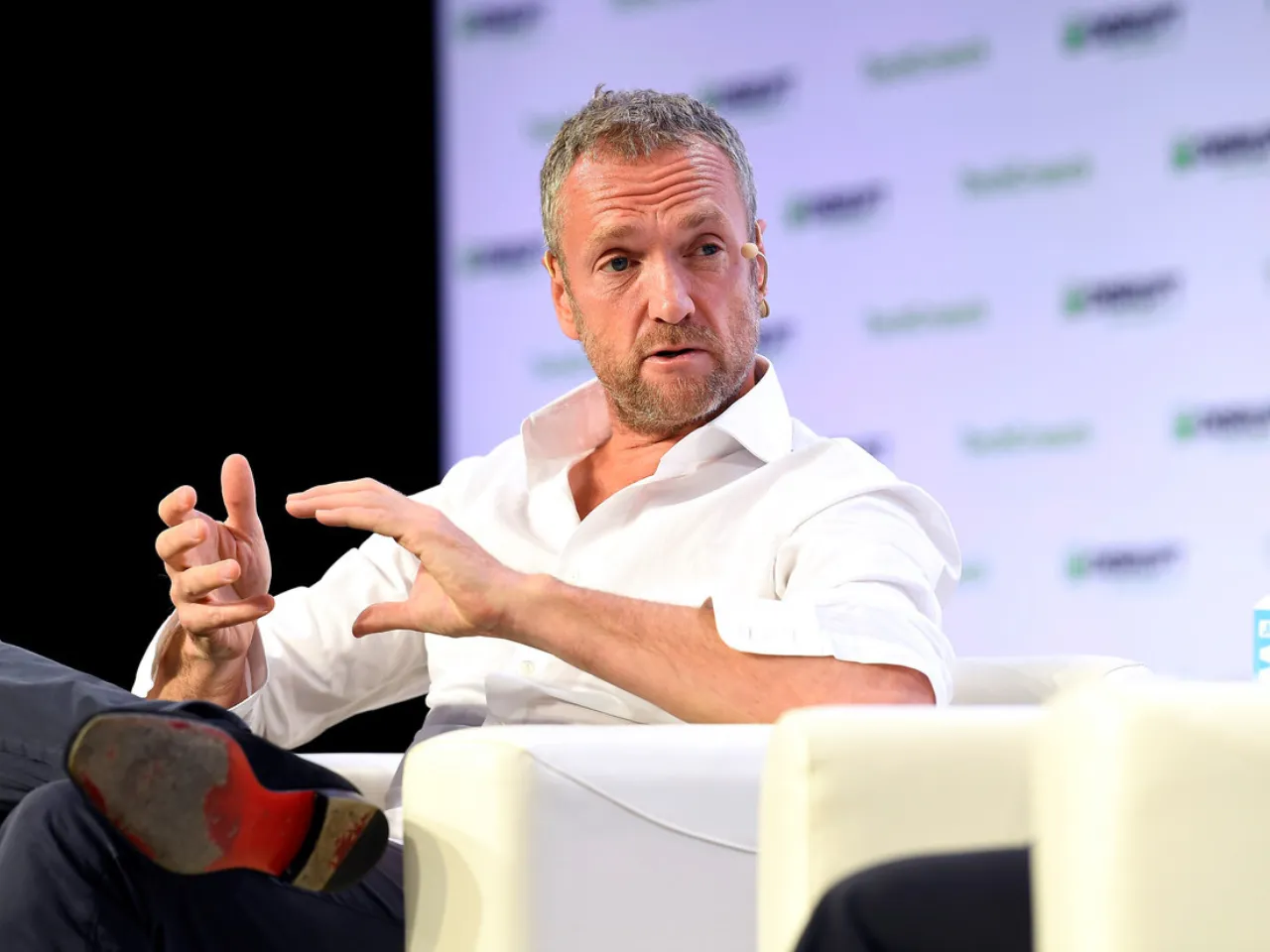 Bob van Dijk is stepping down from the role of chief executive officer and board member (CEO) of Naspers and Prosus and Board member of Naspers and Prosus after leading the company for nearly a decade.
The company said that it has appointed Ervin Tu, presently Group Chief Investment Officer, as its Interim CEO. Bob will assist with this transition and will remain as a consultant to the Boards until 30 September 2024, the company noted.
The company mentions that Bob has contributed meaningfully to the success and future of the Group and has helped establish the Group as a leading global consumer internet company, creating significant value for shareholders.
"The Boards of Prosus and Naspers want to thank Bob for his leadership over a full decade," said Koos Bekker, chair. "During this time substantial businesses were established in Classifieds, Food Delivery and Payments, while we also entered several new fields. We appreciate Bob's contributions and wish him much success with his future career."
Ervin is taking over as the interim CEO, ensuring a smooth transition. In his previous role as the Chief Investment Officer, he played a significant role in shaping the company's strategy.
He will maintain the focus on the group's main goals, which include improving the profitability of the combined e-commerce sector while sustaining growth, and overseeing the group's financial resources wisely, the company added.
"Prosus is operating with momentum. I am honored to assume the role and help shape the future of the Group. I couldn't be more excited about the team around me and to get started," said Ervin.
Also Read: