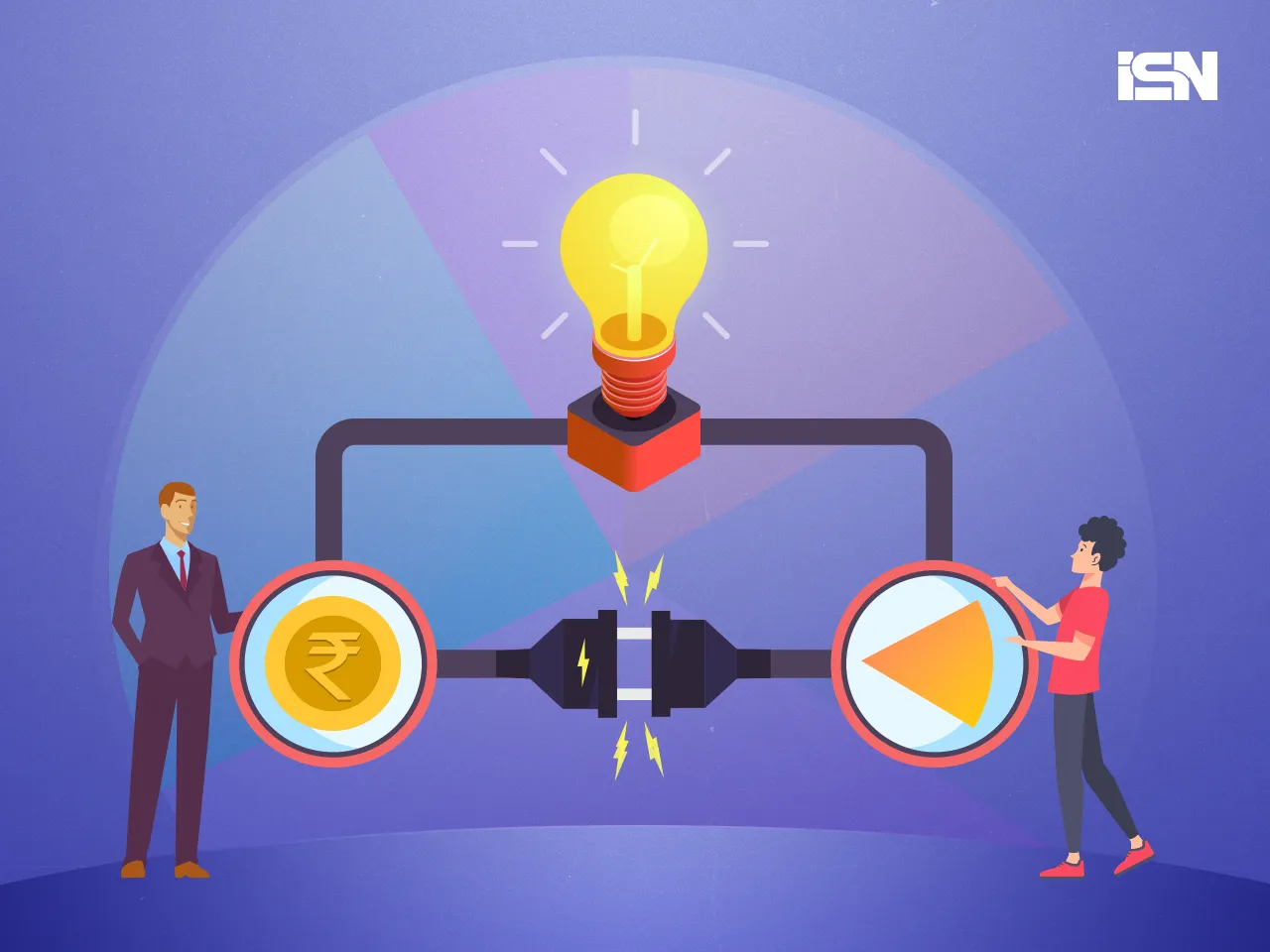 Early-stage venture capital firm Ankur Capital said it expects to initiate the first close of its third fund in December this year.
According to a YourStory report, The venture capital firm intends to invest in two to three startups this financial year, utilizing the initial resources from the new fund.
Zahin Hussain, the President of Partnerships at Ankur Capital, shared this update amidst the challenges the Indian startup ecosystem is facing in securing capital, a situation exacerbated by the recent interest rate hikes in the US.
How the third fund will be used by Ankur Capital?
Ankur Capital plans to invest in approximately 25 startups through its third fund in a range between $1-2 million, with potential follow-on investments of up to $10 million in individual companies, as stated by Rema Subramanian, Co-founder and Managing Partner of Ankur Capital.
Established in 2014 by Ritu Verma and Subramanian, Ankur Capital invests in science-driven startups that address real-world problems. 
Ankur Capital's portfolio startups
Currently, the firm has 22 startups in its portfolio, having begun allocations from its second fund of $50 million in 2020. The first fund, which concluded in 2016, has seen the firm exit from seven companies to date.
During the recent Ankur Capital Connext 2023 event, the firm highlighted the potential disruptive capabilities of its portfolio companies.
These include String Bio, a biotech startup focused on producing environmentally friendly and cost-effective animal feed and food ingredients, and Offgrid Energy Labs, a venture developing a zinc-based battery platform. Ankur Capital has also invested in several agritech firms.
Ritu Verma emphasized the shift in the role of capital, stating, "Capital is no longer the disrupter; innovation is." She noted that the firm aims to assist entrepreneurs in creating the new categories of tomorrow, with a particular focus on this in their upcoming fund.
Zahin Hussain echoed this sentiment, mentioning that the firm is optimistic about the prospects of deep science technology, planning to allocate about 30% of its corpus to this sector due to its immense potential and prospective impact.
Furthermore, some portfolio companies shared their progress during the event. Offgrid, which secured funding from Shell Ventures, Ankur, and other investors last year, anticipates commercializing its products within the coming year, according to the firm's co-founder and CEO, Tejas Kusurkar.
Also Read: