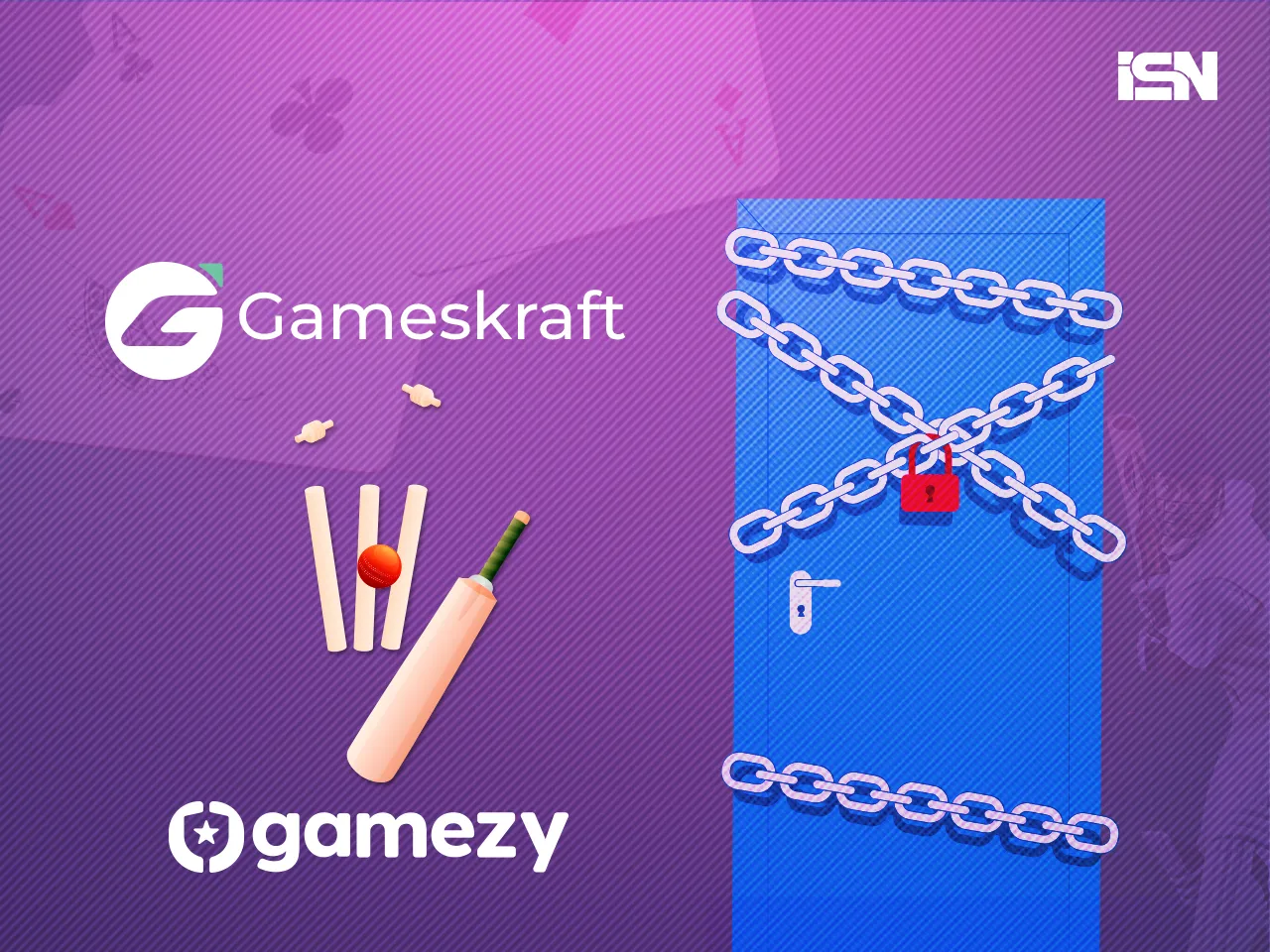 As the tension rises in the online gaming industry due to the recently introduced 28% GST, Benglauru-based gaming firm GamesKraft has decided to suspend its popular fantasy offering, Gamezy Fantasy, and is in the process of restructuring its Gamezy super app. 
Starting from September 18th, the Gamezy Fantasy feature, which enabled users to assemble fantasy cricket teams and compete in tournaments for prizes, will no longer be accessible. A notification said, which is displayed on the Gamezy app.
Furthermore, the gaming company is urging users to transition to separate, standalone apps - RummyPrime and Ludo Culture, respectively.
It's worth mentioning that the company didn't announce the closure of Gamezy but is instead "temporarily deprioritizing" the app.
The company's spokesperson said that the decision stems from a strategic reassessment influenced by current industry trends and internal analyses, which highlighted the necessity for "deep category-specific experiences" to offer players a more immersive gaming experience.
In an official statement, the spokesperson noted, "We are focussing our efforts on the development and promotion of dedicated single apps, like our newly launched RummyPrime, LudoCulture and other initiatives. This focus allows us to concentrate on our core competencies and channel greater resources towards delivering unparalleled user experiences." The company reassured that this shift in focus will not adversely affect their workforce planning or "talent deployment".
This restructuring comes shortly after a significant legal development where the Supreme Court stayed an order from the Karnataka High Court that nullified a staggering Rs 21,000 Cr tax evasion notice served to GamesKraft by the Directorate General of GST Intelligence (DGGI).
The DGGI had accused GamesKraft of failing to pay Rs 21,000 Cr in GST, marking the largest claim of its kind in the history of indirect taxation. This notice pertained to the period spanning from 2017 to June 30, 2022.
Also Read: