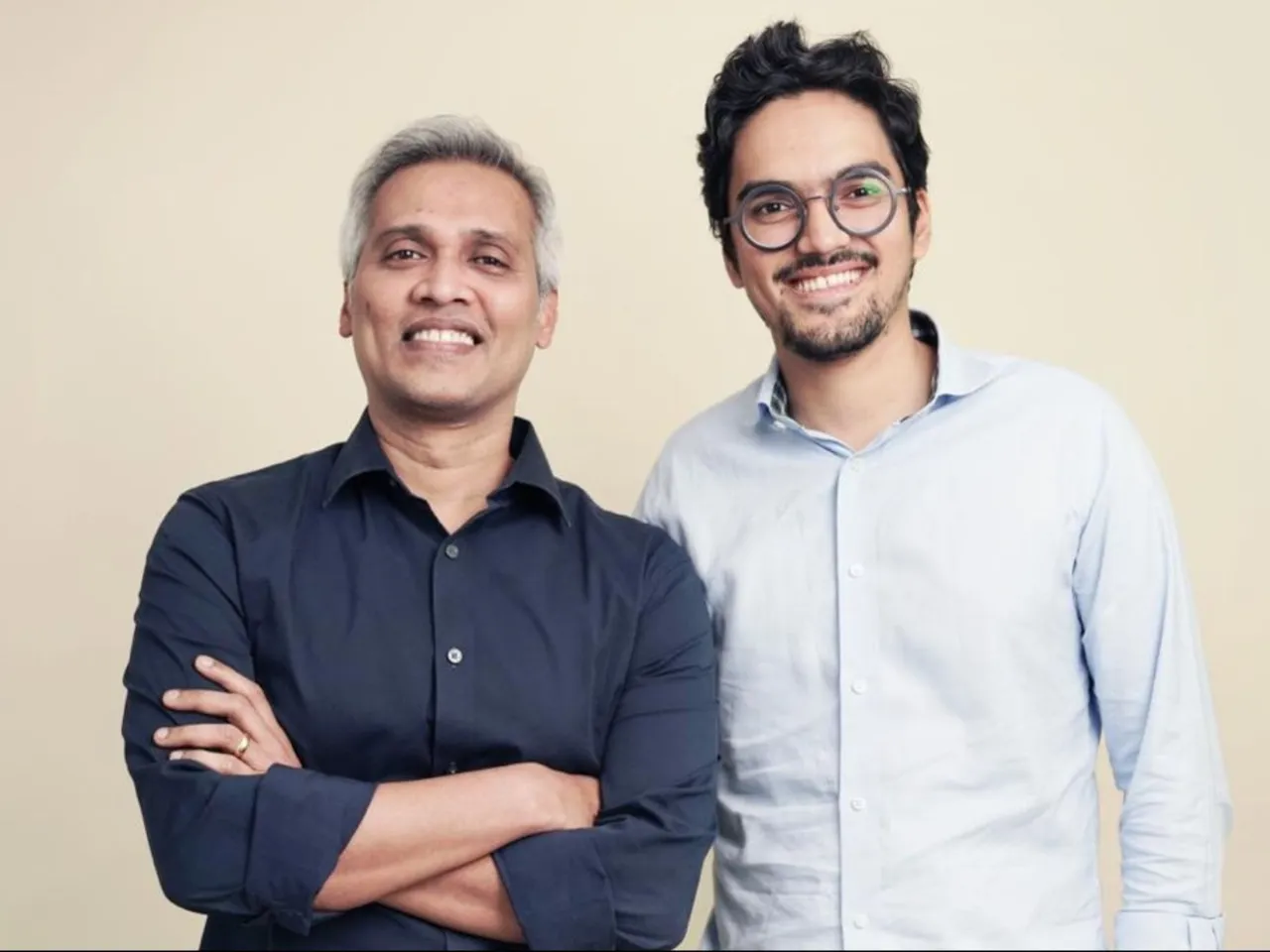 Mumbai-based gut health-focused D2C brand The Good Bug has raised $3.5 million or Rs 29.1 crore in a Series A funding round led by Fireside Ventures, a Bengaluru-based early-stage investment firm primarily investing in consumer brands.
 According to the company's statement, the raised capital would be utilized for product development, team expansion and marketing initiatives.
What are the offerings of The Good Bug?
Founded in 2022 by Prabhu Karthikeyan and Keshav Biyani, The Good Bug addresses chronic issues across bloating, constipation, weight management and others through the gut.
The brand offers products, including daily supplements, powders and sticks. It claims to have over 100,000 customers and is aiming to record Rs 250 crore in revenue within three years.
Statements:
"We aim to pioneer and expand the Gut Health category in India, which has been an unexplored segment. We're unraveling the same by helping people get to the root cause of core health issues and holistically solve it. Our journey has been about more than just business; it's about transforming lives. We are thrilled to see the impact we've had on people's health and well-being. We are excited to have Fireside Ventures as our partner in this journey, with their deep knowledge of the Indian consumer and startup ecosystem," said Keshav Biyani and Prabhu Karthikeyan in a joint statement.
Also Read: