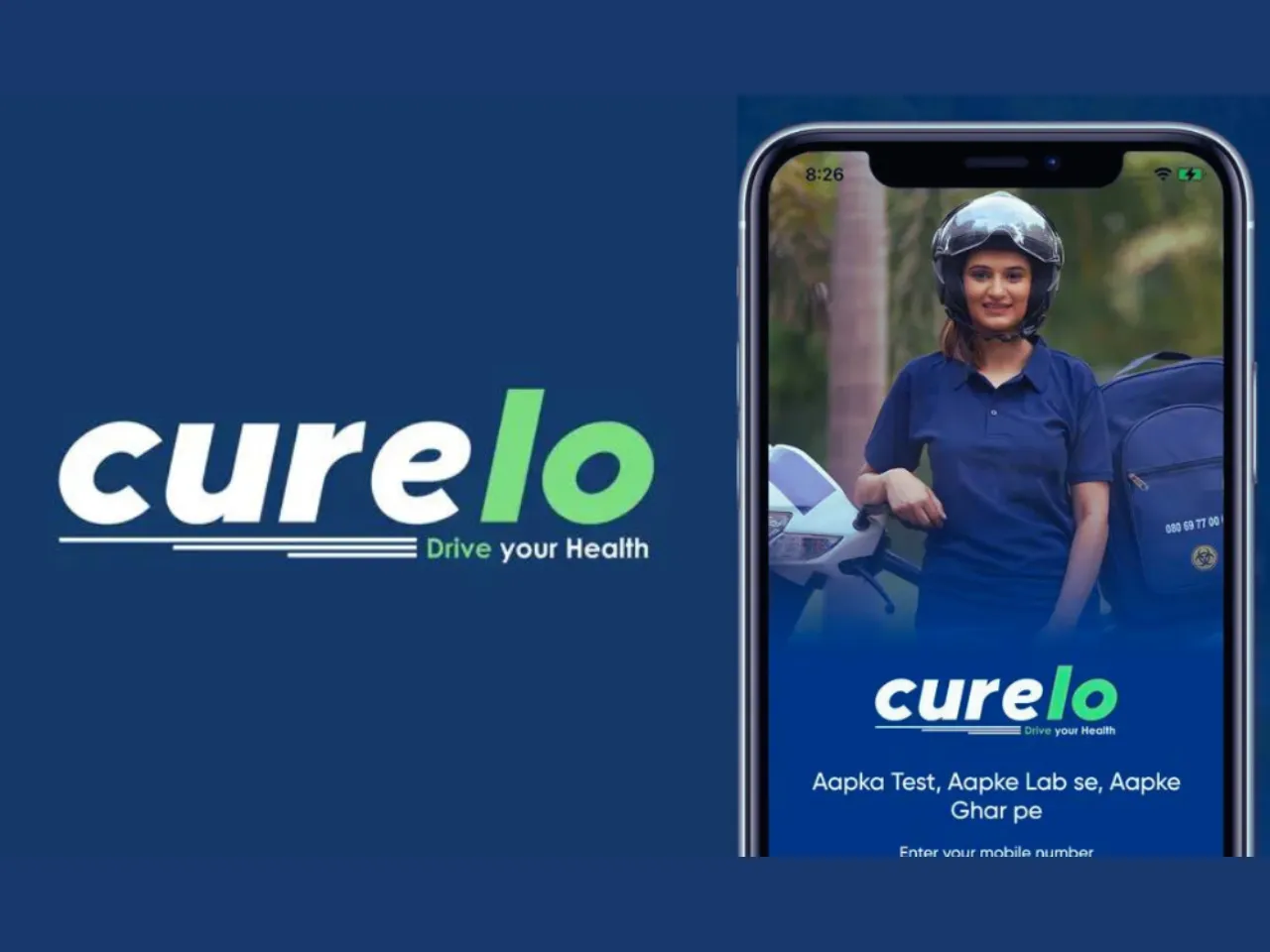 Curelo, enabling patients to book at-home blood sample collection and receive timely blood reports from any labs of their preference, has raised $100,000 in funding from IIMA's CIIE.CO.
What does Curelo do?
Curelo, a health platform, enables patients to quickly book sample collections at home, with phlebotomists ensuring sample pickup within an hour of booking and delivery to the chosen lab.
The startup allows users to choose labs based on test availability, cost, and processing time.
In its first ten months, Curelo claims to have partnered with over 1,350 labs, handled more than 125,000 orders, and is witnessing a monthly revenue of Rs 55 lakh, growing at 30% month-on-month. The platform also plans to branch out into radiology and blood bank aggregation soon.
Dr. Arpit Jayswal, Curelo's Founder and CEO, said, "We are excited to have CIIE.CO back Curelo. Their conviction reflects the immense potential in our platform and the diagnostic aggregator sector."
According to Arpit, The startup is aiming to scale its presence across the country, optimizing user experience, and standardizing sample collection, aiming to serve 1000+ home samples daily by year-end. 
What is CIIE.CO?
IIM Ahmedabad's CIIE.CO is the Innovation Continuum that studies, educates, incubates, accelerates and invests in early-stage technology startups.
It is recognized as a Centre of Excellence by the Department of Science and Technology. In its 15+ years of investing, IIMA-CIIE has been a prolific investor in early-stage ventures in India, equity funding over 350 startups with 40+ profitable exits.
Why CIIE.CO invested in Cuerlo?
Mr. Vipul Patel, Partner - Seed Investments at CIIE.CO, said, "The fragmented diagnostic market, commanding an 85% market share, is composed of standalone and hospital-based labs. Whereas, the top four corporate diagnostics chains in India hold a mere 6% share. Arpit's experience in running a chain of multi-speciality hospitals and diagnostic labs gives him deep insights into customer pain points. We are excited to partner with the Curelo team and look forward to helping them scale their business."
Earlier this month, Teenage internship platform YouVah raised $210,000 in a pre-seed funding round led by CIIE.CO IIM Ahmedabad and the Co-founders of American Chase.
Also Read: