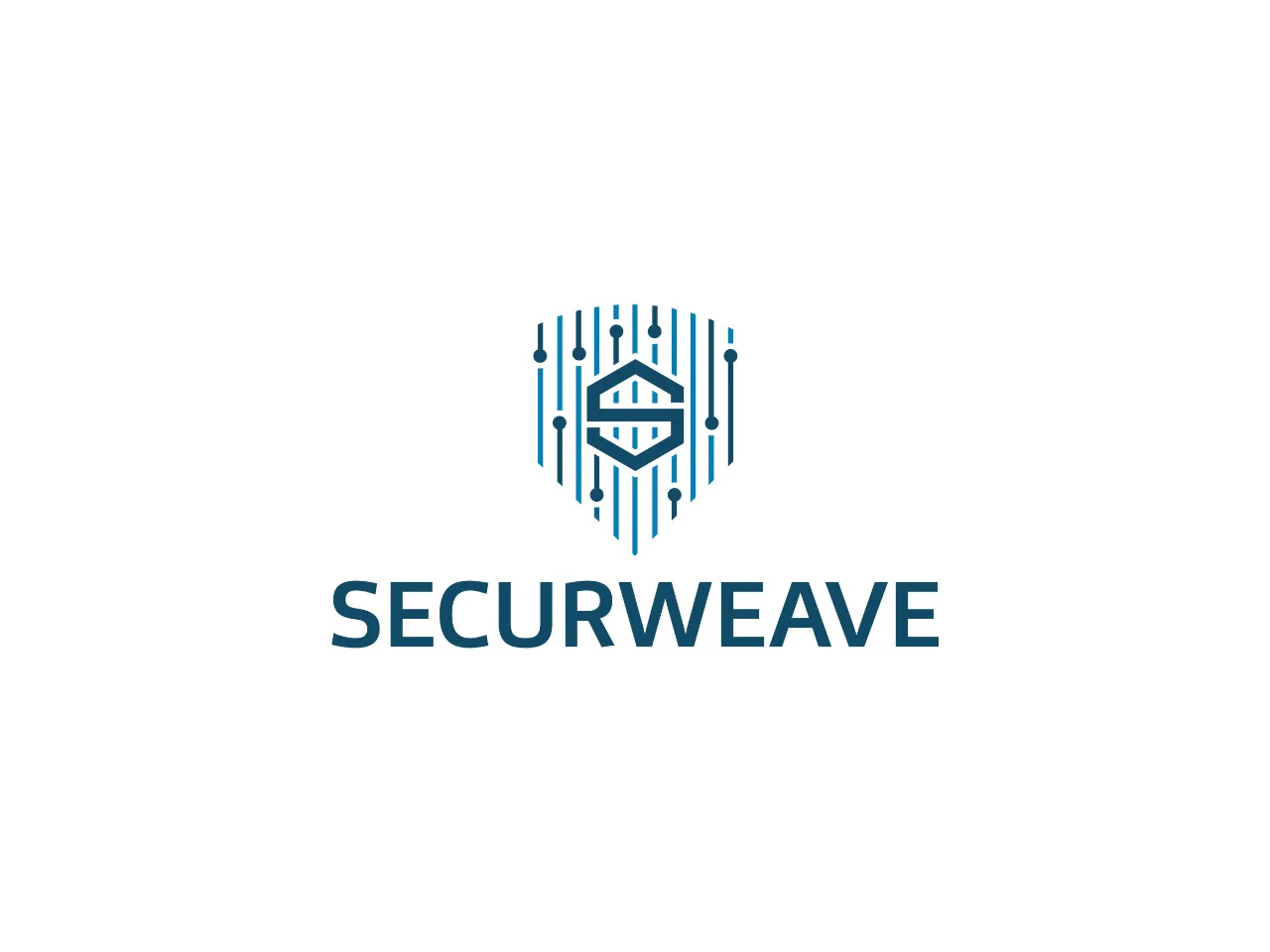 SecurWeave, a cybersecurity startup developing cutting-edge solutions against advanced malware attacks, today announced the closure of its seed funding round after raising Rs 2.8 crore in funding led by Indian Angel Network (IAN), with investors including Romesh Sobti, Uday Chatterjee, Nagendra P Bandaru, and Prakash actively participating.
Building cybersecurity platforms
SecurWeave said that it has been building cybersecurity platforms that go beyond conventional solutions and address the growing challenges posed by advanced malware attacks. The company has already demonstrated its capabilities in both private and defence sectors in India and is now poised for global expansion.
The startup operates from workspaces, including the IITMIC, IITM Pravartak Technology Innovation Hub, NCoE, DSCI, Noida, and NCR, reflecting its commitment to pioneering cybersecurity development. 
Notably, It claims that its technology is capable of detecting advanced malware, offering a dual-use solution applicable to both civil and military applications.
Why IAN invested in SecurWeave?
According to IAN's co-founder Padmaja Ruparel, SecurWeave's inventive cybersecurity technology brings critical risk mitigation to one of the world's highest risks, i.e., Cyber risks.
"The founding team brings excellent focus on advanced digital security solutions. SecurWeave's strategy and team are well poised to build a substantial business within the cybersecurity sector, and IAN is looking forward to handholding and guiding this excellent young team," Padmaja said.

Dr. Prem Chand, CEO, and Co-Founder of SecurWeave, added, "At SecurWeave, we are dedicated to revolutionizing cybersecurity. This funding marks a crucial step in our journey to create robust solutions against advanced cyber threats. We are grateful for the support from IAN and our investors, enabling us to fortify our position as leaders in the global cybersecurity landscape.
"Our commitment extends beyond the conventional, and with this strategic backing, we are empowered to continue pushing the boundaries of cybersecurity innovation. Together, with the invaluable support of our partners, we are shaping a future where digital security is not just a priority but a standard of resilience against the ever-evolving threat landscape," Prem Chand added.
What does IAN do?
IAN Group is an Indian seed and early-stage investment platform with IAN Angel Group, BioAngels and IAN Fund I, the first in the series of VC Fund enabling entrepreneurs to raise from Rs 50 lakh to Rs 50 crore from investors who provide funds, mentoring and global market access. 
The platform is sector-agnostic and has funded innovative startups across 19 sectors in India and 7 other countries. Last month, IAN appointed Sarika Saxena as its Managing Partner for IAN Alpha Fund, a SEBI-registered Venture Capital fund.
In 2021, the cybersecurity market in India was valued at nearly $10 billion. As of 2023, it's estimated to be around $3.97 billion and will reach approximately $9.21 billion by 2028.