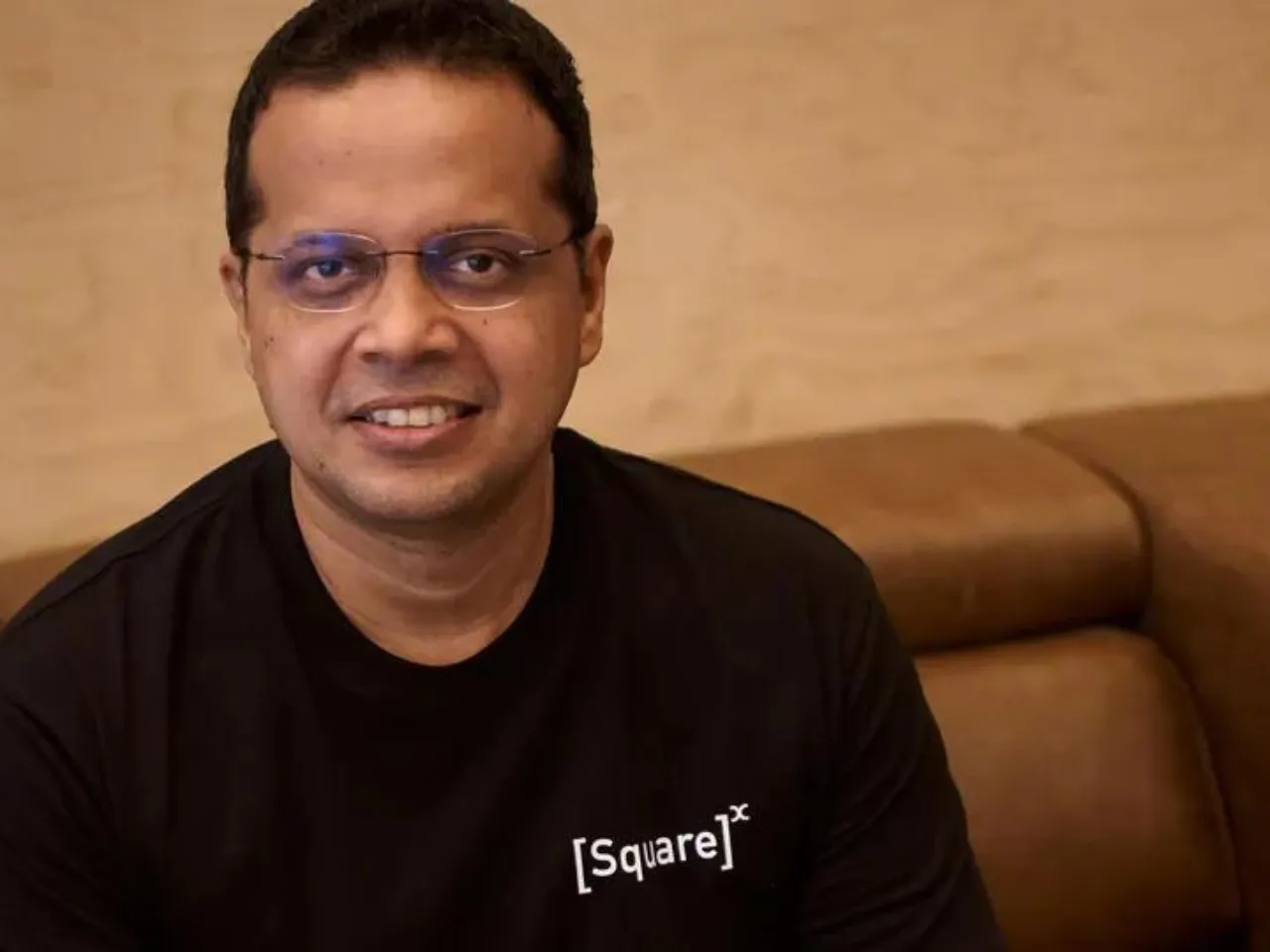 SquareX, a startup developing a browser-based cybersecurity product to keep consumers safe online, has raised $6 million in a seed funding round led by Sequoia Capital Southeast Asia for R&D engineering and go-to-market strategies.
Led by serial cybersecurity entrepreneur Vivek Ramachandran who believes that the existing generation of cybersecurity products are ill-equipped to combat cyber threats and to solve this, SquareX is engineering a cybersecurity product from the ground up, purpose-built to tackle the current generation of threats.
Basically, Their platform integrates with the browser as an extension and monitors and protects users while they go about their online activities. These cloud-powered temporary container sandboxes are headless browsers running in data centres on behalf of the user so that all web threats get neutralized and never reach the user's computer.
Notably, the startup said that it enables users to keep their identities safe and private.
"The online world is about to get a whole lot worse as the AI revolution gets channelled towards building malicious code. Every cyber security solution out there is only probabilistically successful in protecting internet users, which is not of much comfort if they get hacked and lose money," said Anandamoy Roychowdhary, Partner at Surge, an accelerator programme run by Sequoia Southeast Asia.
Also Read: