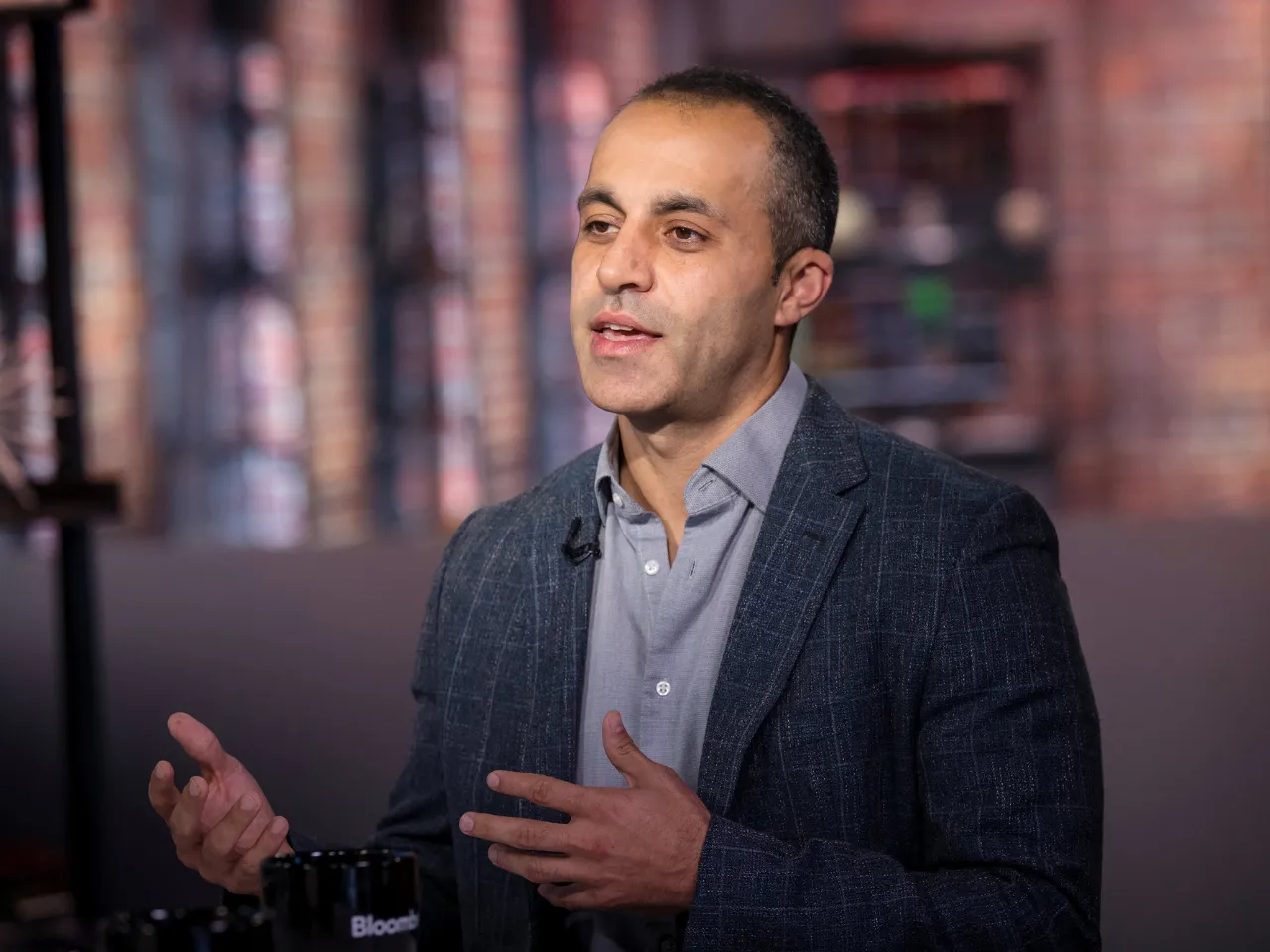 Data and AI giant Databricks has raised over $500 million in a Series I funding round at a valuation of $43 billion.
The round was led by T. Rowe Price Associates, Inc., with participation from Andreessen Horowitz, Baillie Gifford, ClearBridge Investments, Counterpoint Global (Morgan Stanley), Fidelity Management & Research Company, Franklin Templeton, GIC, Octahedron Capital and Tiger Global along with new investors Capital One Ventures, Ghisallo Capital Management, Ontario Teachers' Pension Plan and NVIDIA.
What does DataBricks do?
The Databricks Lakehouse unifies data, analytics and AI on a single platform so customers can govern, manage and derive insights from enterprise data and build their generative AI solutions faster.
"The commitment from long-term focused strategic and financial partners reflects Databricks' continued momentum, the rapid customer adoption of the Databricks Lakehouse, and the success customers are seeing from moving to a unified data and AI platform," said Ali Ghodsi, Co-Founder and CEO of Databricks.
"Databricks and NVIDIA are building transformative AI technology, and we're excited about the business value and innovation we can bring to our customers," Ali said.
Why T. Rowe Price Associates invested in Databricks?
Databricks claims to have crossed a $1.5 billion run rate at over 50% revenue year-over-year growth with the second quarter. The company also said that it ended the quarter with more than 10,000 global customers, including >300 customers consuming at $1 million+ annual revenue run-rate.
The AI company recently acquired MosaicML, a leading generative AI platform, for an undisclosed sum.
"Data and AI have rapidly become the centrepiece of many business strategies. Databricks has not only pioneered the Lakehouse category with a world-class team and product, but it is now also at the forefront of Generative AI for the enterprise. We're proud to extend our investment at such a pivotal time for the company, its customers, and the data and AI industry," said Alan Tu, Lead Private Equity Analyst, T. Rowe Price Associates, Inc.
Also Read: