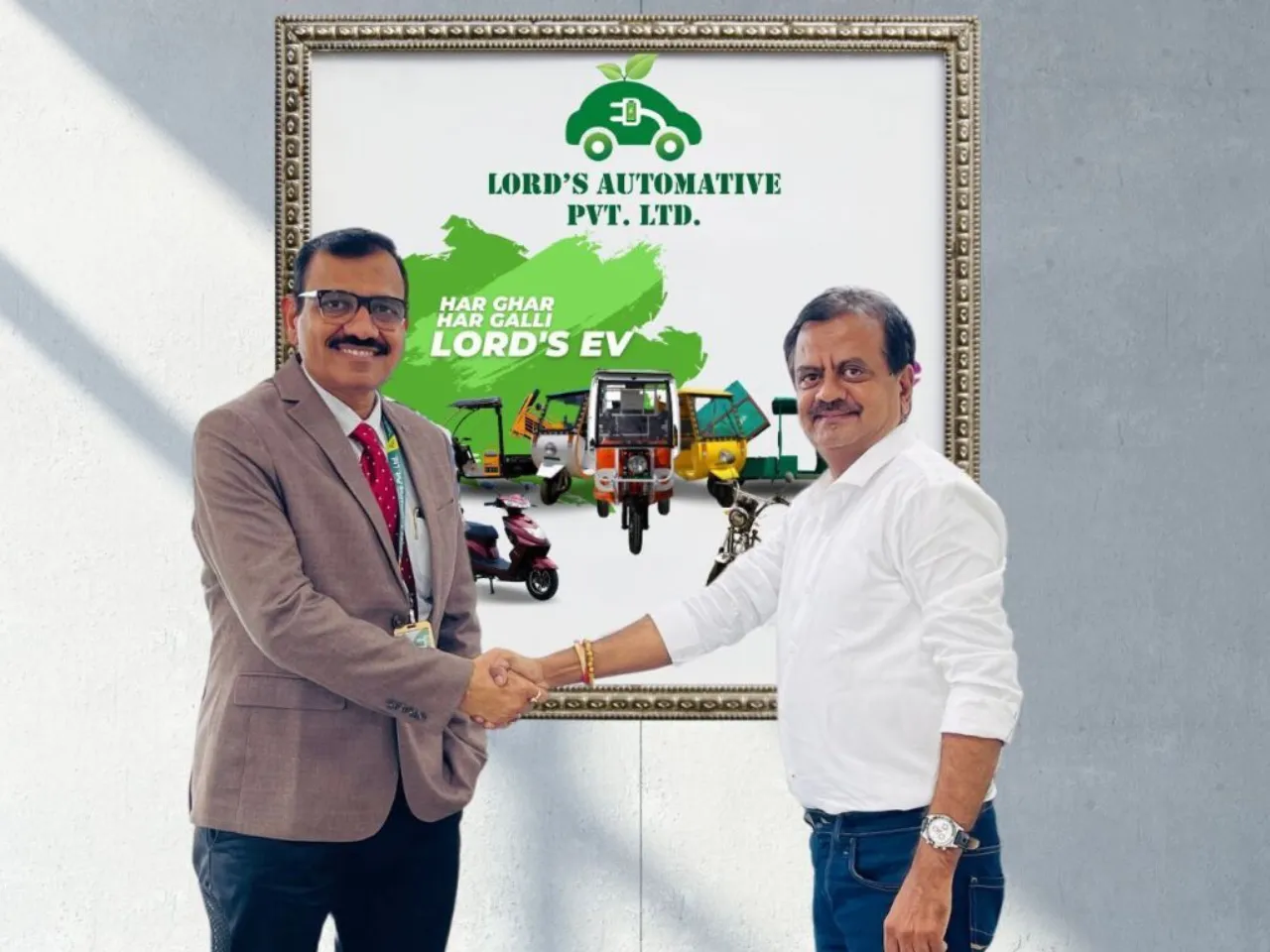 Lord's Automative, a producer of eco-friendly electric two and three-wheelers, has partnered with GarageWorks, which provides doorstep after-sales services for EVs.
According to the company's statement, the partnership aims to streamline the after-sales service landscape across India, offering customers unparalleled convenience and support throughout its electric vehicle ownership journey.
The development comes at a time when the demand for electric vehicles (EVs) is on a steep rise, especially in urban centres. 
The purpose of the partnership
Lord's Automative said the partnership addresses the burgeoning demand for after-sales services in the electric vehicle sector.
As the shift towards sustainable transportation gains momentum, fueled by rising fuel costs, the necessity for proficient maintenance and service solutions is becoming increasingly apparent. The company will leverage GarageWorks' expertise to provide doorstep services to EV customers.
What does Lord's Automative do?
Established in February 2020 as a subsidiary of Lord's Mark Industries, Lord's Automative produces eco-friendly electric two and three-wheelers in India.
The company claims to have sold over 16,000 EVs' through 267 dealers across more than 22 states. It is also gearing up to introduce e-bikes and e-vintage cars and plans to set up GPS-enabled battery-swapping stations across the country.
What does GarageWorks do?
Founded in 2017, GarageWorks said it simplifies two-wheeler management by offering convenient, transparent, and cost-effective solutions. Through its doorstep service, The company claims to have served over 80,000 satisfied customers with more than 200,000 services.
It plans to extend its footprint to other major cities in the coming months, aiming to make its exceptional services accessible to a broader audience.
Also Read: