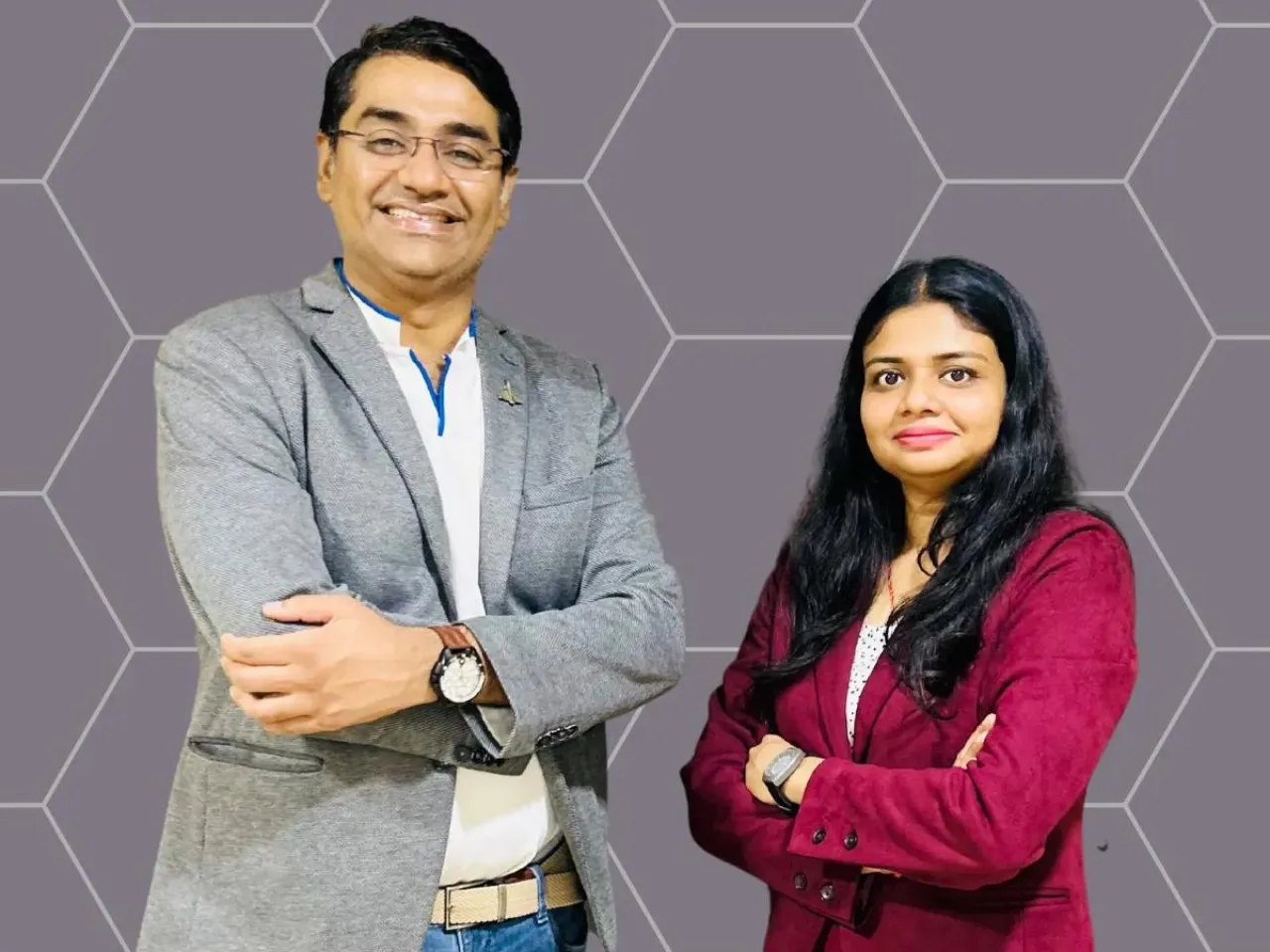 Bengaluru-based battery-tech startup Dreamfly Innovations has raised $300,000 in an angel round led by Rebalance Angel Community with participation from IIMA's CIIE. 
The startup plans to use the raised funds for product commercialization and team expansion as it aims to reshape the future of energy through Software-Defined Battery (SDB) technology.
Why Rebalance invested in Dreamfly Innovations
Founded in 2022 by second-time entrepreneurs and engineers Dr Saurabh Markendeya and Kajal Shah, Dreamfly offers high-performance, non-flammable, 10x durable graphene-based battery solutions.
The startup has developed a flagship product, the Graphene Battery, to revolutionize the drone and aviation industry with its extended lifespan, rapid charging, and operational cost efficiency.
According to Rebalance, The startup's battery variants have a high potential for commercialization in other sectors impacted by Industry 4.0, such as space, defence, mobility, and Energy Storage Systems (ESS).
Statements:
"We met Saurabh and Kajal in early 2023, they are a powerhouse of deep industry expertise and exceptional execution capabilities. The future of energy is the next frontier for humanity to build sustainably and we're excited to back visionaries who have the passion to attempt this," said Aishwarya Malhi and Vikas Kumar, Co-founders of Rebalance and Rebalance Angel Community.
"With two decades of experience working on SMART Batteries and different cell chemistries, we saw a huge market opportunity. These SMART batteries with Graphene Cell Chemistry are safe, fire resistant, and give accurate flight predictability for a smooth flying and precision landing," said Dr Saurabh Markendeya and Kajal Shah, Co-founder of Dreamfly Innovations.
"India is moving towards an electron economy. The government has an ambitious 30% electrification target by 2030. Battery systems are one of the most important pillars in power storage and generation. Novel technologies around batteries are the need of the hour and we believe the team at Dreamfly is one of the few today in India solving key challenges in this space." said Chintan Antani, VP of Seed Investments, CIIE.CO.
Also Read: