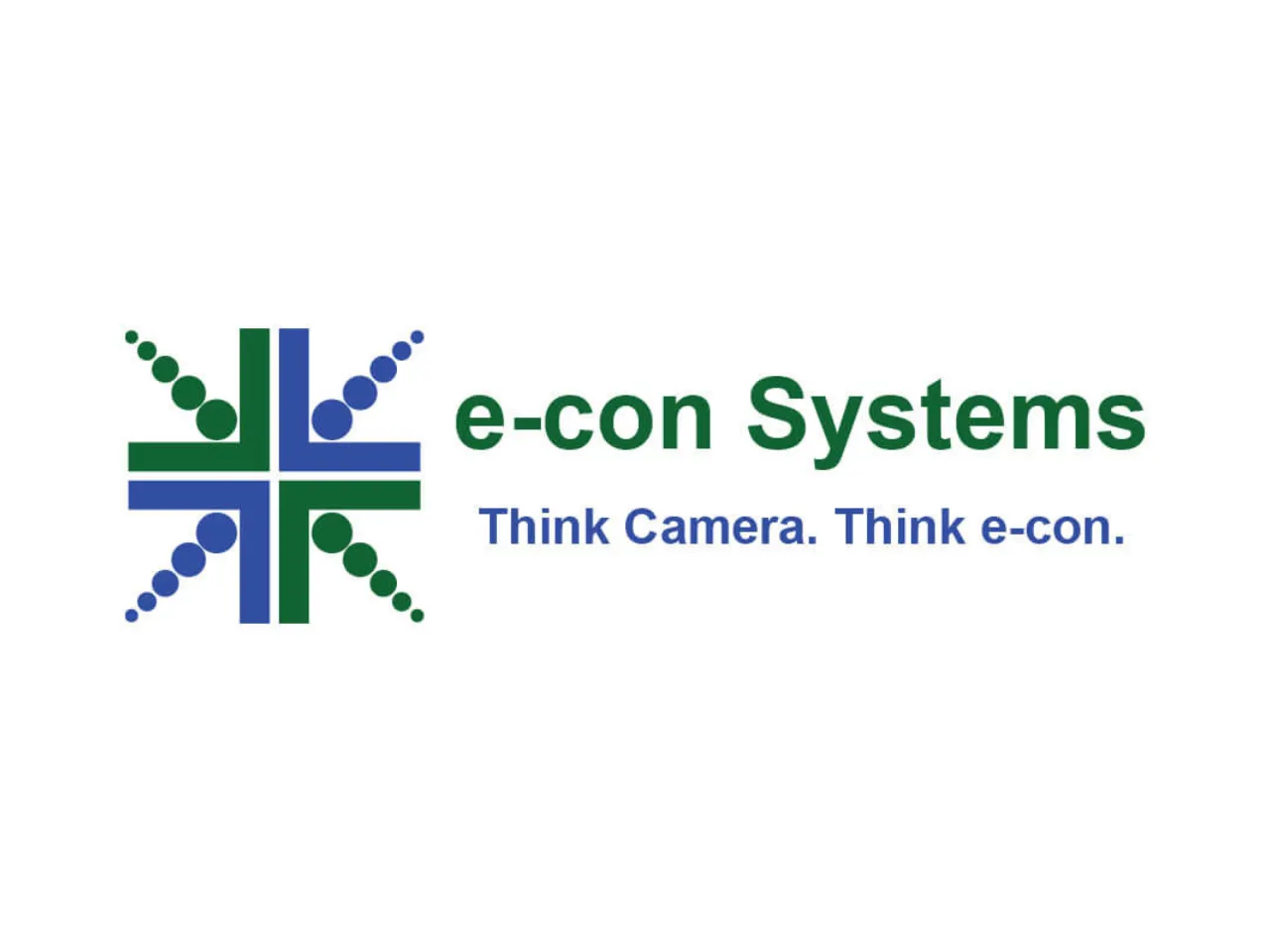 E-con Systems, an embedded vision products and solutions company, has raised around Rs 100 crore or $13 million in funding from GR 2022 Holdings at an undisclosed valuation. GR 2022 Holdings Inc is headed by Radhakrishnan Gurusamy.
The company plans to use the raised capital to expand its operations in the US and other countries. It also plans to focus on growth, including investing in building state-of-the-art facilities for imaging, autonomous mobile robots, autonomous shopping, and a cellular and molecular imaging core laboratory.
Founded in 2003 by Ashok Babu Kunjukkannan and Maharajan Veerabahu, e-con Systems was initially started as a product design service company but later transformed into an original equipment manufacturing (OEM) camera product company. 
The company has electronics manufacturing partners in Chennai and Gurugram who undertake manufacturing for its suite of camera solutions.
e-con Systems said it partners with key sensor makers like Sony, Onsemi, and Omnivision, lens makers like Commonlands and Corning, and ISP partners like NVIDIA and Socionext. 
EY acted as the exclusive advisor for e-con Systems on the transaction.
Also Read: