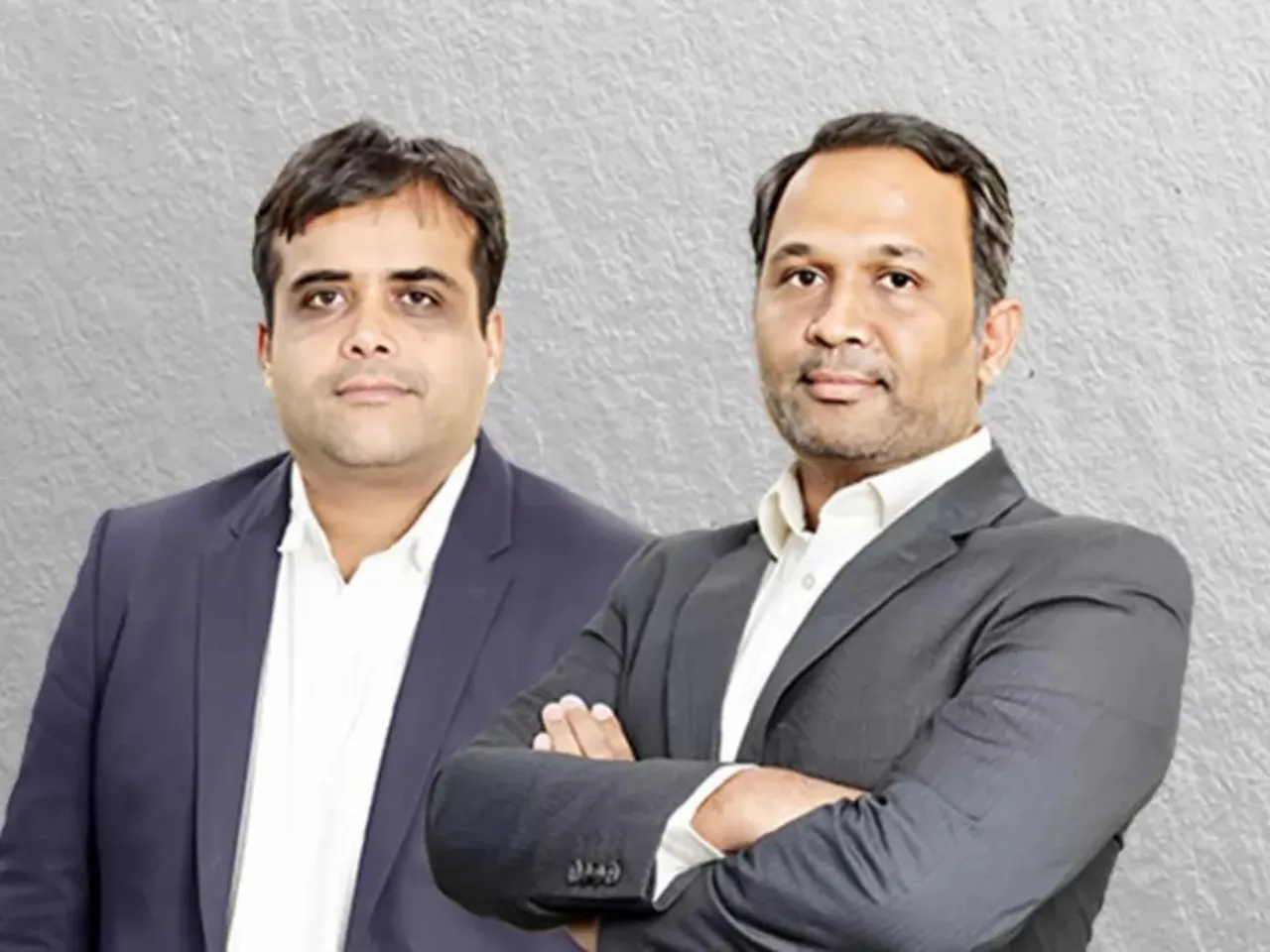 Edtech startup uFaber has raised Rs 25 crores in a Series A funding round led by Mastermind JPIN Capital Partners and Gray Matters Capital.
Prior to this, The startup Rs 2.5 crore from angel investors. It intends to use the raised capital to expand operations, develop the technology stack and hire talent to maintain its upward development trajectory and fortify its position in the fiercely contested edtech space.
Founded in 2015 by Rohit Jain and Anirudh Swarnkar, uFaber offers training programs to its students across verticals on English communication and soft skills, international English language testing system (IELTS), union public service commission (UPSC) along with its individual focused offering real school.
"uFaber's area of focus and associated business model are aligned with GMC's mission of "Finding Purpose with 100 million women".  uFaber trains teacher's majority of which are women and gives them an opportunity to work from home in over 100 small towns to teach English via online mode to the youth at an affordable cost and superior efficacy.  Spoken English will continue to be an important market for upward mobility of low resourced communities as well as necessary if India has to provide the future workforce to the world," Smita Sircar, President & CEO of Gray Matters Capital, said.
Speaking about the Business model, Manish Ladage, Founder of Mastermind JPIN Capital Partners, an SME-focused growth fund, stated that "UFaber is a uniquely positioned EdTech Company with the niche in online English test preparation and English-speaking Courses, along with a strong proposition of one-to-one training by a significant number of onboarded trainers. We are excited to be part of UFaber's multifold growth story."
According to. Rohit Jain, Co-Founder of uFaber, the company is thrilled to have Mastermind JPIN Capital Partners and Gray Matters Capital as partners. He expressed confidence that this collaboration will yield significant results in the months to come. The funds from the investment will be used to drive growth and enhance the training experience at uFaber. "The company's mission has always been to make personalized training accessible and scalable, which allows women to balance career and family life. By investing in the product and the team, uFaber aims to continue advancing this mission and positively impact the lives of their students," he added.
Also Read: