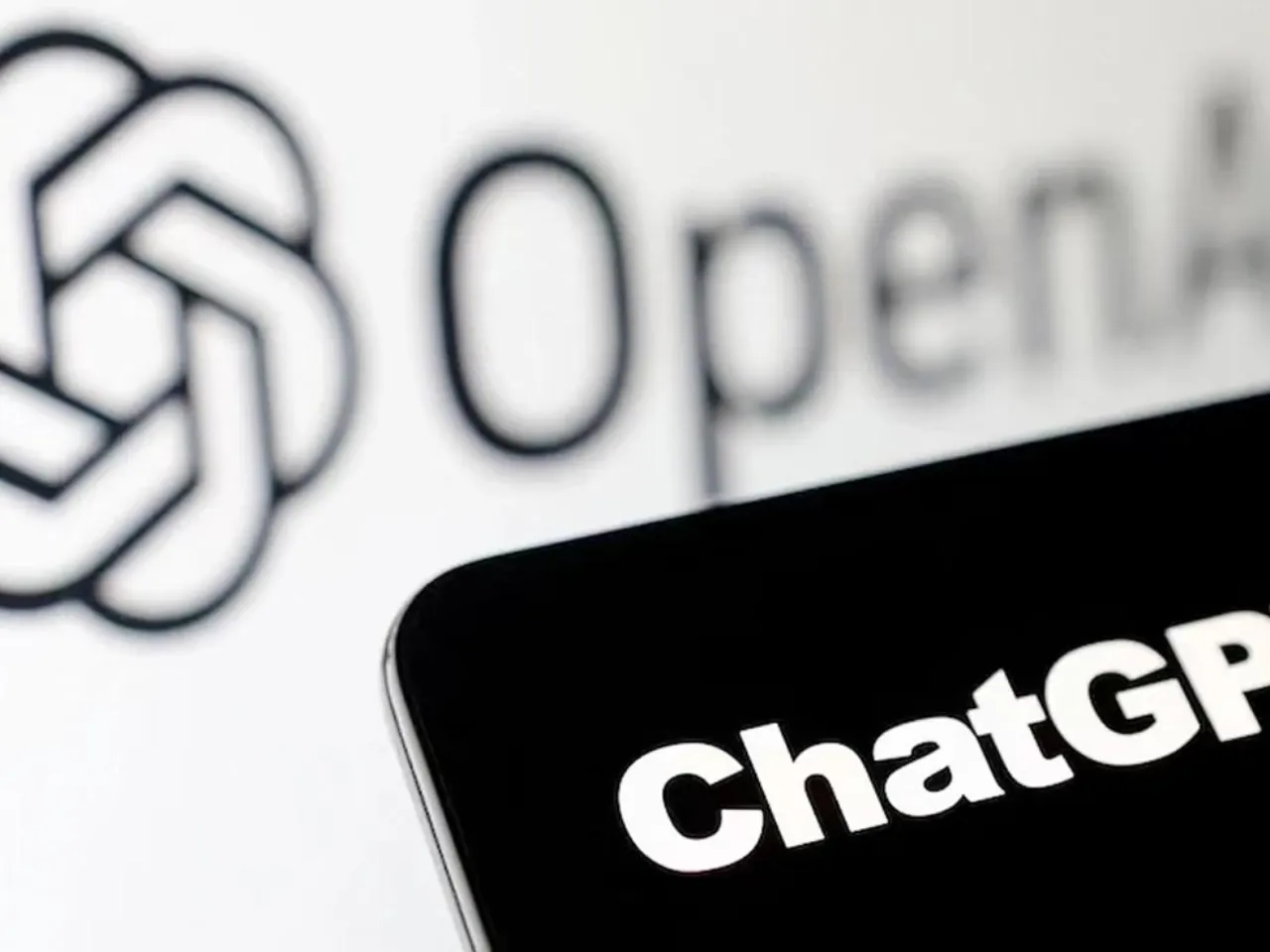 Artificial intelligence (AI) giant and ChatGPT maker OpenAI has closed an investment fund valued at over $175 million, according to a recent Securities and Exchange Commission filing.
OpenAI has been actively investing in AI startups and launched the OpenAI Startup Fund to support companies that aim to make a significant impact on the world through AI advancements.
Initially planning to invest $100 million, OpenAI exceeded expectations with the larger-than-anticipated OpenAI Startup Fund I. Representatives from OpenAI have not yet responded to requests for comment on the matter. 
This significant milestone underscores OpenAI's commitment to driving innovation and transformation in the AI industry as it continues to nurture and support emerging startups in this field. As the fund deploys its substantial capital, the industry eagerly awaits the groundbreaking developments and transformative solutions that will emerge from this partnership between OpenAI and AI startups.
Also Read: