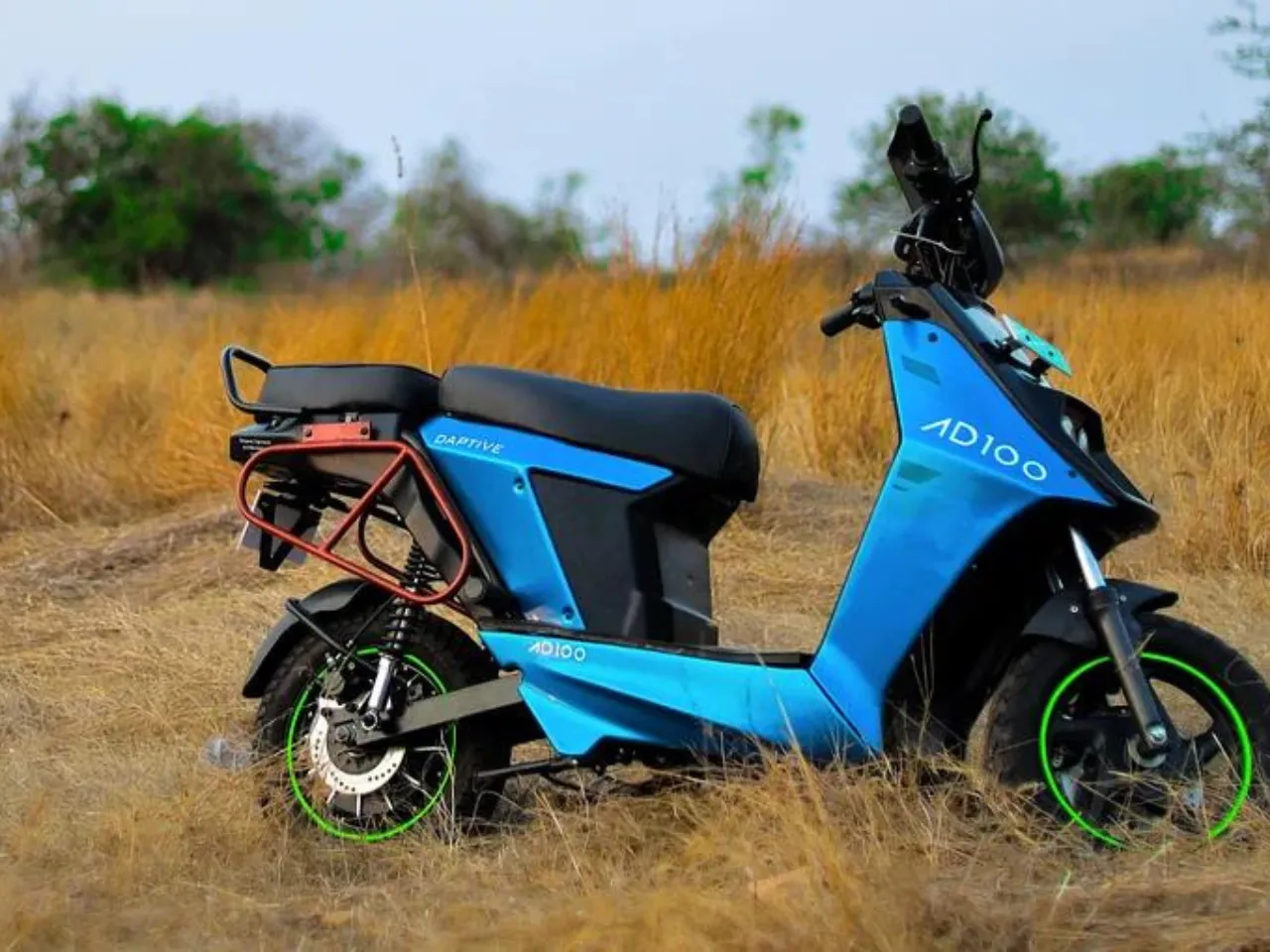 Ashnni Motors, a Pune-based EV startup, has raised $244,000 in a pre-seed funding round from WealthTrust Capital Services, which was participation from Pushpak Ranka, Dawson Menezes, Sneha Jain, and Alisha Poonawalla Menezes.
The startup plans to use the raised funds to produce the first batch of first-generation vehicles and in-house production of Li-ion battery packs.
Ashnni Motors was founded in 2017 by Vishal Mali and Subodh Karunasagar with a mission to design, engineer and manufacture intelligent, purpose-built EV fleets.
In 2021, The startup, which was incubated under the Science and Technology Park, received a product development grant from the Department of Science and Technology, Government of India (DST) and it was also a part of the Climate Collective accelerator programme.
The startup claims to have completed of one lakh kilometres with last-mile delivery companies as well as local distibutors and shop owners.
"With our solution, we plan to go beyond the micro-mobility aspect with a more decentralised approach by serving individual business needs," said Vishal Mali, Co-founder and CEO, Ashnni Motors. "Any business, small or big will now be able to create its own EV fleet according to specific requirements for last-mile delivery purposes or just daily utility needs. Our vehicles and batteries are highly reliable and can perform under extreme conditions."
"We've spent a substantial amount of time carefully designing, building and testing each system in our vehicles. Because we've conducted the pilots with our customers extensively, our product and technology platform has gotten more mature due to this direct feedback loop from the end users," said Subodh Karunasagar, Co-founder and CTO, Ashnni Motors.
Also Read: