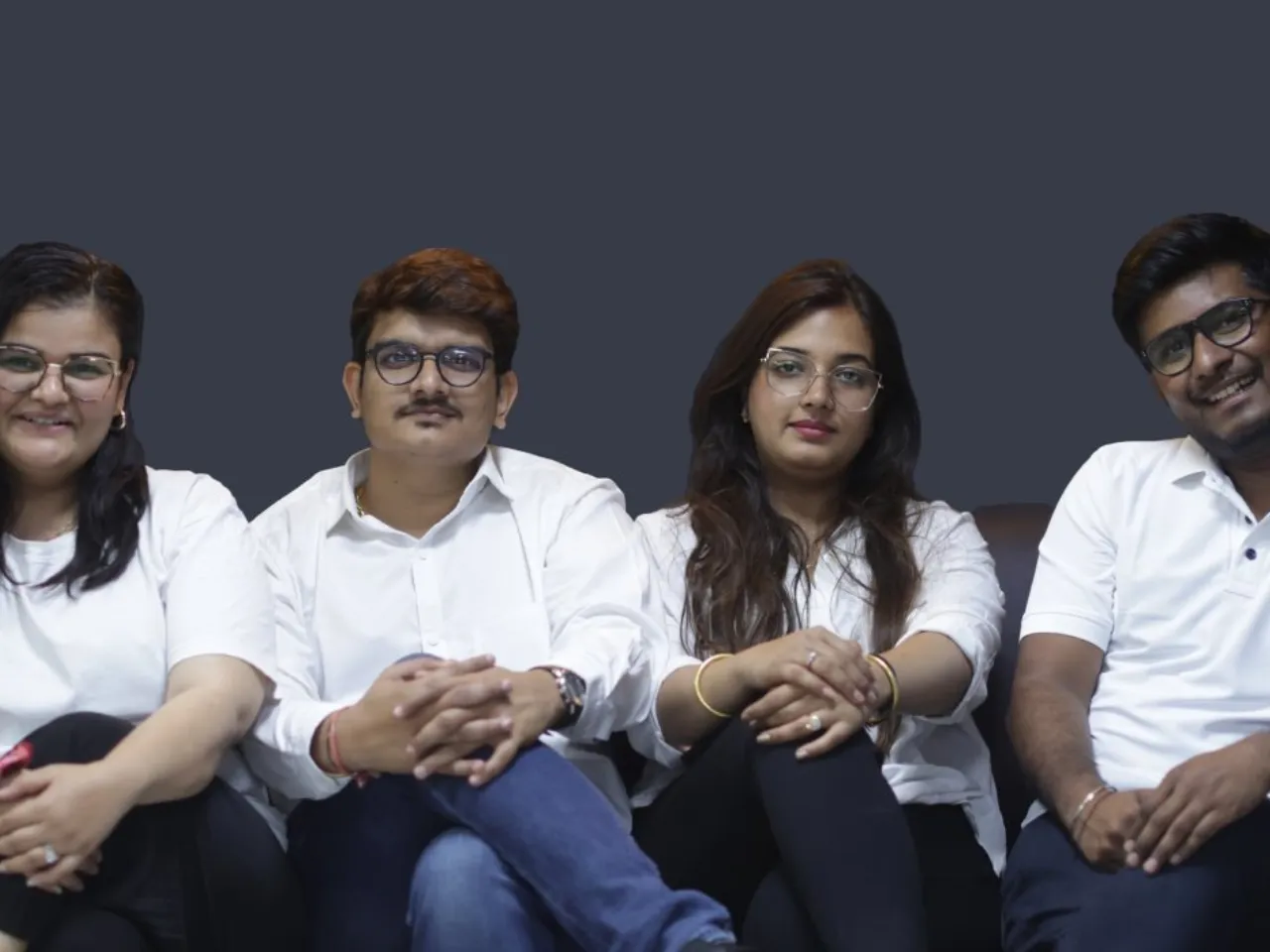 Bootstrapped fashion ecommerce startup Beyoung has raised Rs 40 crore or about $4.89 million in funding from Bengaluru-based revenue-based financing platform Klub. 
The startup plans to use the raised capital to expand its presence across the country by operating over 100 offline stores in tier II and III cities in 2023. 
Founded in 2018 by Shivam Soni, Shivani Soni, Sakshi Soni, and Shankar Mali, Beyoung manufactures and sells apparel and accessories for people aged between 16 and 45 years.
The startup claims that its monthly recurring revenue grew 3x with an annualized revenue of Rs 150 crore, and the company aims to touch Rs 500 crore in ARR by 2026. 
Statements:
Commenting on the fundraise, Shivam Soni, said, "The clothing industry in India is incredibly vast, but unfortunately, the stereotype is that better quality means higher prices. At BeYoung, we aim to challenge this stereotype by producing a range of mass-affordable clothing that is accessible even to smaller cities. We have seen exponential growth in our revenues after raising funds from Klub with easy access to repeat rounds. This has allowed us to experiment in growing our business and achieve success."
"With e-commerce in India projected to reach $200 billion by 2026, the fashion industry has been witnessing a surge in online retail, now accounting for over 35 percent of total fashion sales in the country. This trend is expected to continue, with a CAGR of 22 percent for online fashion retail over the next five years. Klub is thrilled to provide capital to BeYoung, which is a vibrant brand in this segment, and enable them to invest in technology, logistics, and marketing," said Sudharsan Venkatakrishnan, VP and Head, Capital Platform at Klub.
"We've seen the outcomes of innovation, and enhanced consumer choice these investments have created over our last 2 years of association with BeYoung and look forward to growing this partnership," said Venkatakrishnan.
Also Read: