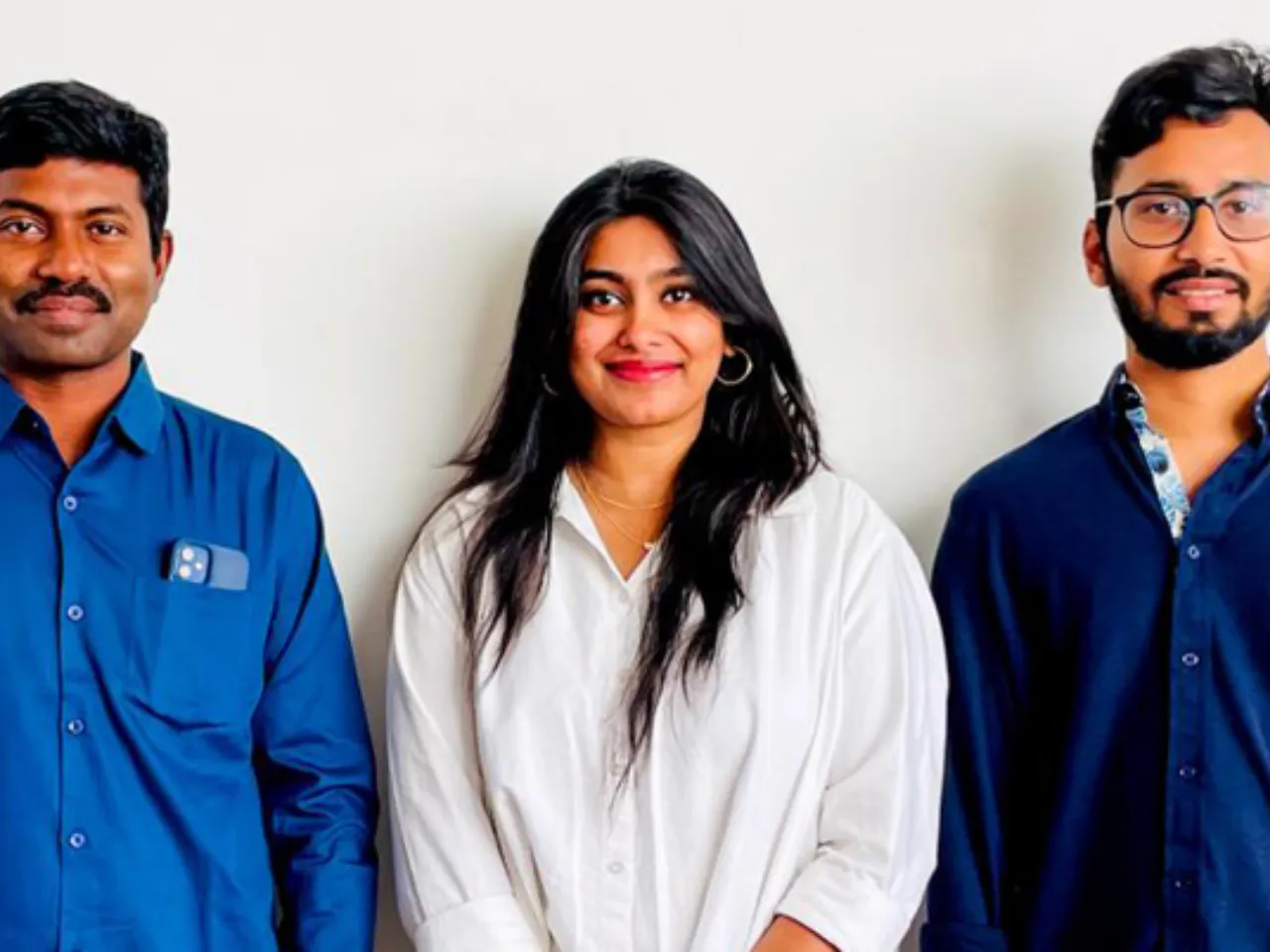 Hyderabad-based fintech startup Rupid today said it has raised an undisclosed amount in a pre-seed funding round led by EvolveX by We Founder Circle, with participation from Pedalstart and Beej Network.
This investment came under the 3rd Cohort of Evolve X where they invested in 7 startups in total.
According to the startup, The raised capital will be utilized towards addressing the financial challenges faced by India's employed workforce and further enhancing its innovative earned wage access and employee financial benefit platform.
"The infusion of capital from this funding round will empower Rupid to leverage best in technology and the client acquisition capabilities," said Gowtham Alluri, co-founder and CEO, Rupid.
Founded by Gowtham Alluri, Karishma Chowdary, and PC Varma, Rupid is focused on building products to empower the financial well-being of employees apart from their flagship product of No-cost, on-demand salary access.
The startup provides a 'Zero cost, Zero risk' solution for employees to access their earned salaries. 
"Financial assistance to a large employed population is required in India and, we see a transformative shift in how Rupid addresses this with its innovative approach and strategic partnerships. The investment in Rupid aligns with our commitment to support forward-thinking solutions that have the potential to bring financial empowerment to a large segment of the employed population," said Bhawna Bhatnagar, co-founder, EvolveX.
Also Read: