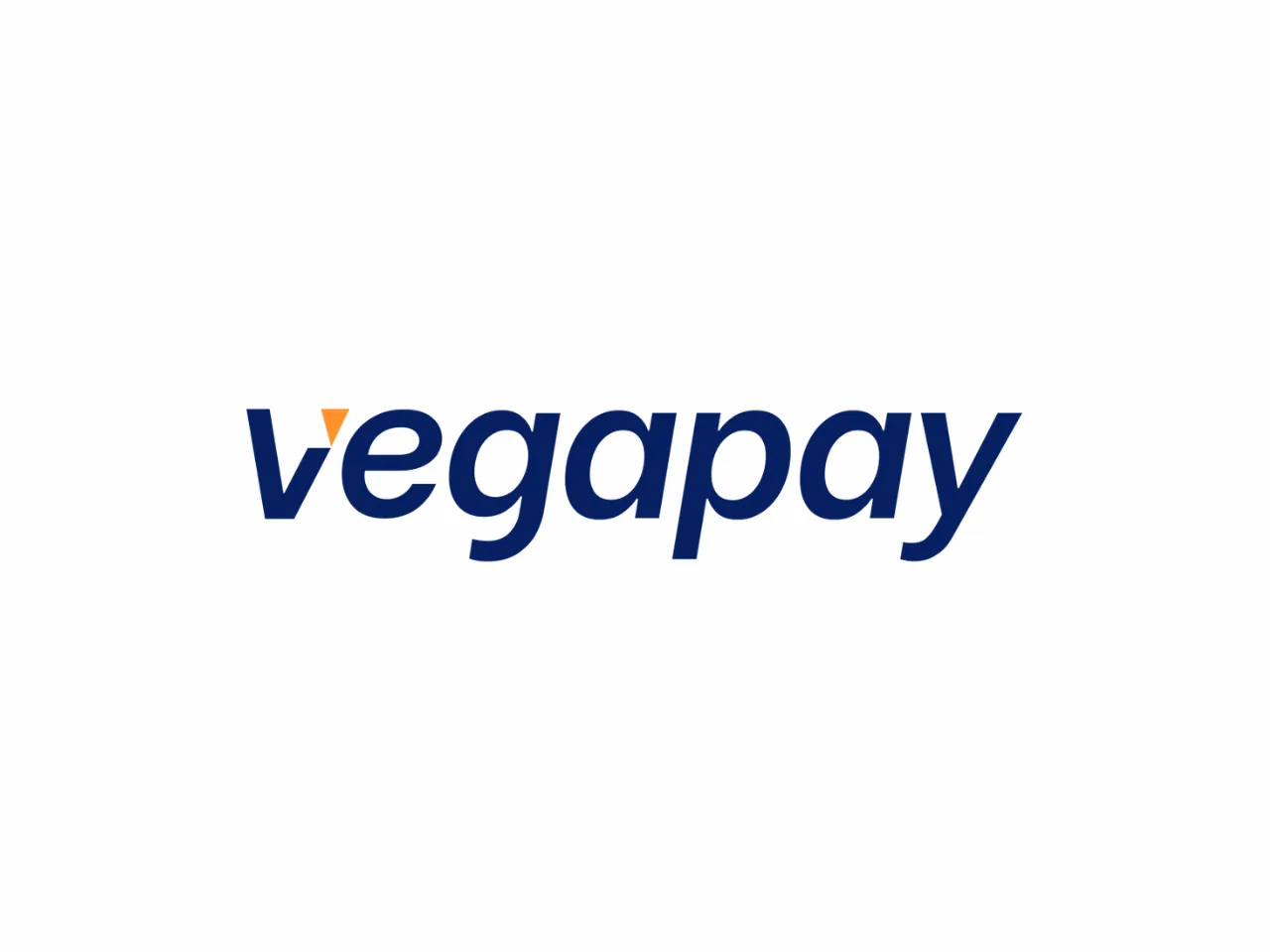 Vegapay operating a digital lending and card management platform, said it is helping regulated entities and fintech firms to issue and further increase card and lending penetration in the Indian market.
To develop the technology further for easier adoption, The startup has raised $1.1 million in a pre-seed funding round led by Eximius Ventures along with DSP HMK, Capri Global, Upsparks Capital, MGA Ventures, Climber Capital, Arun Venkatachalam (Murugappa Group), Pratekk Agarwaal (General Partner at GrowthCap Ventures), and a host of angel investors.
Vegapay was co-founded in October 2022 by banking industry veterans Gaurav Mittal (Ex-Zeta), Himanshu Agrawal (Ex-Amazon), Puneet Sharma (Ex-BharatPe) and Abhinav Garg (Ex-Podeum)
Today, card management technology is archaic in nature and has a monolithic architecture making it difficult for issuers and co-brand partners to issue flexible card and lending products. Vegapay said it aims to create a micro service-driven card and lending issuance stack that would enable issuers to seamlessly integrate and issue lending products that can cater to the unique needs of consumer cohorts.
Digital lending is one of the fastest-growing fintech segments in India. In fact, it has grown exponentially from $9 billion to $110 billion from 2012 to 2019 and is further expected to reach ~$350 billion by the end of 2023 (39.4% CAGR), by when the total retail and microlending AUM will be $1.5 trillion. 
Further, given rapid digital adoption in the country and the RBI's positive stance towards the issuance of credit, we are on the verge of a Digital Lending explosion, the startup said.
"The banks and the fintech players take months to launch new financial products like credit cards & lending offerings," says Gaurav Mittal, Co-founder & CEO of Vegapay.
"However, we can help them reduce the time taken to bring products to the market by 90%. This would enable our partners to launch their products in just one week. Our mission is to assist our partners in achieving the USD 1.5 Trillion AUM by providing customised digital lending solutions at an unprecedented speed," he adds.
The fitnech startup said it aims to create an omnichannel lending solution, which will help institutions customise the type of product they choose to offer, such as co-lending, secured credit, unsecured credit, and more.
"Credit card products have historically been targeted at particular demographics in Tier I cities, with the focus of attaining high income customers. As per an RBI report, 65% of the credit card penetration is present in Tier I cities," said Pearl Agarwal, Founder & Managing Director of Eximius Ventures.
"Comparatively, the penetration in Tier II and III cities has been significantly lower. However, new businesses have started emerging in a rapid manner within Tier II and III cities. To service this growing audience, Vegapay has devised an ingenious plan to provide a credit card management stack and lending solutions to BFSI and fintech players to issue customizable products for this cohort," Pearl adds.
Also Read: