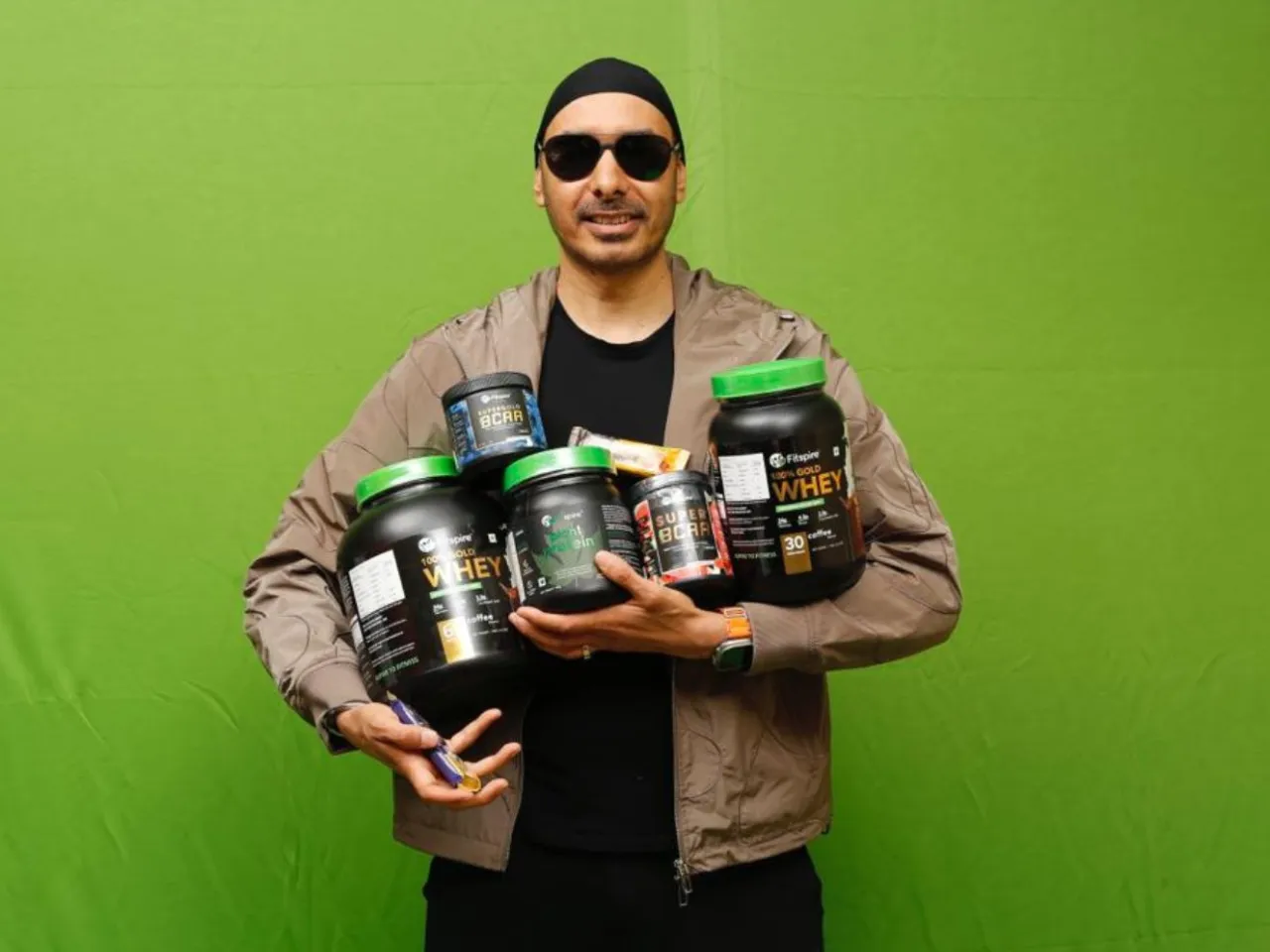 Delhi-based vegan health and personal care brand Fitspire has raised an undisclosed amount in a pre-Series A funding round led by founders of LC Nueva, an alternate investment fund, and Bollywood's renowned singer Sukhbir Singh.
The round also saw participation from The Family Office of Jaipurias, represented by Ruchirans Jaipuria and Anuraag Jaipuria.
Founded in 2020 by IIM Lucknow alumnus Vipen Jain, The startup said it would focus on expanding its market presence in Tier II and Tier III cities across India and globally and will launch innovative products and create new avenues of revenue.
Fitspire claims to have a customer base of over one million and boasts a robust network of 10,000 fitness influencers. 
"This investment will help us expand our product range and reach global markets, bringing our plant-based products to more people. We are excited to take Fitspire to new heights and positively impact people's well-being along the way," said Vipen Jain, founder and CEO, Fitspire.
"The demand from consumers for plant-based protein options is experiencing exponential growth, both in domestic and international markets. The company has meticulously crafted distinctly differentiated products, boasting a high gross margin structure and embracing an omnichannel distribution approach. We take immense pride in joining forces with Fitspire on this journey, as they undertake the ambitious endeavour of creating a product that offers one of the purest forms of protein. With a robust team and visionary founder, we firmly believe that Fitspire is positioned for a sustained presence within the Indian Fitness and Wellness segment," said Sohil Chand, CIO for LC Nueva.
Also Read: