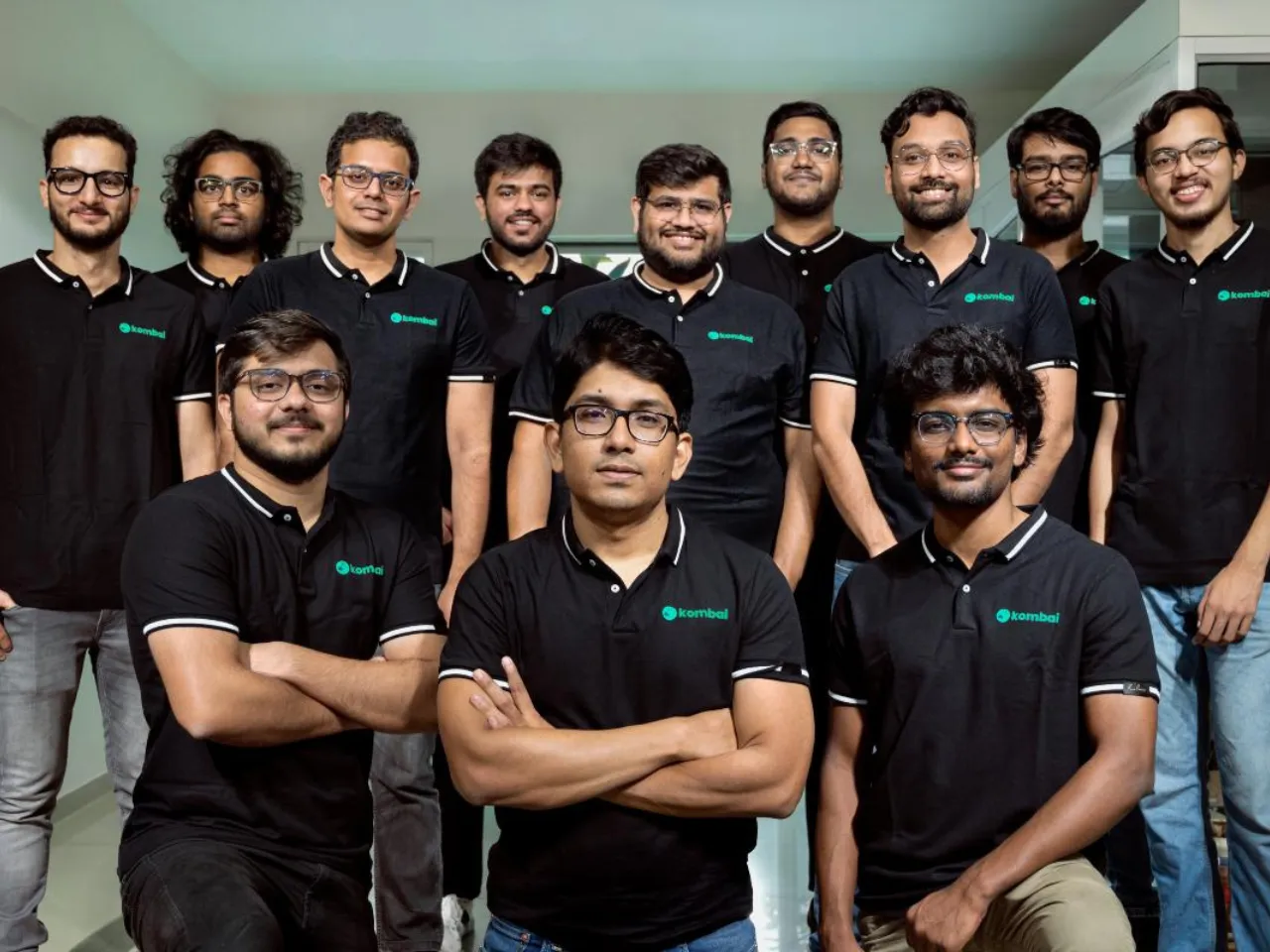 Frontend dev tools startup, Kombai, has raised $4.5 million in a seed funding round led by Stellaris Venture Partners and Foundation Capital. The fund round also witnessed participation from several chief technology officers and software startup executives, who participated as angel investors.
Founded in 2023 by Dipanjan Dey and Abhijit Bhole, both of whom previously held senior positions at Mindtickle, Kombai is on a mission to revolutionize the way user interface (UI) designs are coded.
The startup has developed innovative artificial intelligence models capable of understanding and coding UI designs in a manner akin to human developers.
With this round of funding, Kombai says it will focus on investing in its research and development initiatives, enhancing base models, and ensuring they are compatible with diverse libraries and frameworks. 
The startup's unique offering allows developers to transform design files into high-quality UI code with just a single click for each component. Once generated, this UI code can be effortlessly downloaded or integrated into development environments. It can also be modified and merged into existing codebases.
Ashu Garg, Partner at Foundation Capital, said, "Excellent designer tools like Figma and Adobe XD have emerged in the last decade. But they do not generate meaningful code that can be used by developers. On the other hand, LLM-based tools like ChatGPT and Github Copilot are great for generating code suggestions from textual inputs, but they don't work for UI development."
Over the past six months, Kombai said it has engaged with more than 500 developers as part of its private research preview. The tool will remain free to use throughout the public research preview as well, it said.
Also Read: