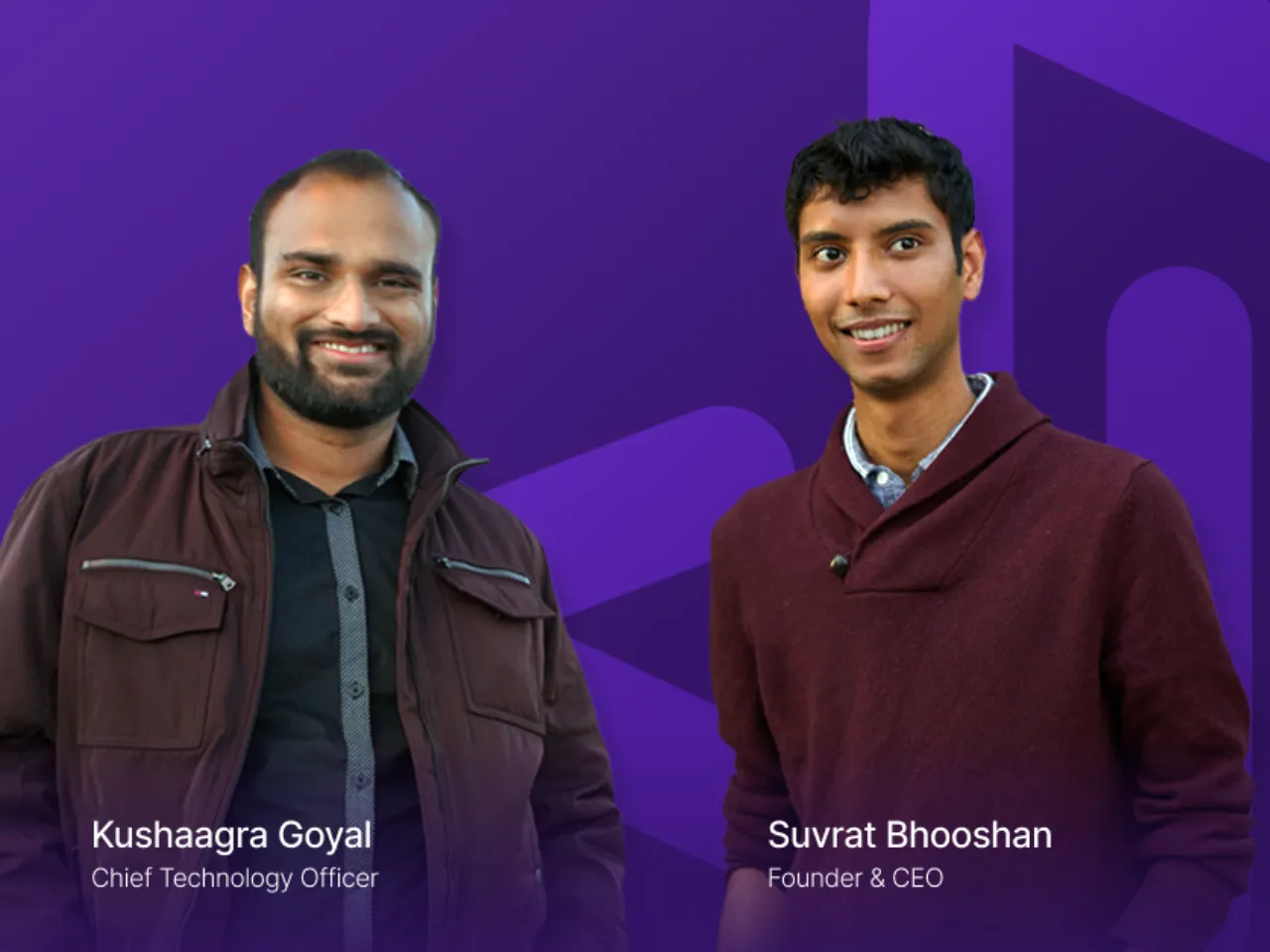 Generative AI video startup Gan.ai has raised $5.25 million in a seed funding round led by Surge, Sequoia Capital India and Southeast Asia's rapid scale-up program with participation from Emergent Ventures and other angel investors. 
With Gan.ai's studio-quality video personalization software, brands simply need to record a video once, add dynamic keywords to a script, and Gan.ai will generate millions of hyper-customized videos in one click. Businesses can also create personalized landing pages with Gan.ai and deliver videos via preferred communications platforms, enabling specific interactions with users and tailored call-to-actions.
The platform integrates with Shopify, Calendly, Stripe, Salesforce and Hubspot for businesses to create unique shopping and payment experiences also. Moreover, Gan.ai's end-to-end solution also provides businesses with granular customer insights and video performance analytics.
Gan.ai was founded in March 2021 by Suvrat Bhooshan and is headquartered in California, US. Suvrat previously worked at Facebook AI Research (FAIR) having completed his masters degree in computer science from Stanford University. His deep-learning papers have been published and cited over 300 times. Today, they are a team of 35 with a leadership team that includes Anupreet Singh as Chief Revenue Officer and Kushaagra Goyal as Chief Technology Officer.
Anupreet Singh was US and Europe lead at Mettl (acquired by Mercer) and scaled up business from zero. Most recently, he was the GTM leader at Slintel (acquired by 6sense), where he achieved 0-$5M ARR in just two years. Kushaagra Goyal, leads the development of their disruptive generative AI technology. He has five years of experience working at Databricks, Rubrik and Samsung. He has published over ten patents in this field.
Gan.ai is solving a pressing need for businesses as video becomes the go-to means in engaging users. The amount of online video people are watching has almost doubled since 2018, and an overwhelming 86% of businesses use video as a marketing tool. However, creating videos can often be a time-consuming process which lacks personalization when it comes to targeting a large audience.
Suvrat Bhooshan, Founder and CEO of Gan.ai commented: "We're empowering marketing teams around the world to generate a higher return on investment for video campaigns. Imagine a food delivery company being able to send a personalized video from a brand ambassador, addressing its customer by name and how they enjoyed items in their last order, or a clinic reminding a patient to book a follow-up appointment.
This hyper-personalization leads to much higher conversion rates vs other static forms of communications. With Gan.ai, businesses will be able to scale their video personalization process while seamlessly integrating it with existing workflows.
We're excited to grow our operations with the new funds, and expand our sales and engineering teams across US and India," he said. Gan.ai boasts a global customer base that includes brands such as Samsung, Zomato, vivo and gaming platform Mobile Premier League. In the US, Gan.ai has been used by some of the biggest brands including the largest chain of optometry and ophthalmology clinics, EyeCare Partners.
Also Read: