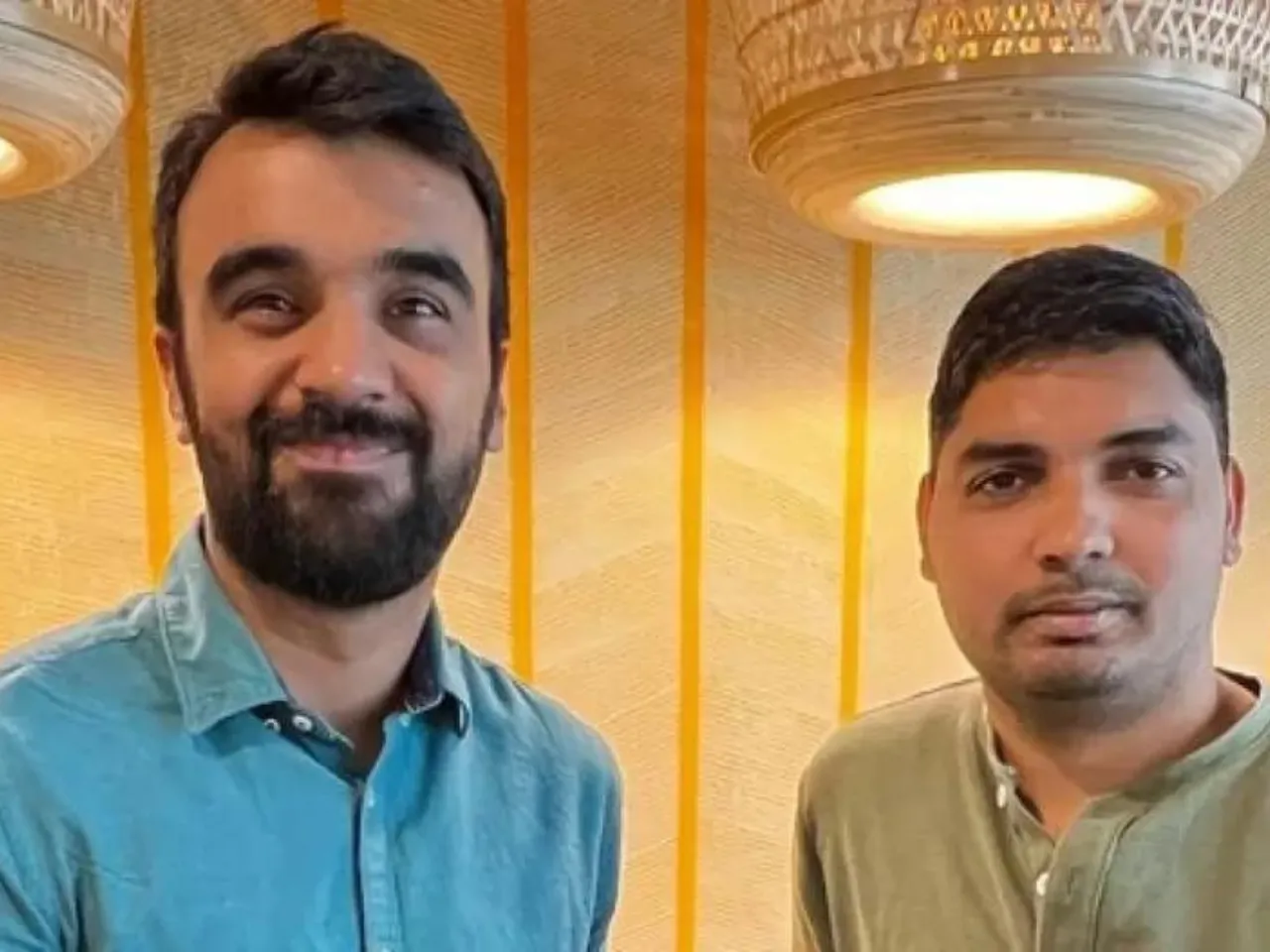 Insurtech startup Covrzy has raised Rs 3.2 crore in a pre-seed funding round led by Antler, with participation from Veda VC.
The startup aims to make business liability insurance simple, personalized, and accessible for over 60 million MSMEs and startups across India. Its full-stack platform is designed to aid product discovery and boost insurance penetration in startups and SMEs.
Within a month of launch, Covrzy has more than 50 customers, including companies like Karbon Cards and Volopay and partnerships with leading insurers like ICICI Lombard.
Founded in 2023 by Ankit Kamra and Veera Thota as a part of Antler's Residency Program, Covrzy is transforming the way liability insurance is sold to startups and SMEs. 
Ankit Kamra, Co-founder of Covrzy added - "Currently, a small fraction of India's 6.33 crore MSMEs have business insurance. Through our research, we realized how complex and time-consuming the buying journey is. Factors such as lack of trust with legacy players and unavailability of customized options contribute to the low penetration of liability insurance. Our full-stack platform and partnerships with market-leading insurers ensure that we can offer best-in-class insurance solutions tailored to the needs of our customers. Through Covrzy, we want to empower millions of business owners with the confidence and security they need to pursue their dreams."
Also Read: