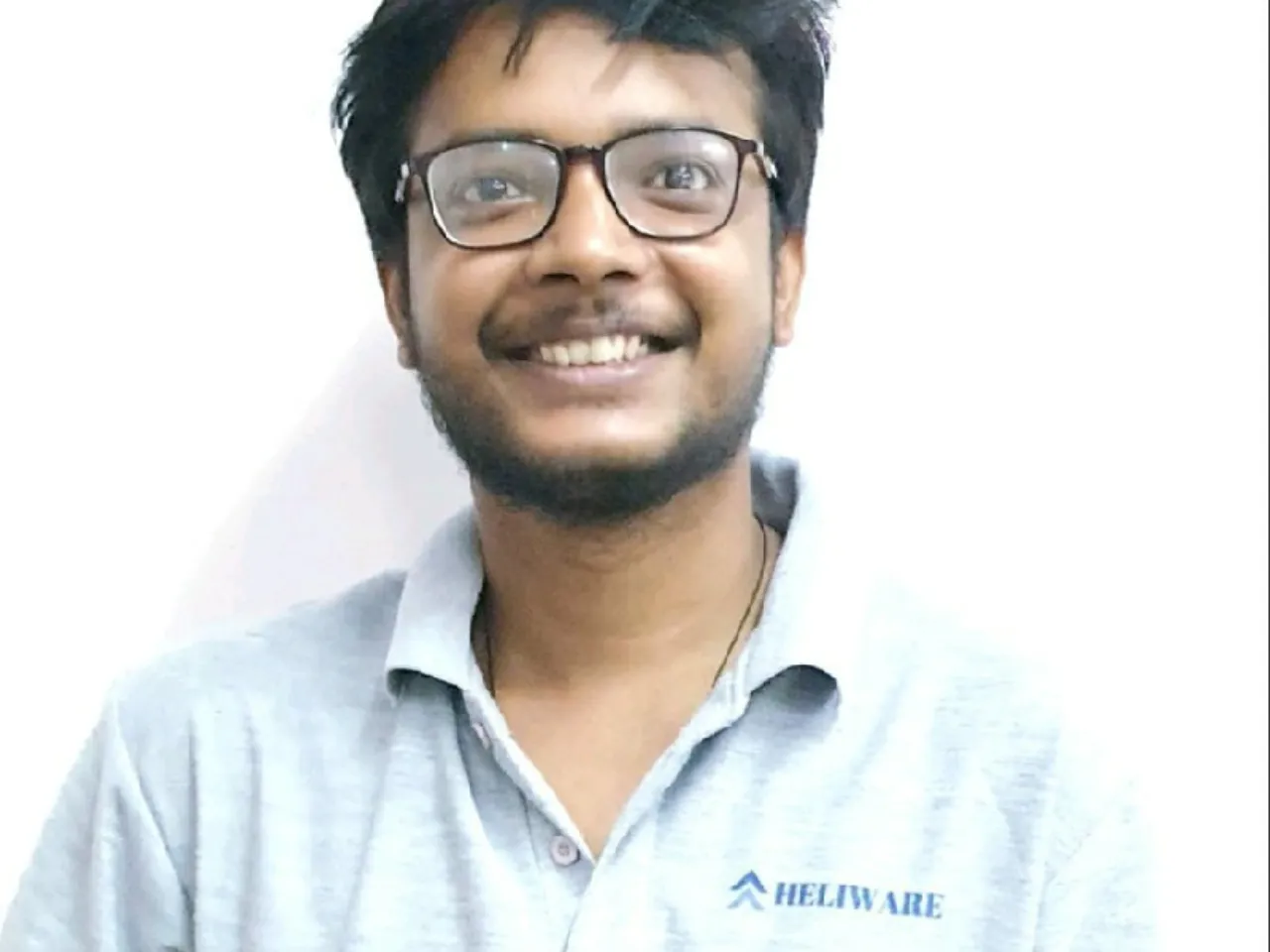 Gurugram and Kolkata-based Geospatial tech startup Heliware has raised a Rs 7 crore in a pre-Series A funding round co-led by JITO Angel Network Promoted by JITO Incubation and Innovation Foundation, TiE and Amit Engineers.
The startup said it plans to use the pre-Series A funding to expand the tech team and business sector.
Founded in 2018 by Rajan Srivastav, Heliware is a Geo-Analytics platform for maps and 3D models that enables companies to get InSite of the projects through maps and 3D. 
It offers services to various industries, including renewable, retails & supply chain, mining, construction, and defence.
Statements:
"Heliware's journey from startup to geospatial tech leader is solely a testament to our team's hard work, dedication, and vision. The company's innovative technology and partnerships have made us a trusted partner across industries and government projects. With our latest funding round, Heliware is poised to continue its growth trajectory and make a significant impact on the geospatial tech industry," said Rajan Srivastav.
"We are thrilled and optimistic about the fund investment in a multi-sector tech service provider like Heliware. The company is a fitting example being a new age tech service for the shared concern of deep end security and AI Analytics in the industry. This investment will prove useful for their mission of scaling up and using those funds for executing their goal plans," said Pooja Mehta, chief operating officer, JIIF.